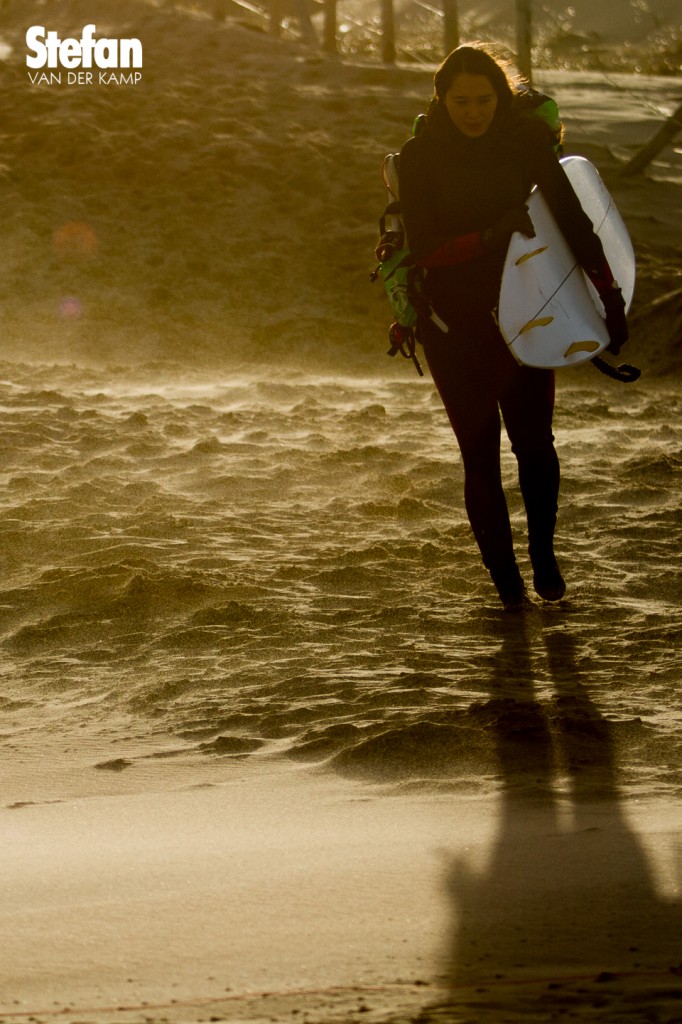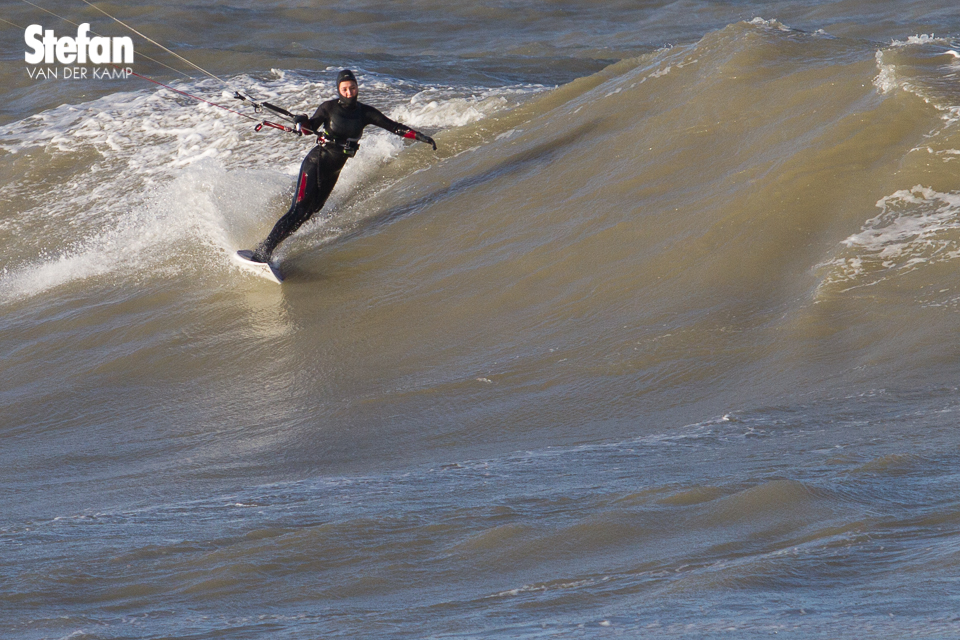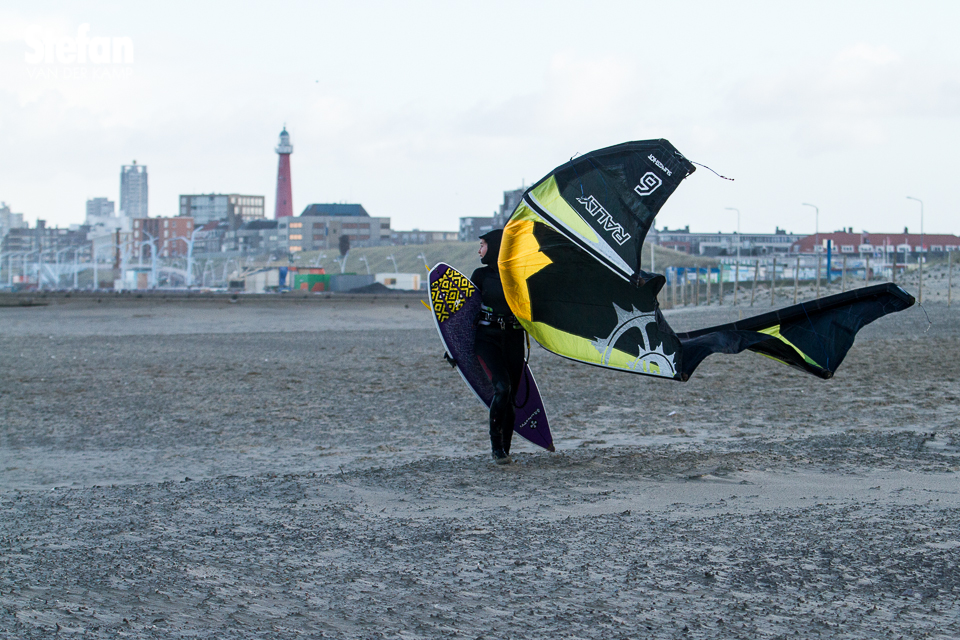 Last weekend my alarm went of at 8 o'clock. Normally it doesn't go of at all on weekends. Grabbed my phone seeing that photographer Stefan van der Kamp messaged me that it was time to get out of bed. I had a look at the webcam the wind and waves where looking good. Time to get in the water. So first things first I quickly had breakfast gulped down a few glasses of water to get hydrated. Now the search began for the essentials like wetsuit, gloves, hood, booties ofcourse all scattered across the house. Board check, wax check, kite check, bar check.
And you know what I wasn't even cold! Can't wait for the next session!
Check out the complete photo series here on photographer Stefan van der Kamp his website.
 [wpsr_facebook] [wpsr_pinterest]