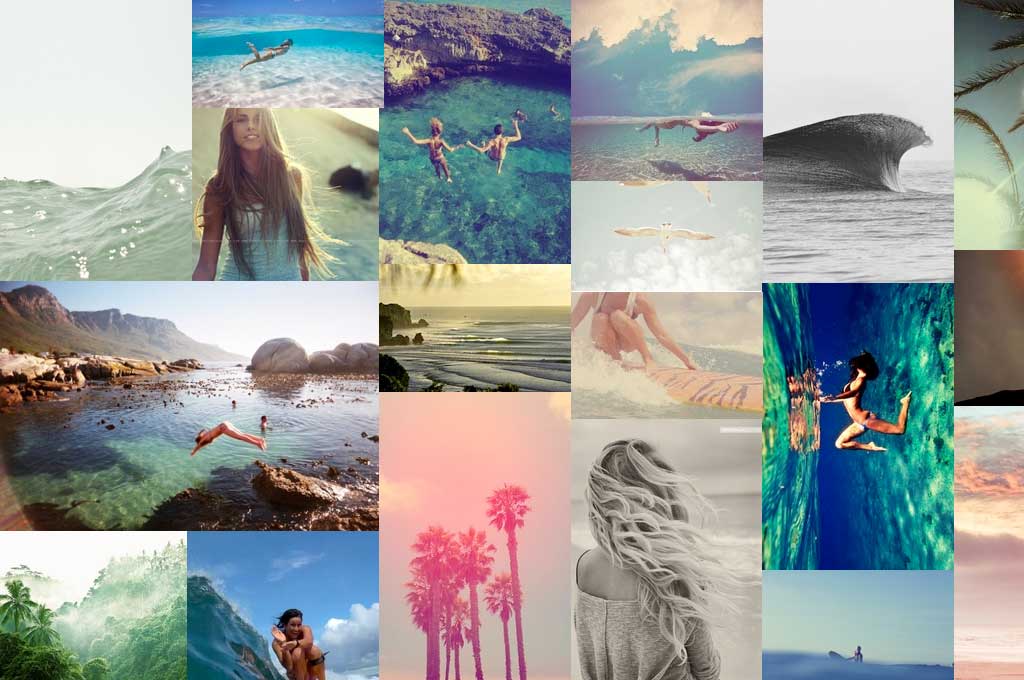 Summer is on my mind! Can't wait! During those cold winter days I can't help but think about the sun warming my skin and the water touching my bare skin while surfing in bikini. Just a few more months to go. Hurry up please.
Something else on my mind too is BEYONCE! I was so disappointed we couldn't get trough the ticket service and when I did get trough all the tickets were sold out. But luckely my brilliant sister got us tickets for the Beyonce concert in Belgium! Yihhaaa!
Mrs. Carter here we come!
Happy weekend people! What is on your mind?
 [wpsr_facebook] [wpsr_pinterest]