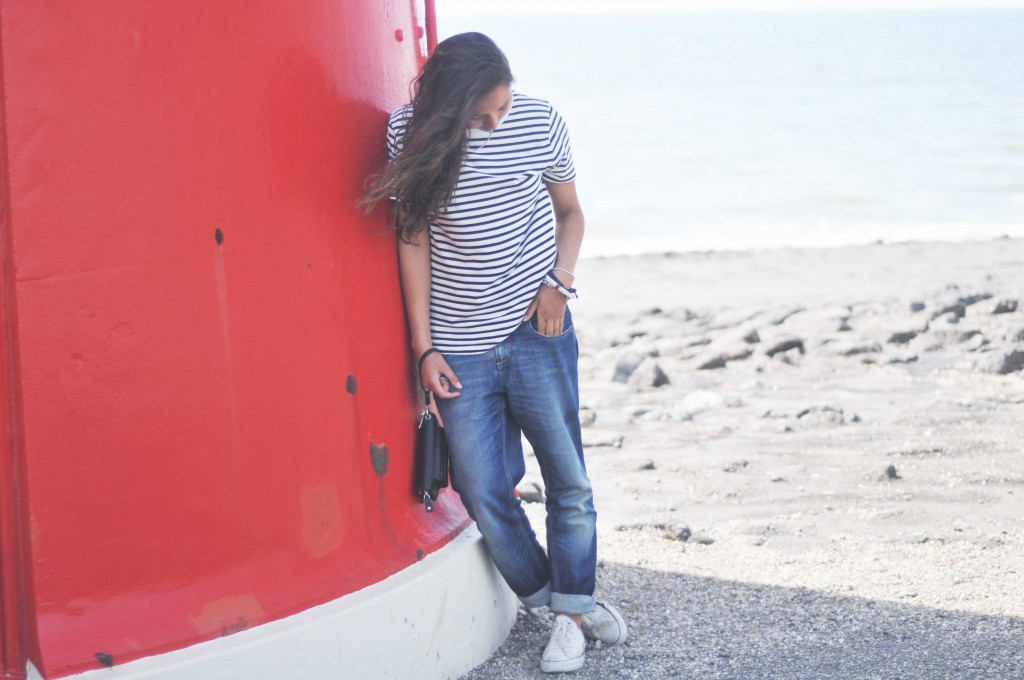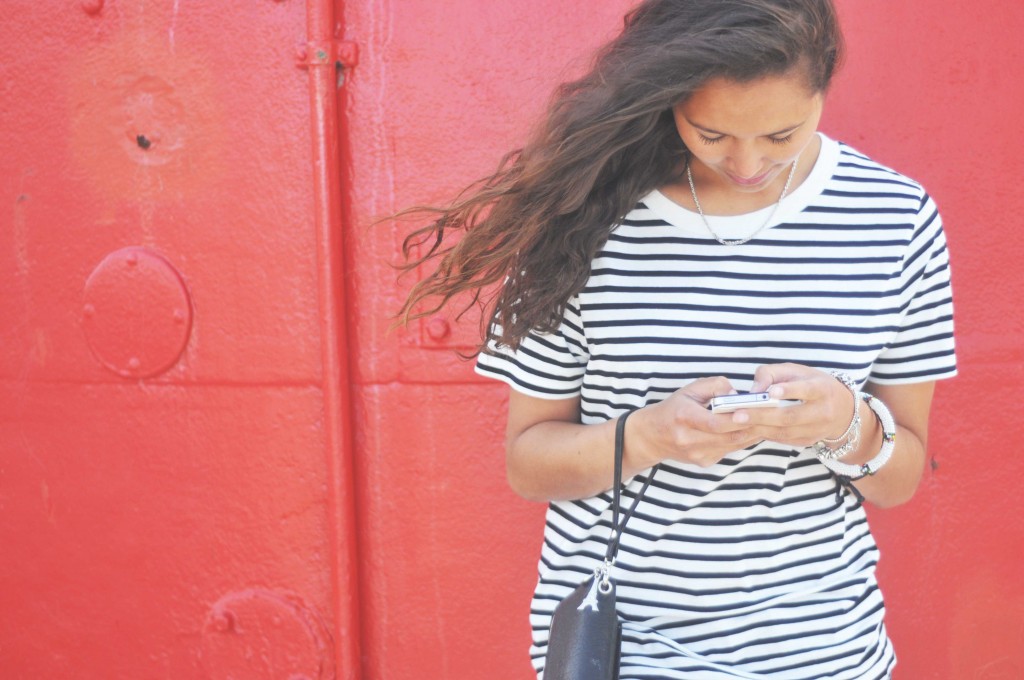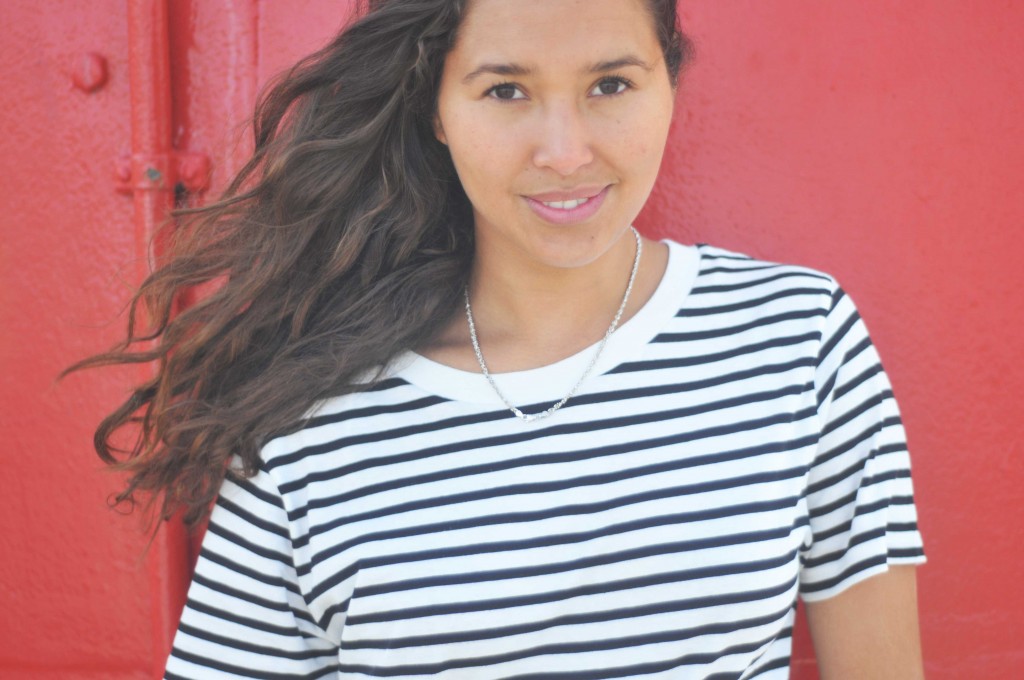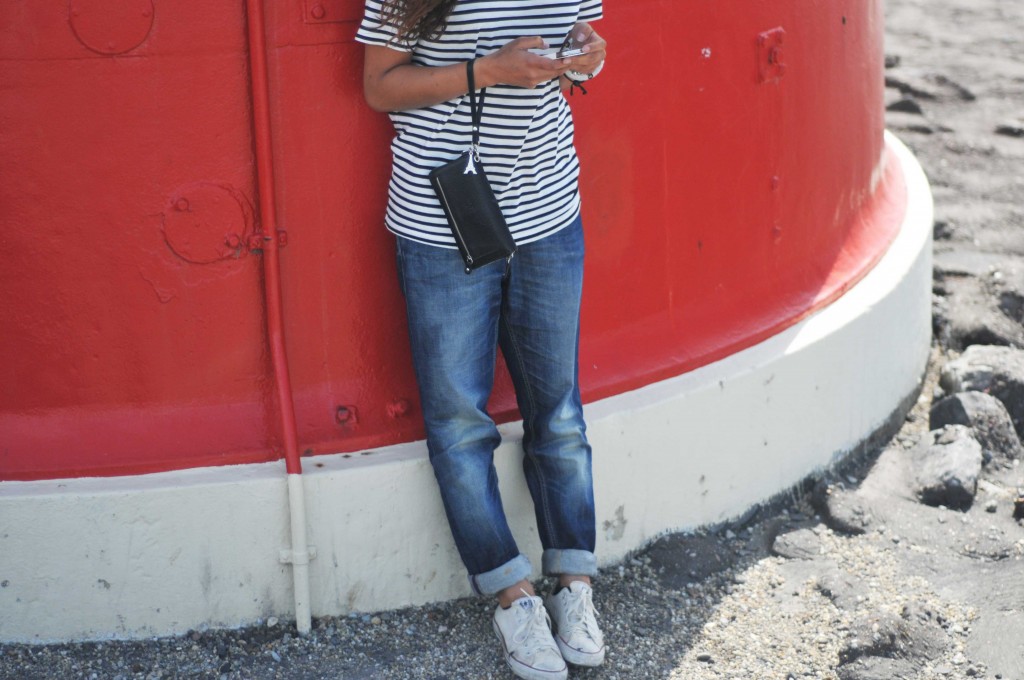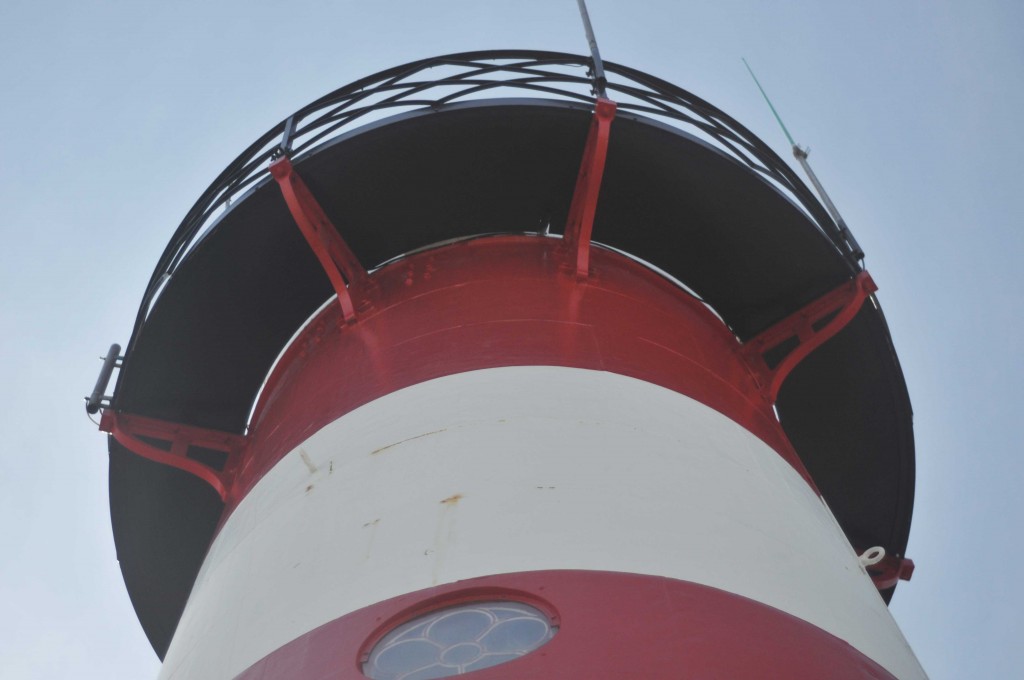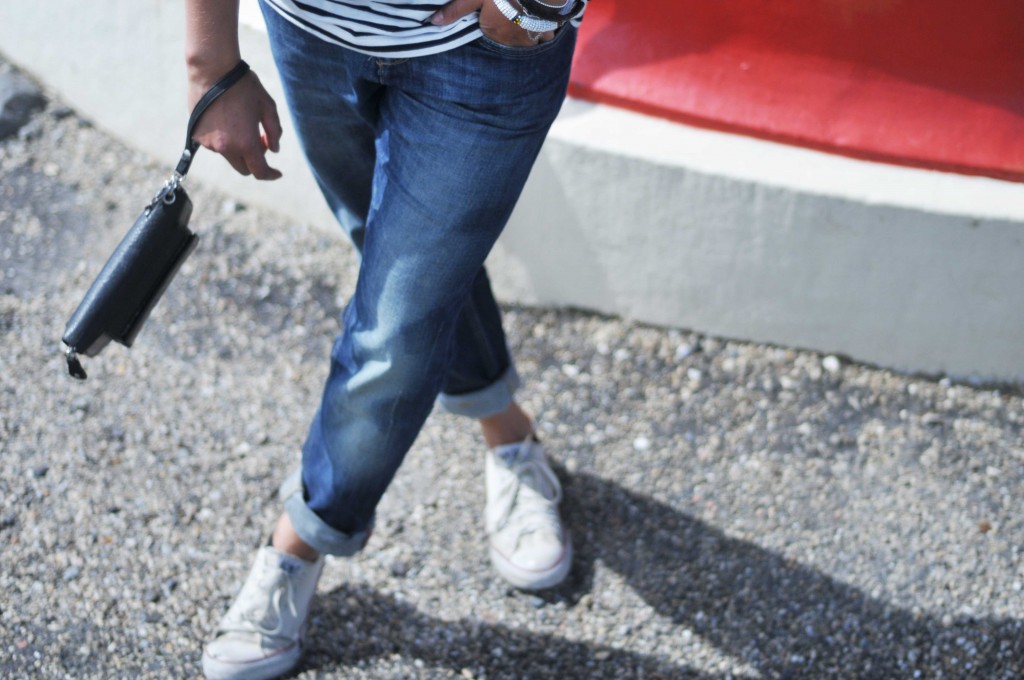 Photo credits: Seline Malawauw
This is me in my natural habitat. Hanging around at some light house at a random beach. Attached to my phone… (according to my boyfriend) I am really trying to cut down on phone time at the moment and focussing more on real life outside of that.
I have always been in love with breton stripes. They creep back into my closet almost every year. Maybe because they remind me of the beach, the sea and a cool breeze. Paired with boyfriend jeans and bare ankles it gives me a fresh summery feeling. The t-shirt I got at COS, the quality of the shirt is perfect and I have been stocking up some COS items on sale. Yay!
cos // breton striped t-shirt
drykorn // boyfriend jeans
converse // sneakers
byloulou // wallet
[wpsr_facebook] [wpsr_pinterest]