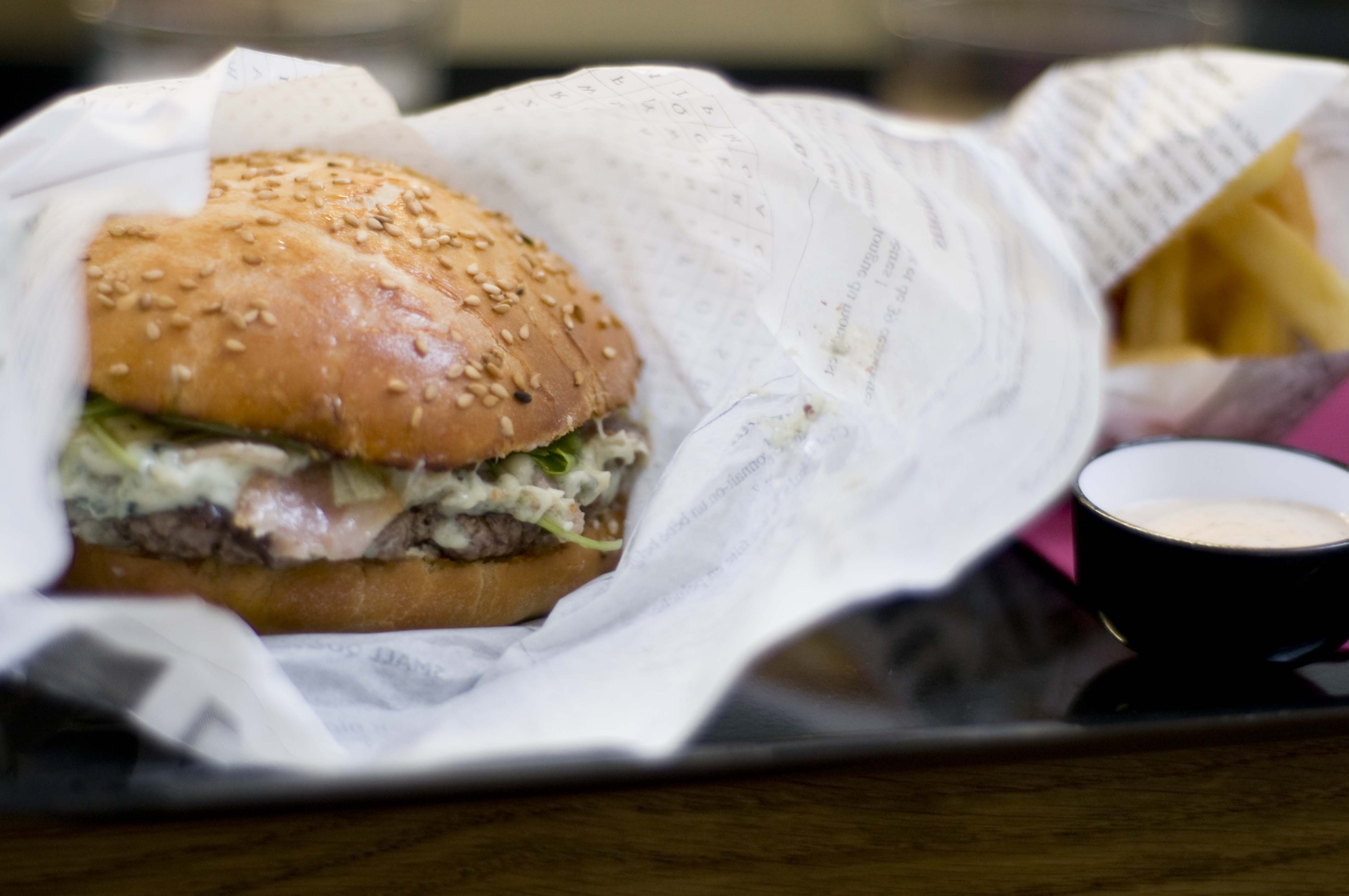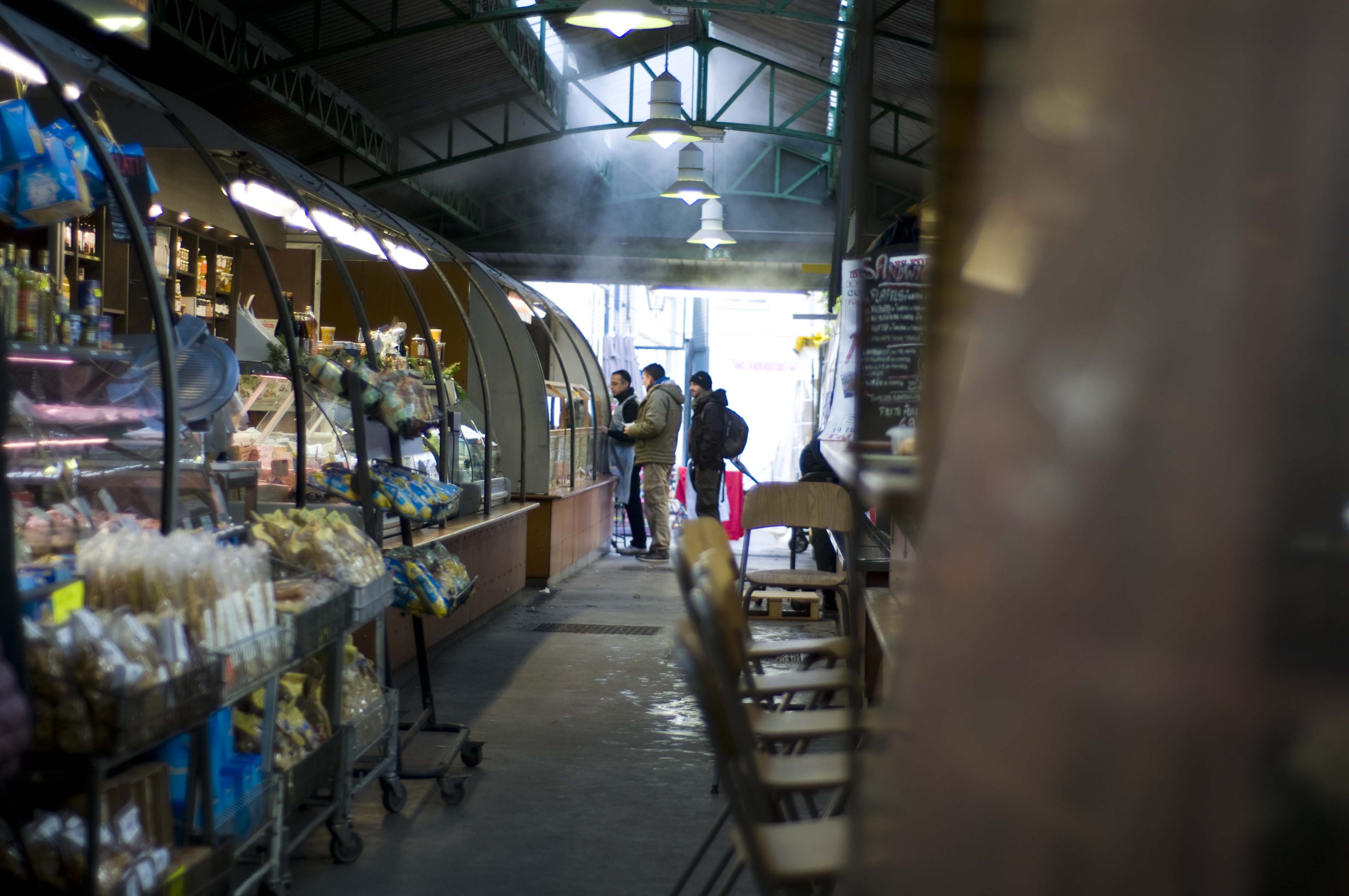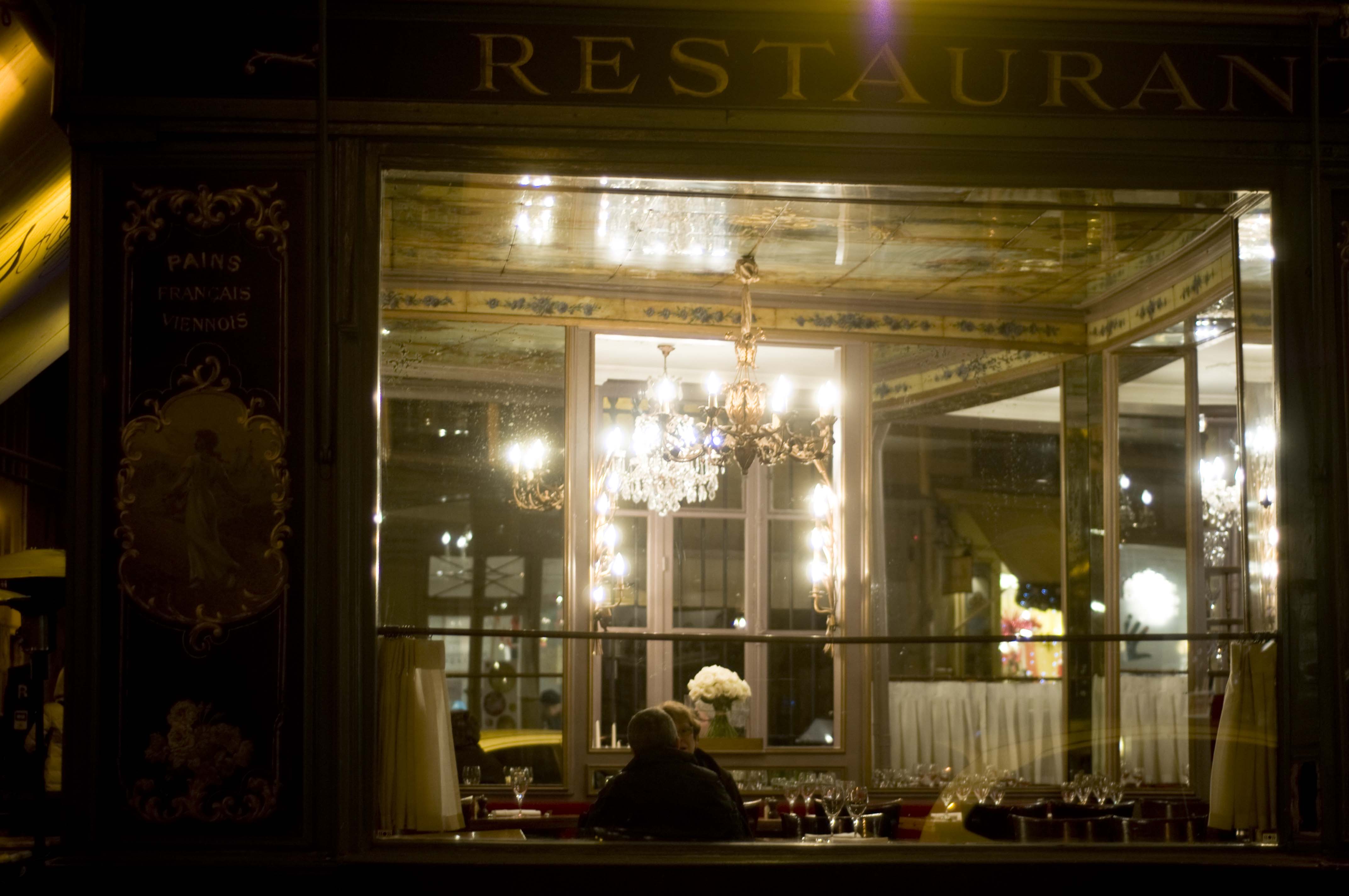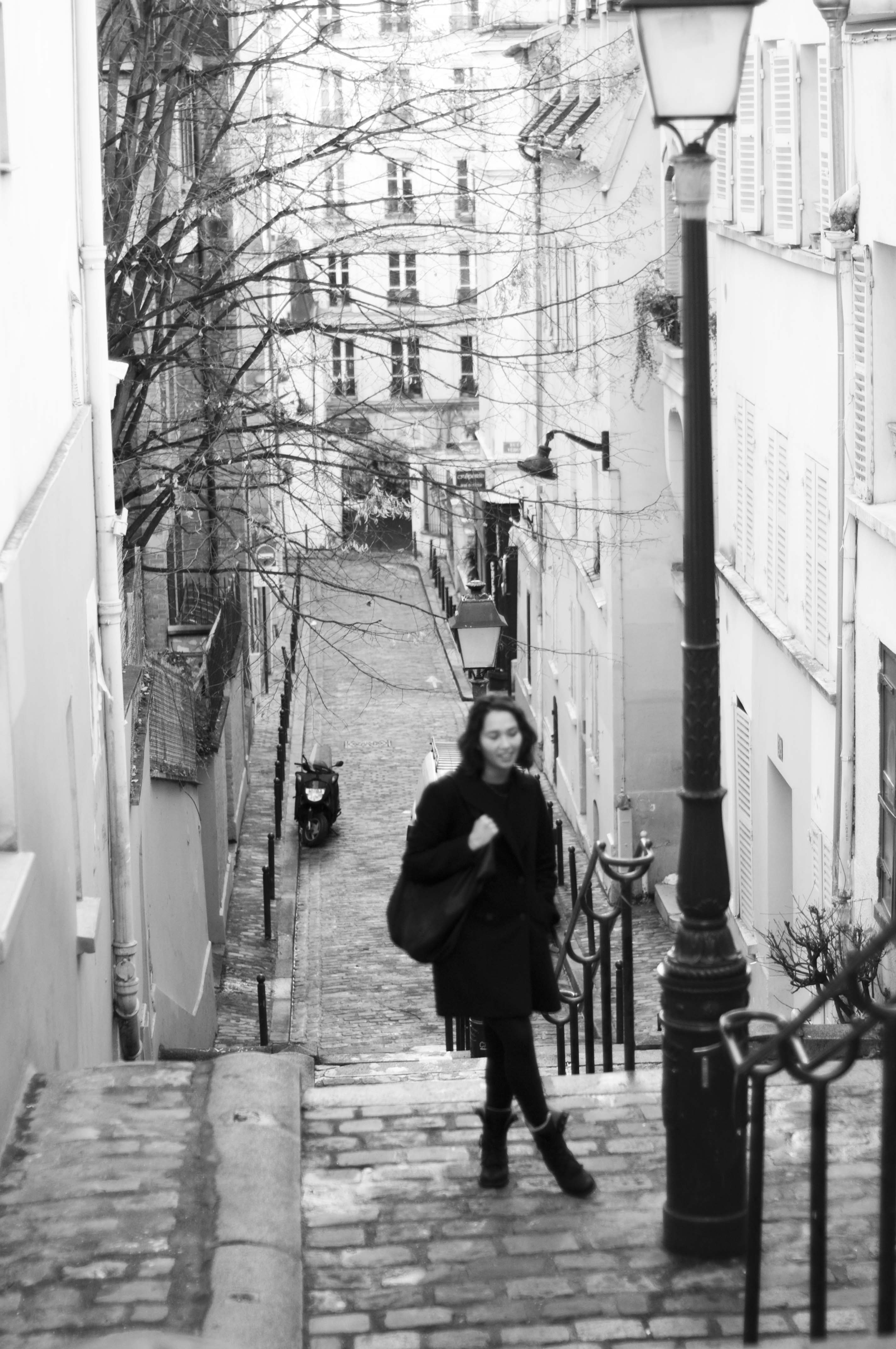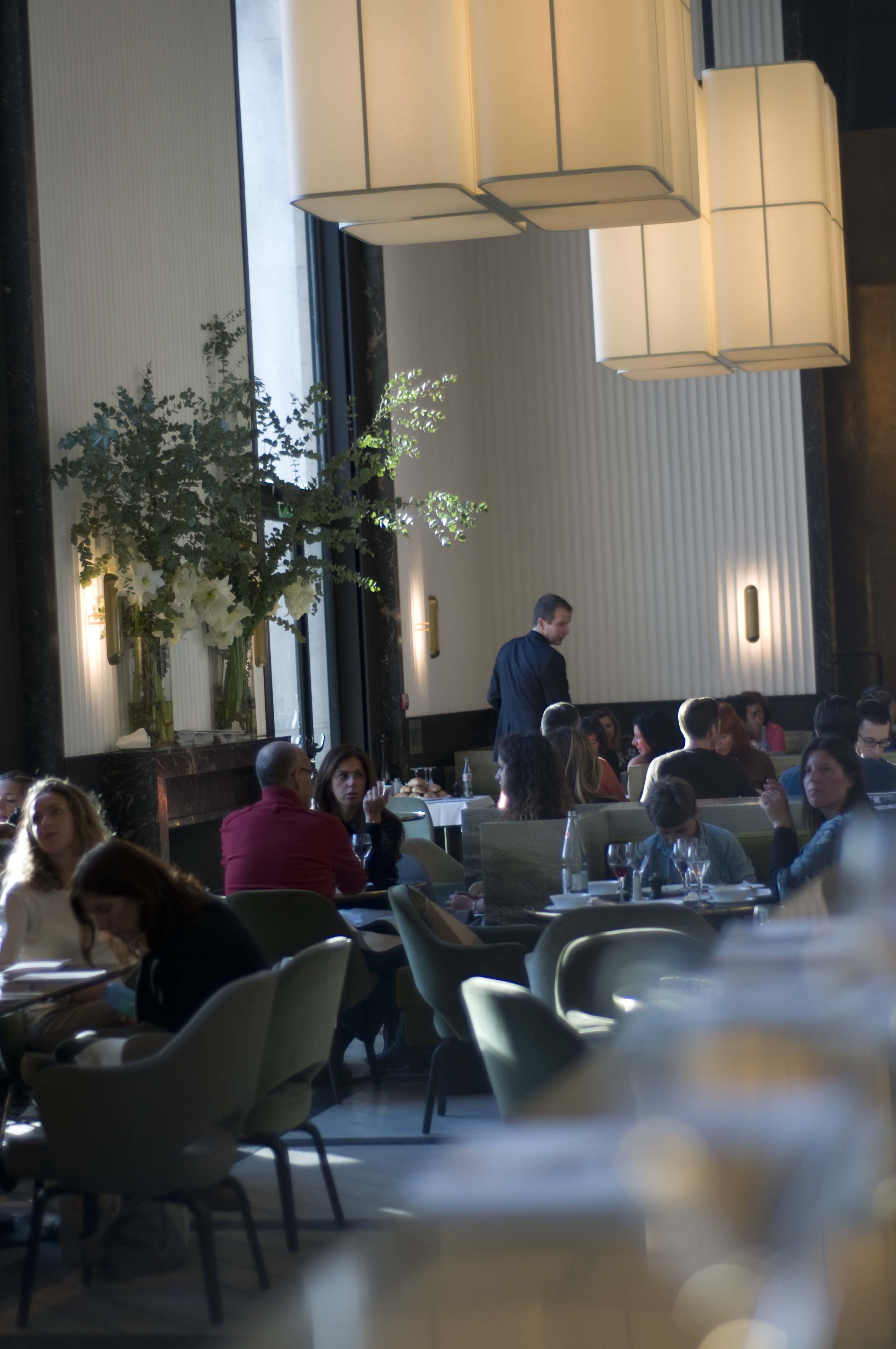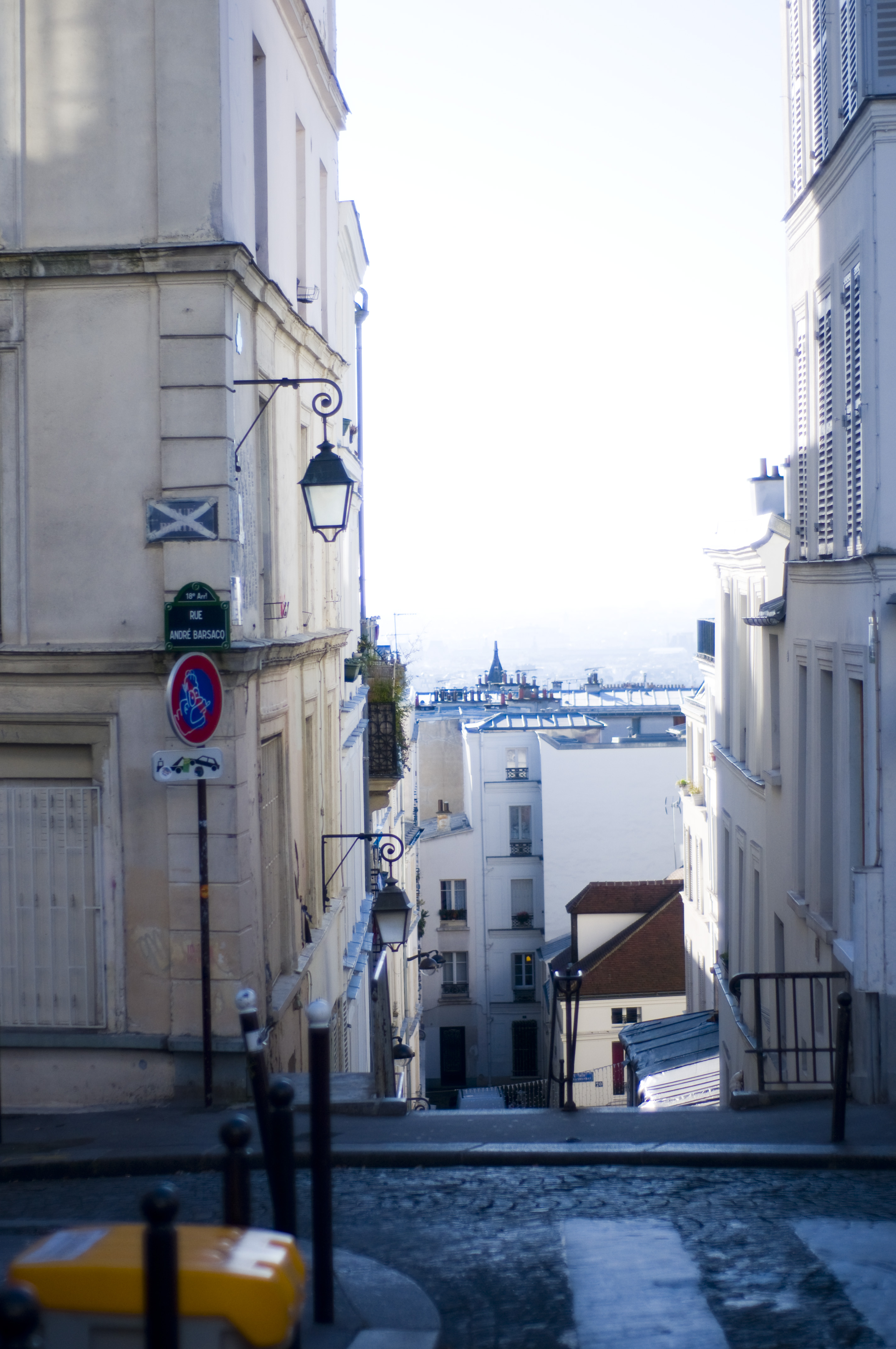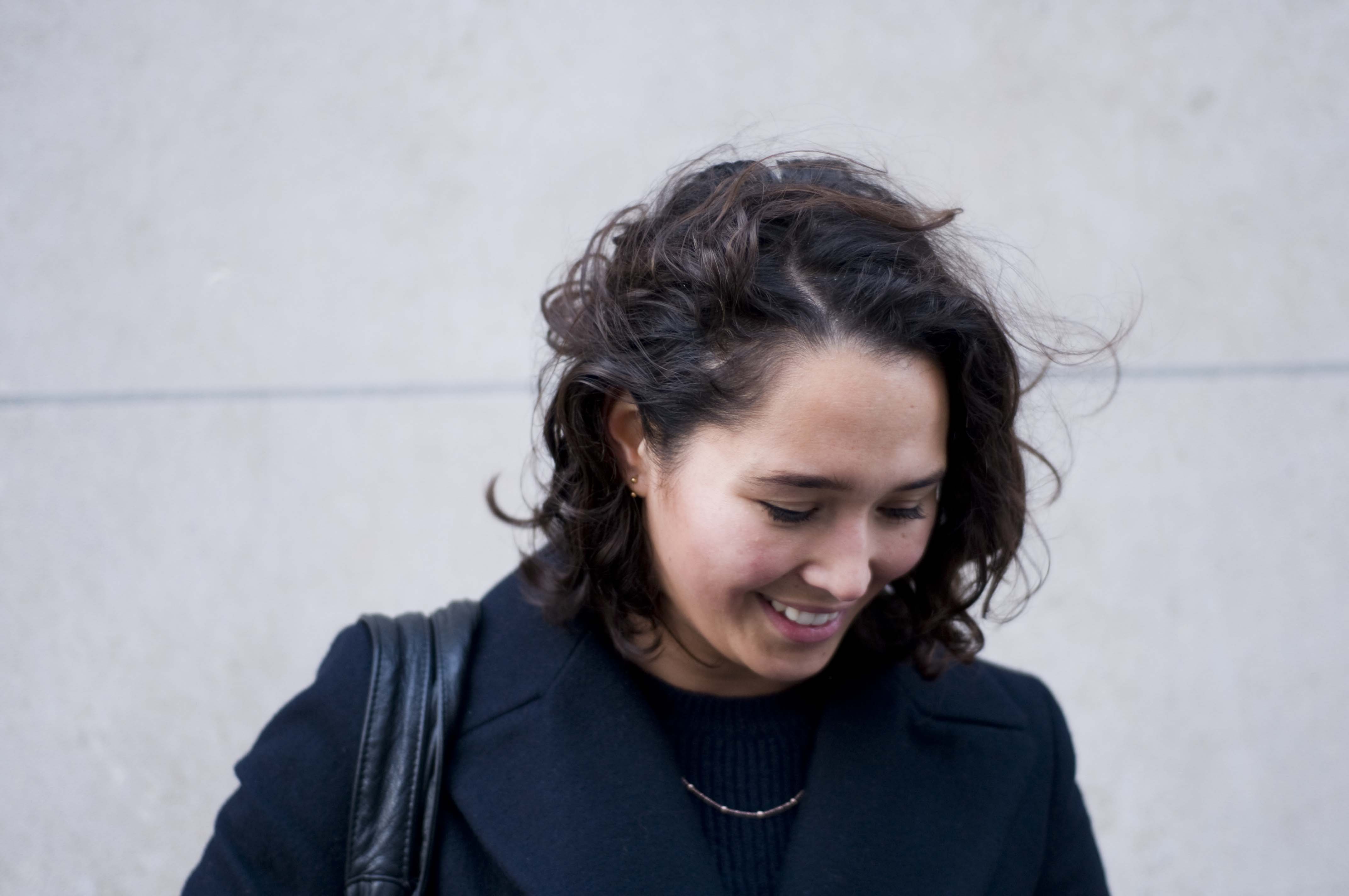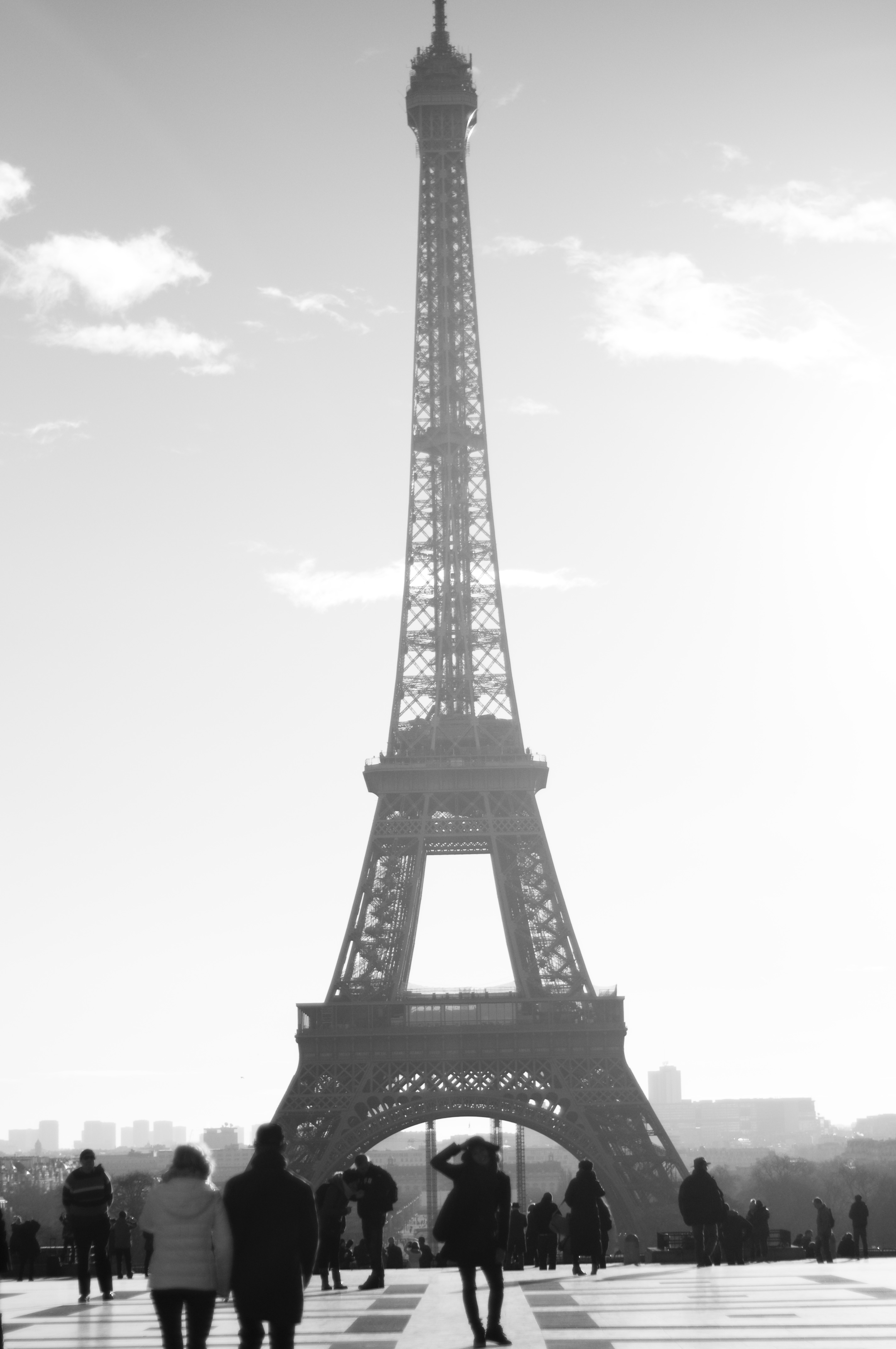 Are you going on a city trip to Paris? What to do in Paris? Paris is so big and has a lot of cool things to do and see. It is easy to get caught in all of the touristic stuff. So here is my city guide for a unforgetable short 3 day trip to the city of love.
You would think that a beach girl like me does not really like city tripping far away from the shore. But Paris has this magic factor that makes me want to go back.
Ofcourse there is the Eiffeltower and the other touristic stuff. But for me France is about the atmosphere and the food and especially Pastry!
1. Stroll through Les Marais arrrondisement 3 & 4
2. Watch the Eiffel tower from le Trocadero
3. Go for a nice dinner!
4. Vintage shopping at Les Puces de Saint-Ouen
5. Stroll along the Seine
6. Visit Galaries Lafayette, Merci (111 Boulevard Beaumarchais) & Colette (213 Rue Saint-Honoré)
First up is wandering trough Le Marais is one of the first things you should do to experience that French atmosphere.
Try to find a hidden market called Les Enfant Rouge. It has great food like Japanese and Maroccan. The hamburgers we ate there where amazing.
The view from le Trocadero at the Eiffeltower is awesome. And next to le Trocadero you can find a restaurant called 'Monsieur Blue' if you come in early you can pick a table at the window and stare at the Seine and the Eiffel tower all night or afternoon. Make sure to get your reservation in time.
Vintage and Brocante shopping is a big thing in Paris and one of the most known is Les Puces de Saint-Ouen. It is great to get lost in this maze of vintage shops and bring home an authentic souvenir from Paris.
When you have some time left and your are fed up with the busy streets of Paris it can be relaxing to take a stroll along the Seine.
Ofcourse gazing at the dome shaped ceiling of Galeries Lafayette is a must. Here you can pick up every designer item you are looking for. Also department stores like Colette and Merci are great places to visit.
One last tip. Try to get lost 🙂 You will end up in the most unusual places.
There are so many things to do I can't fit it in one post. But these are the things that make my trip to Paris special every time I visit the city.
X. N.