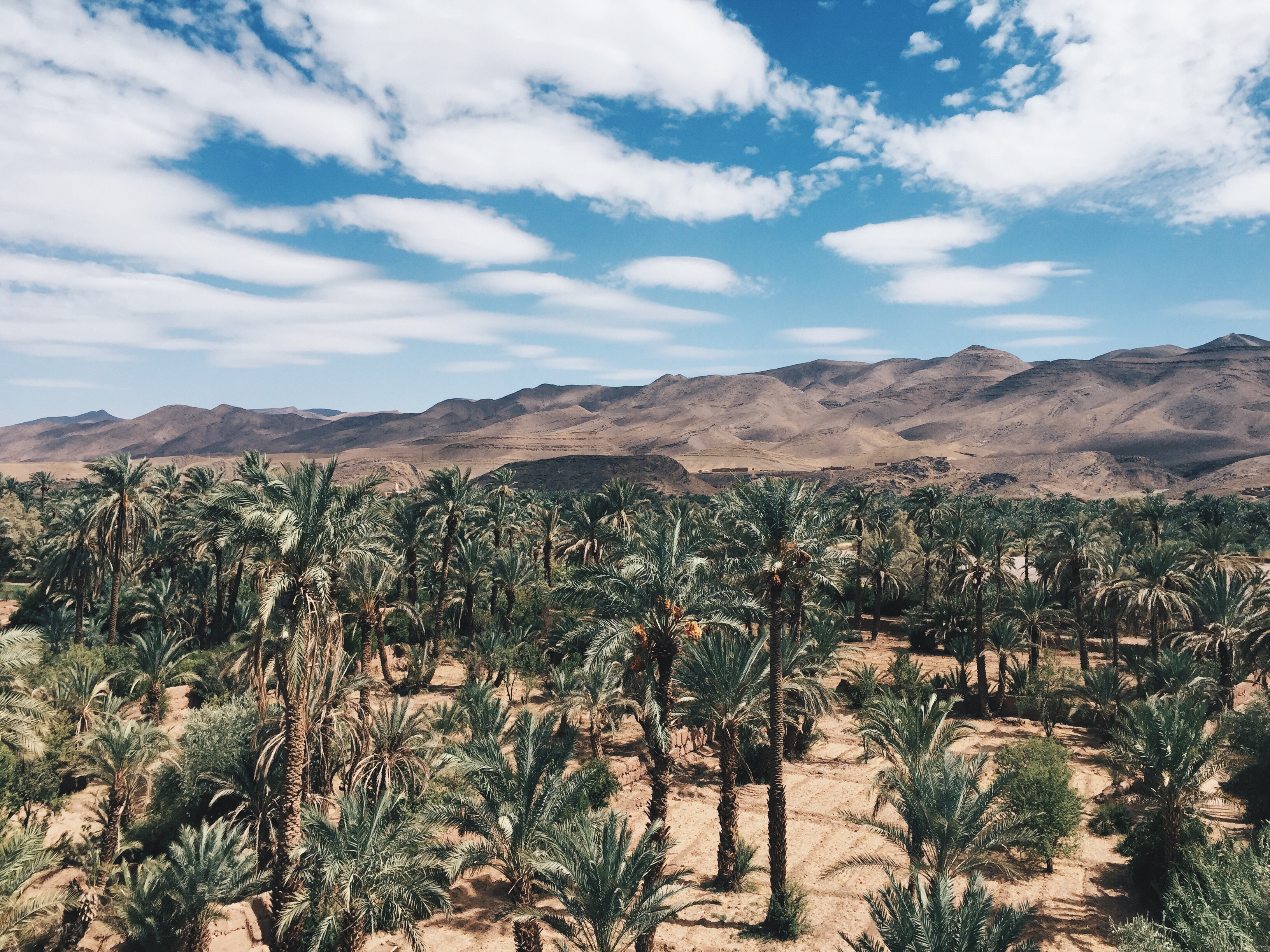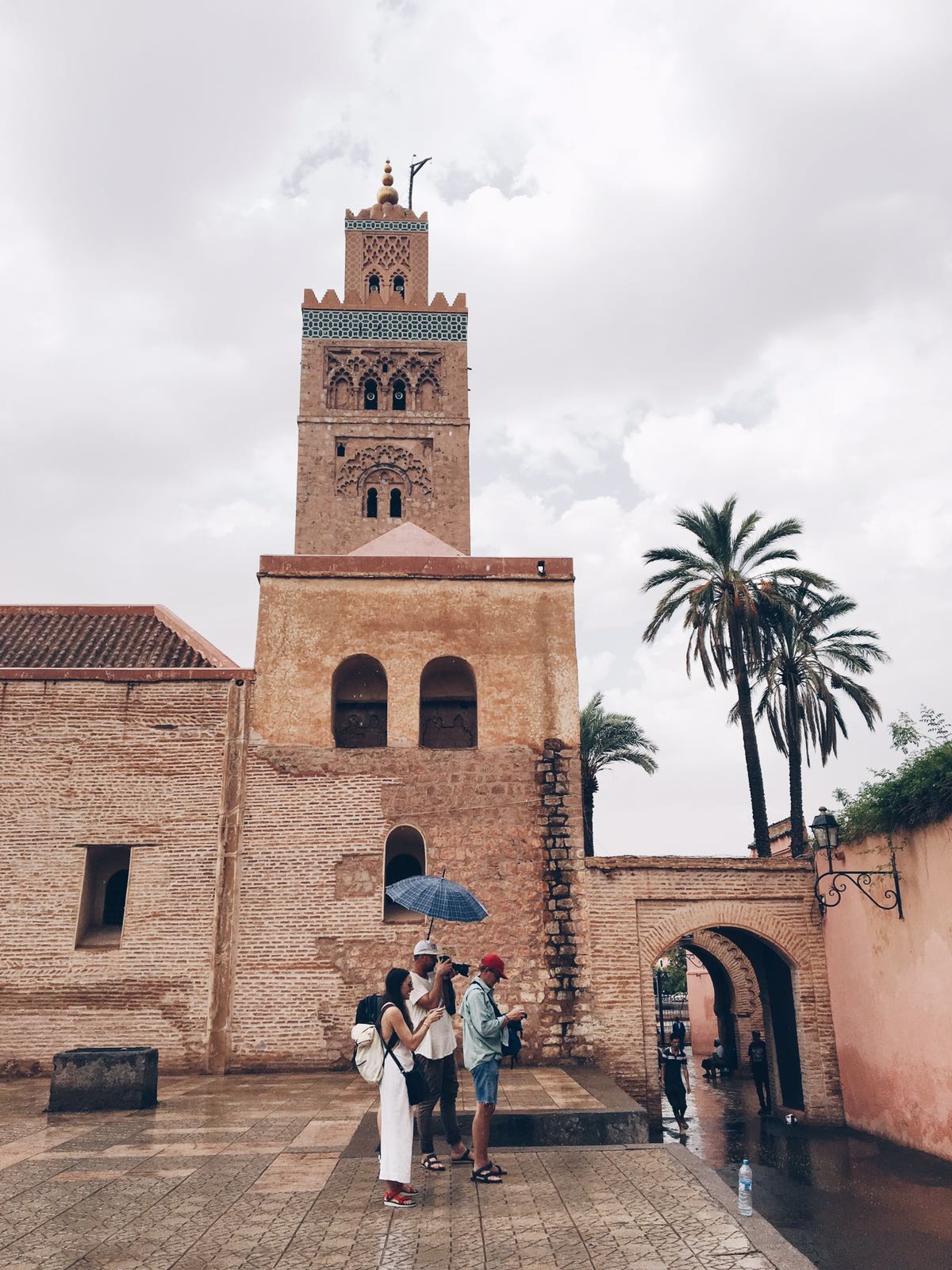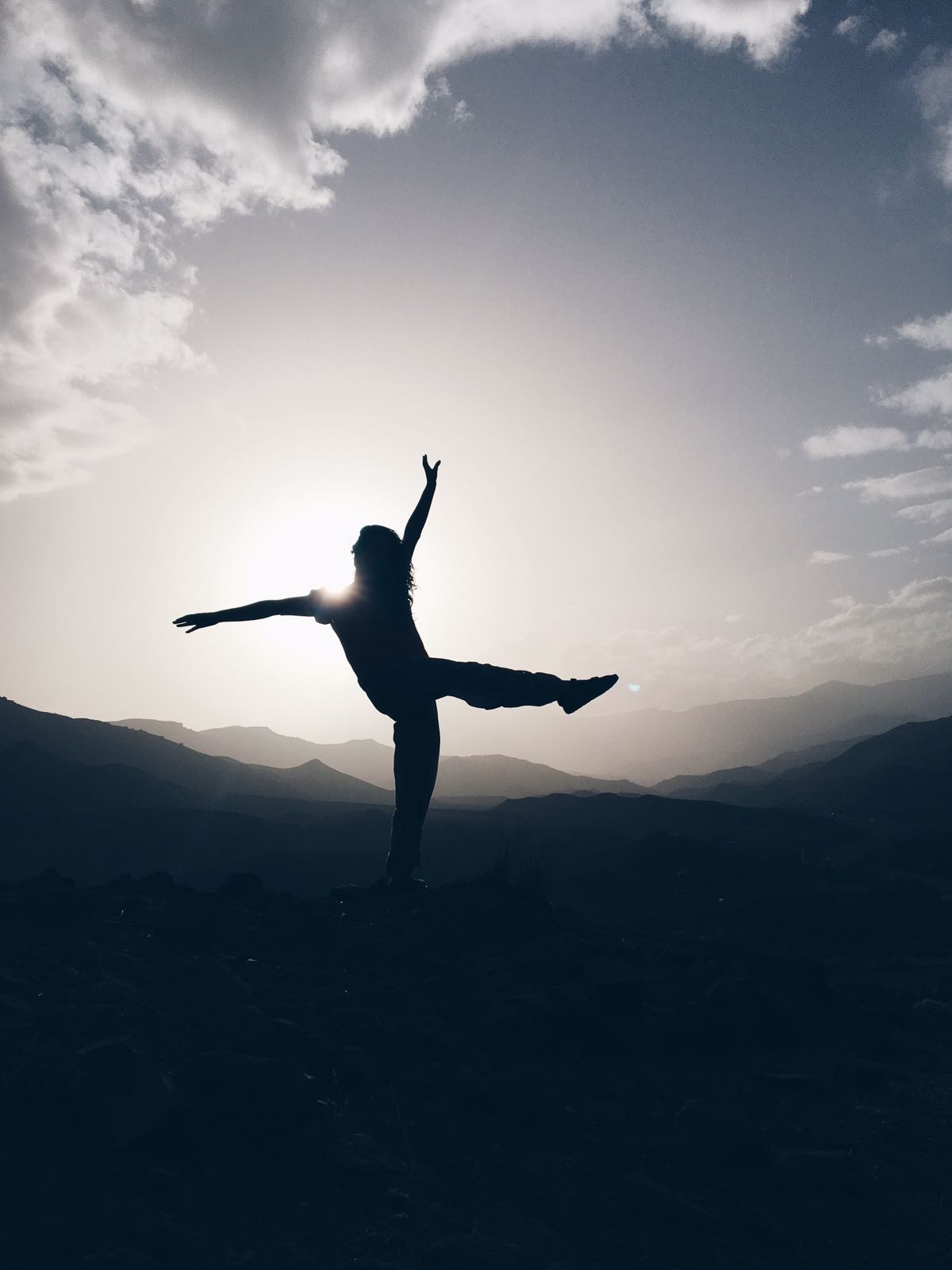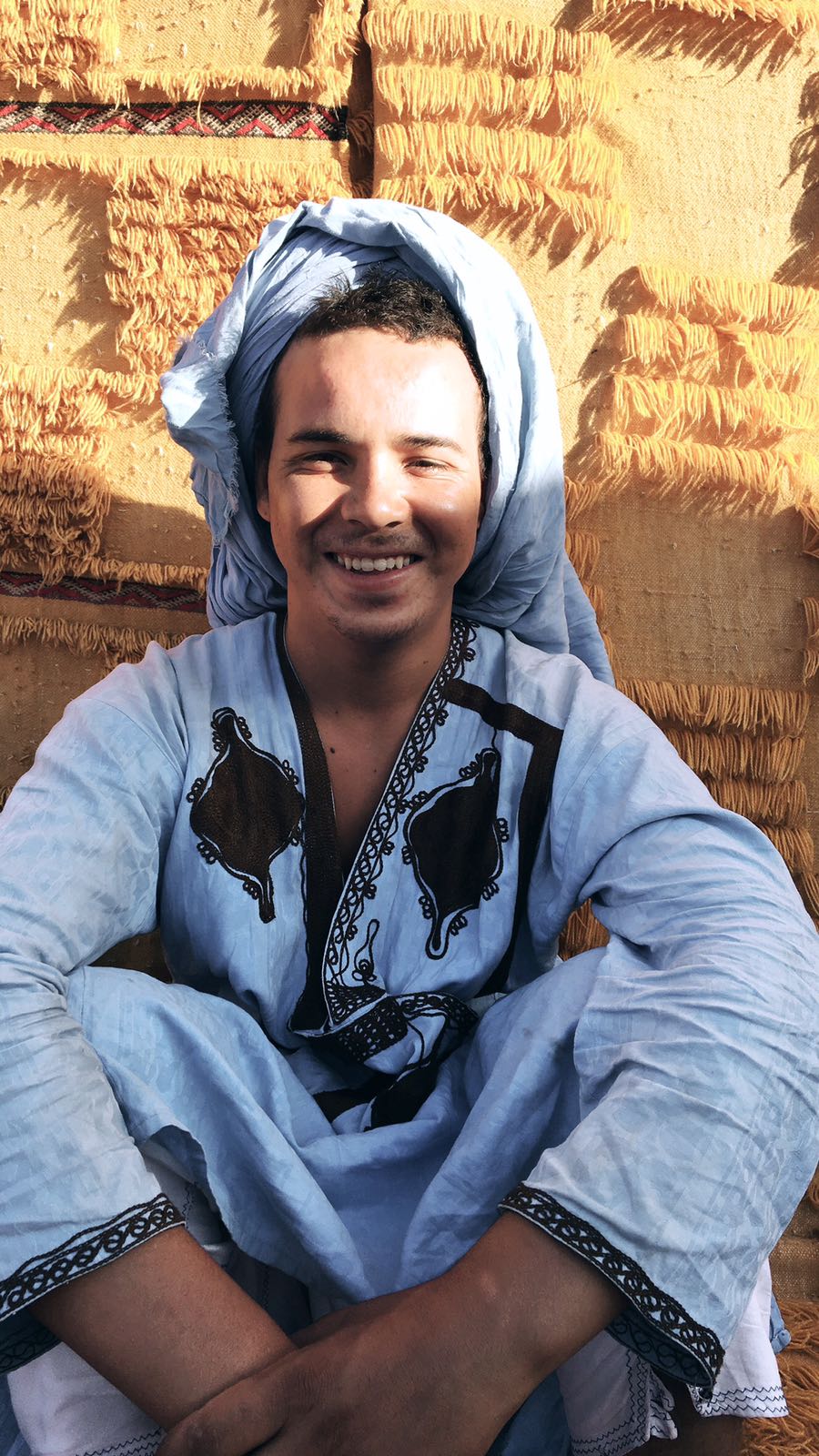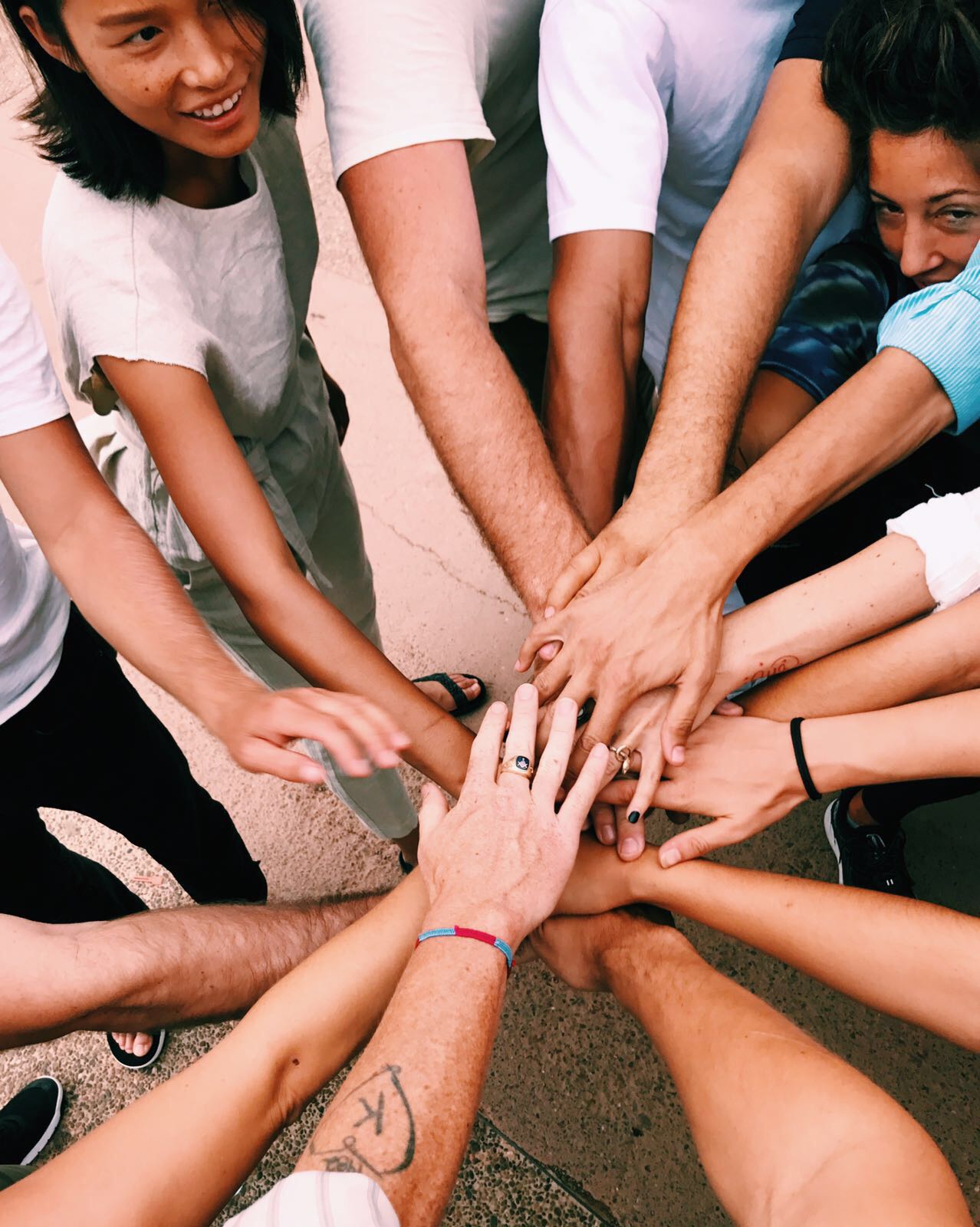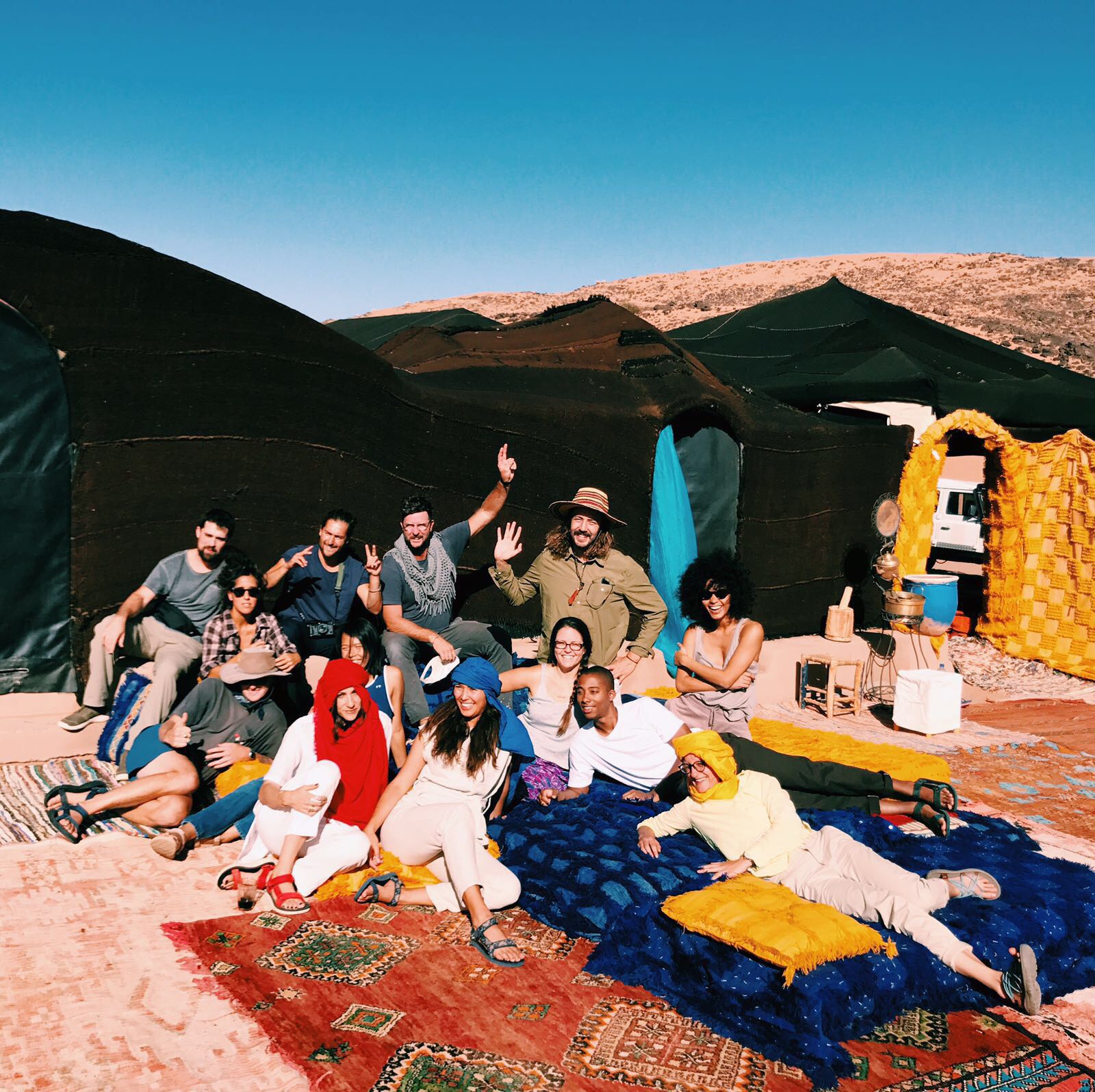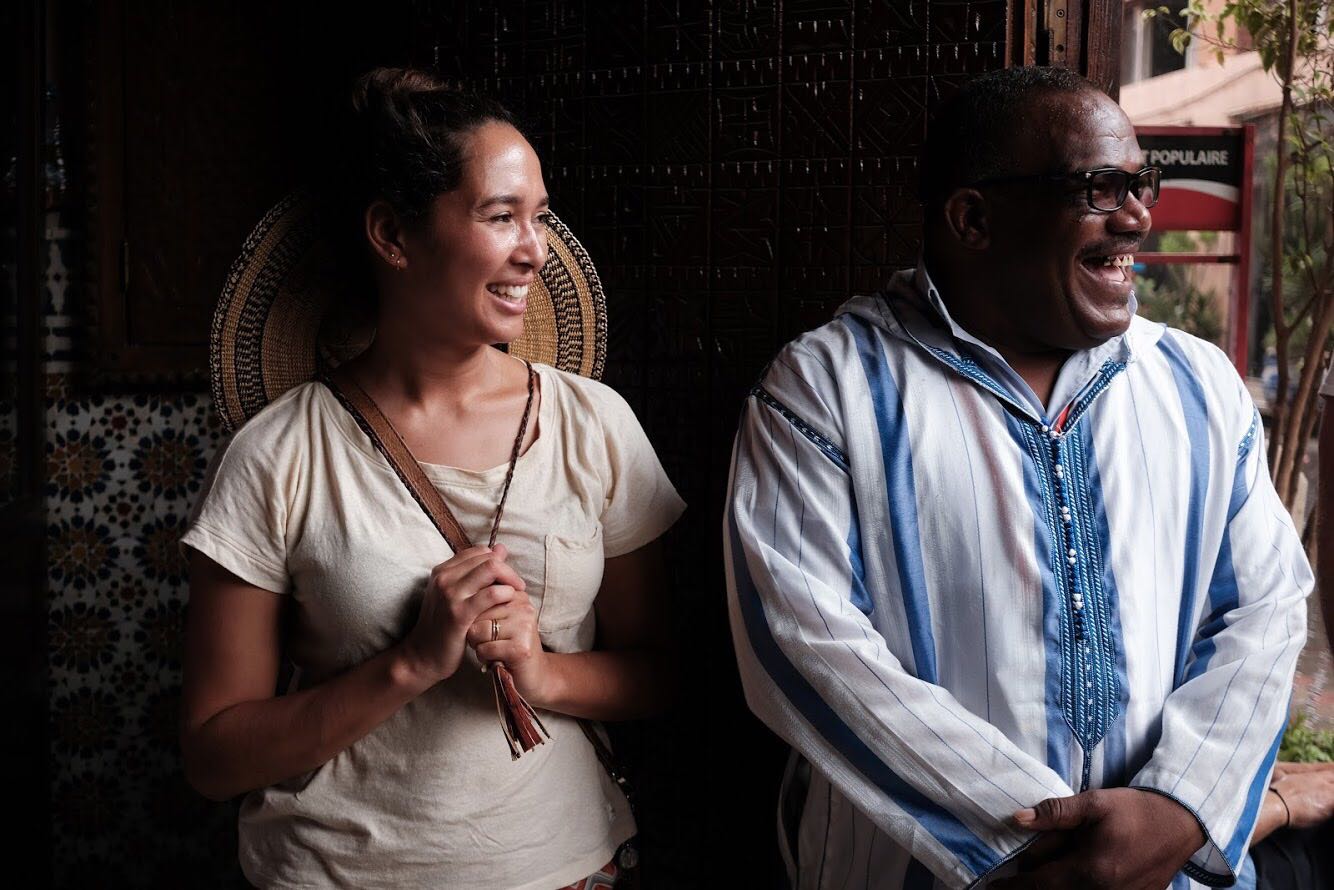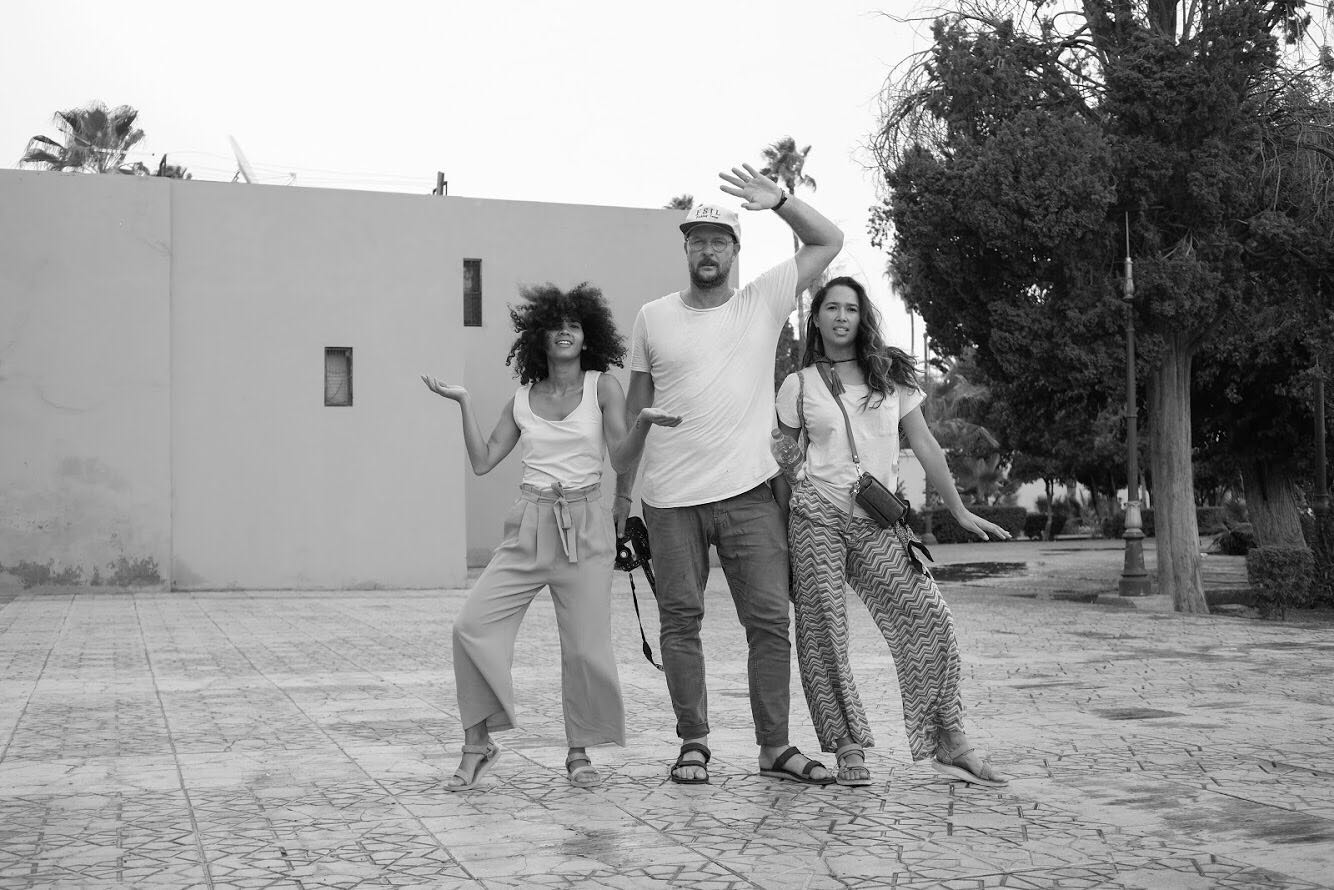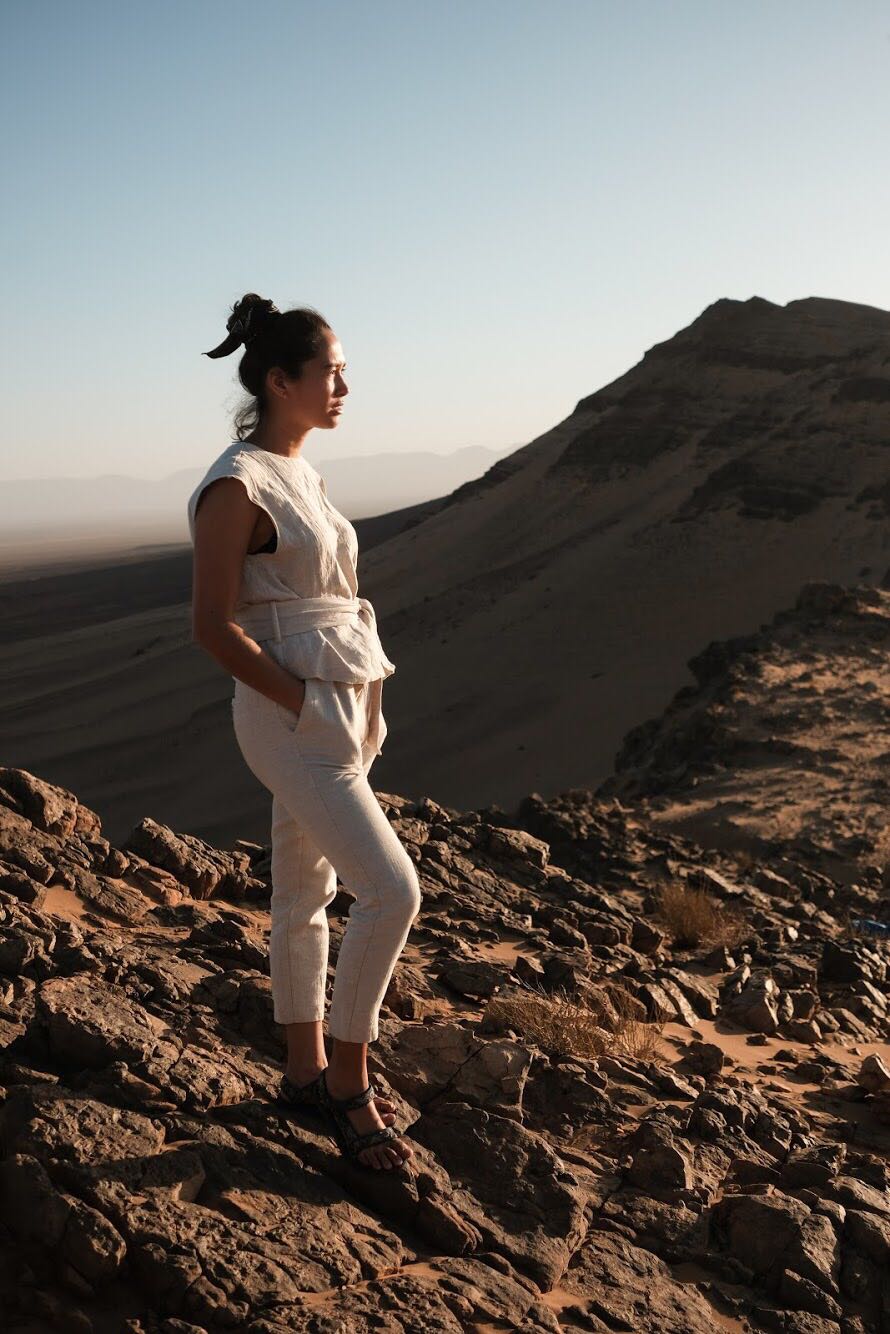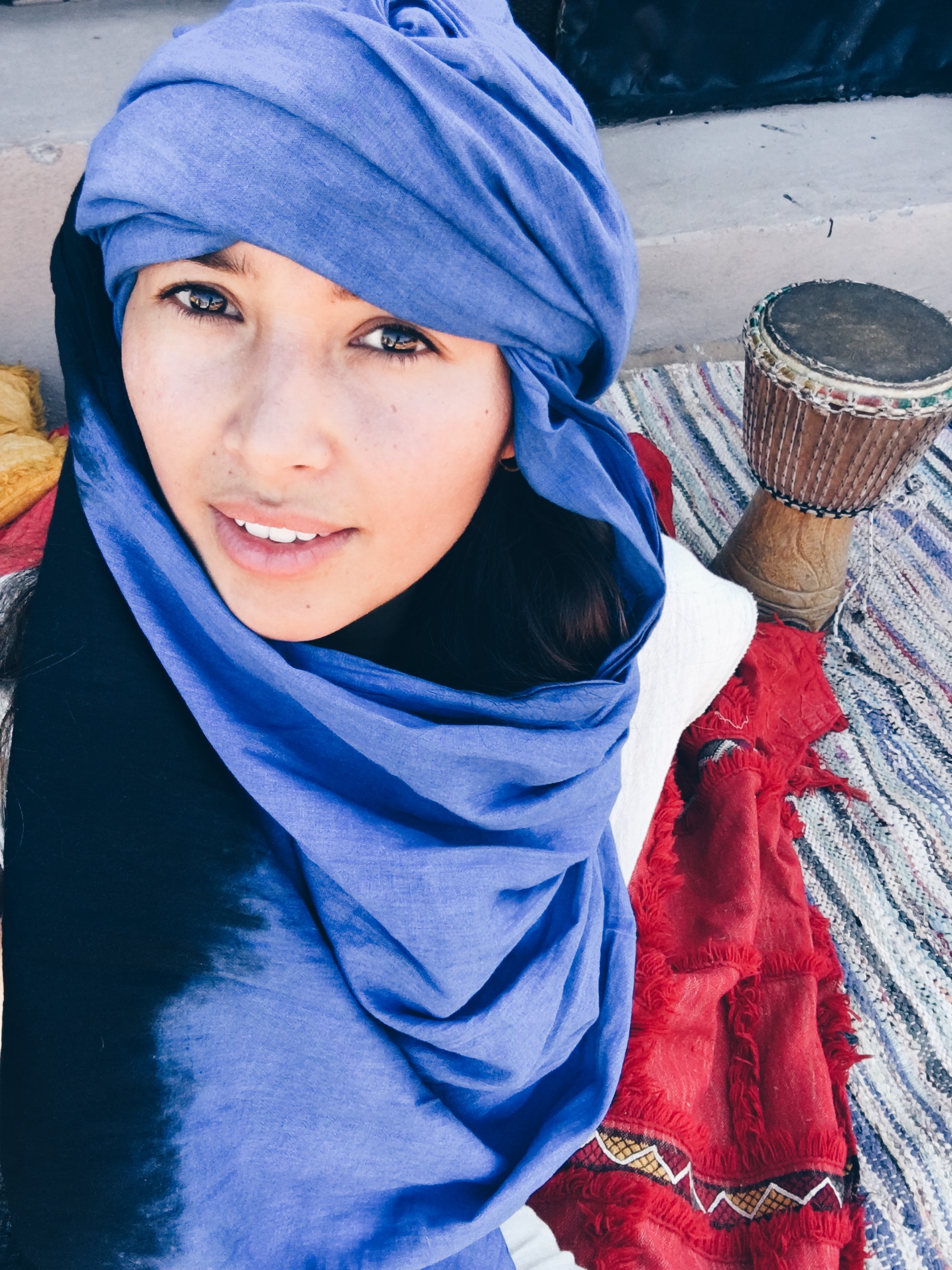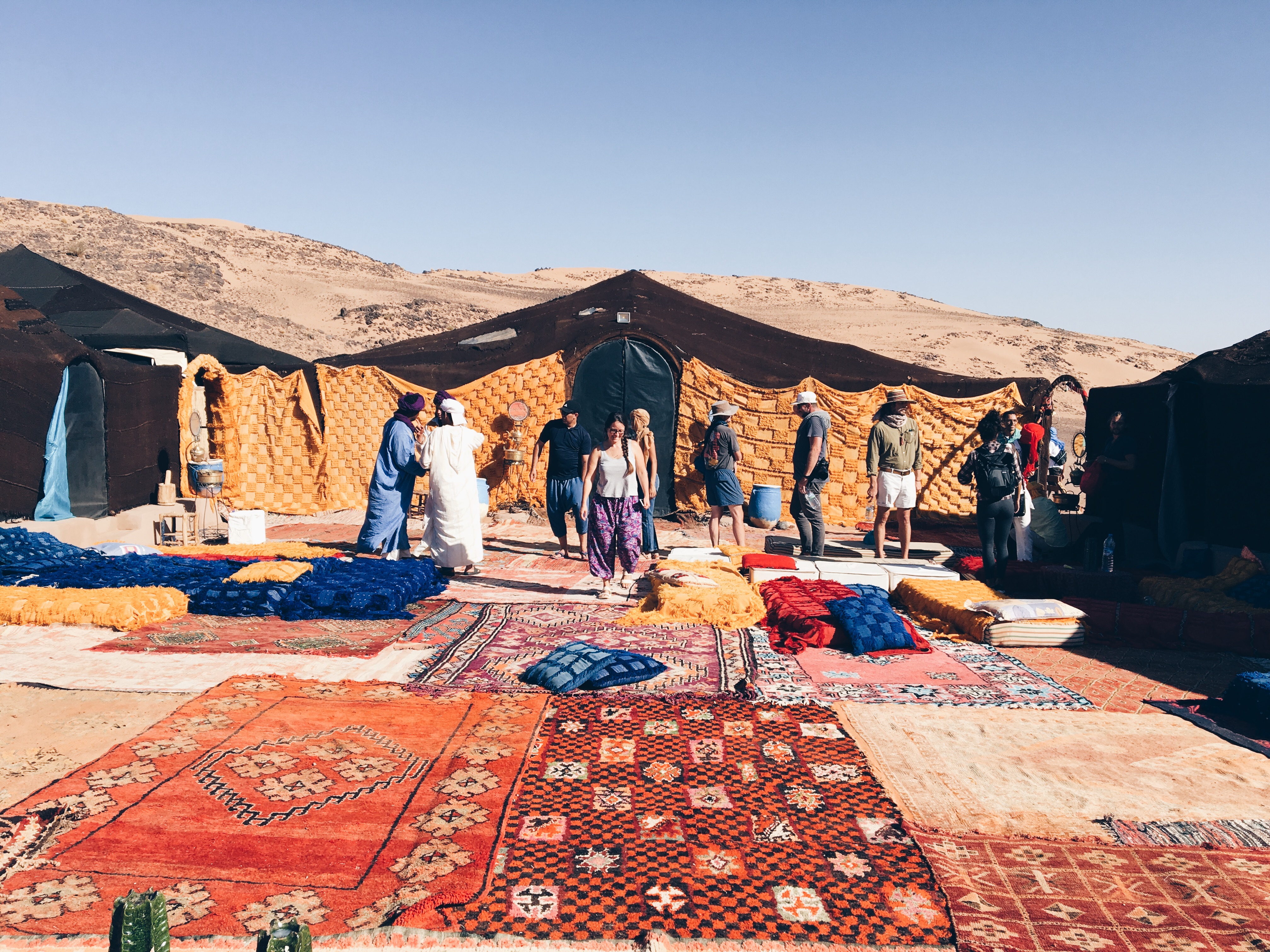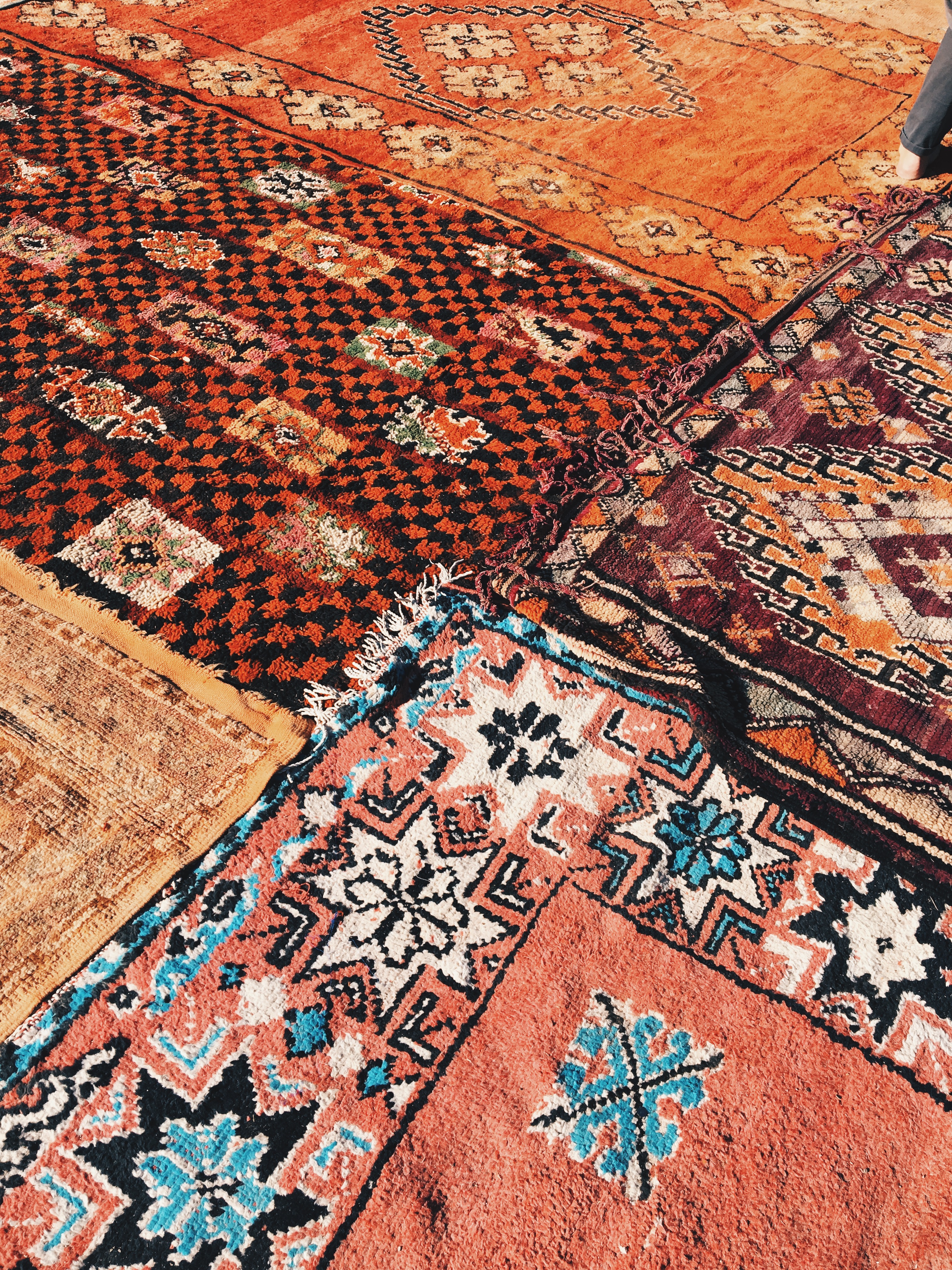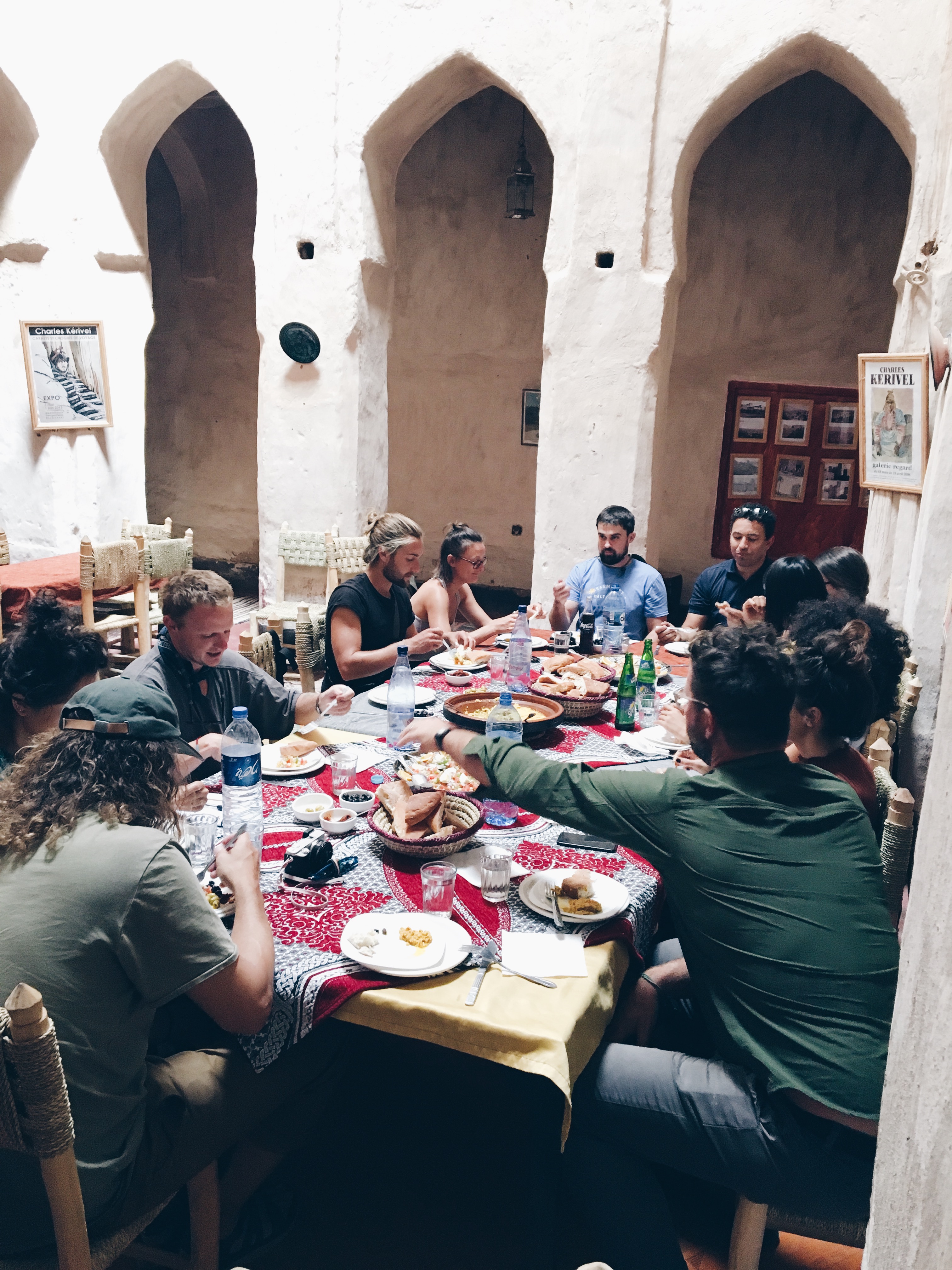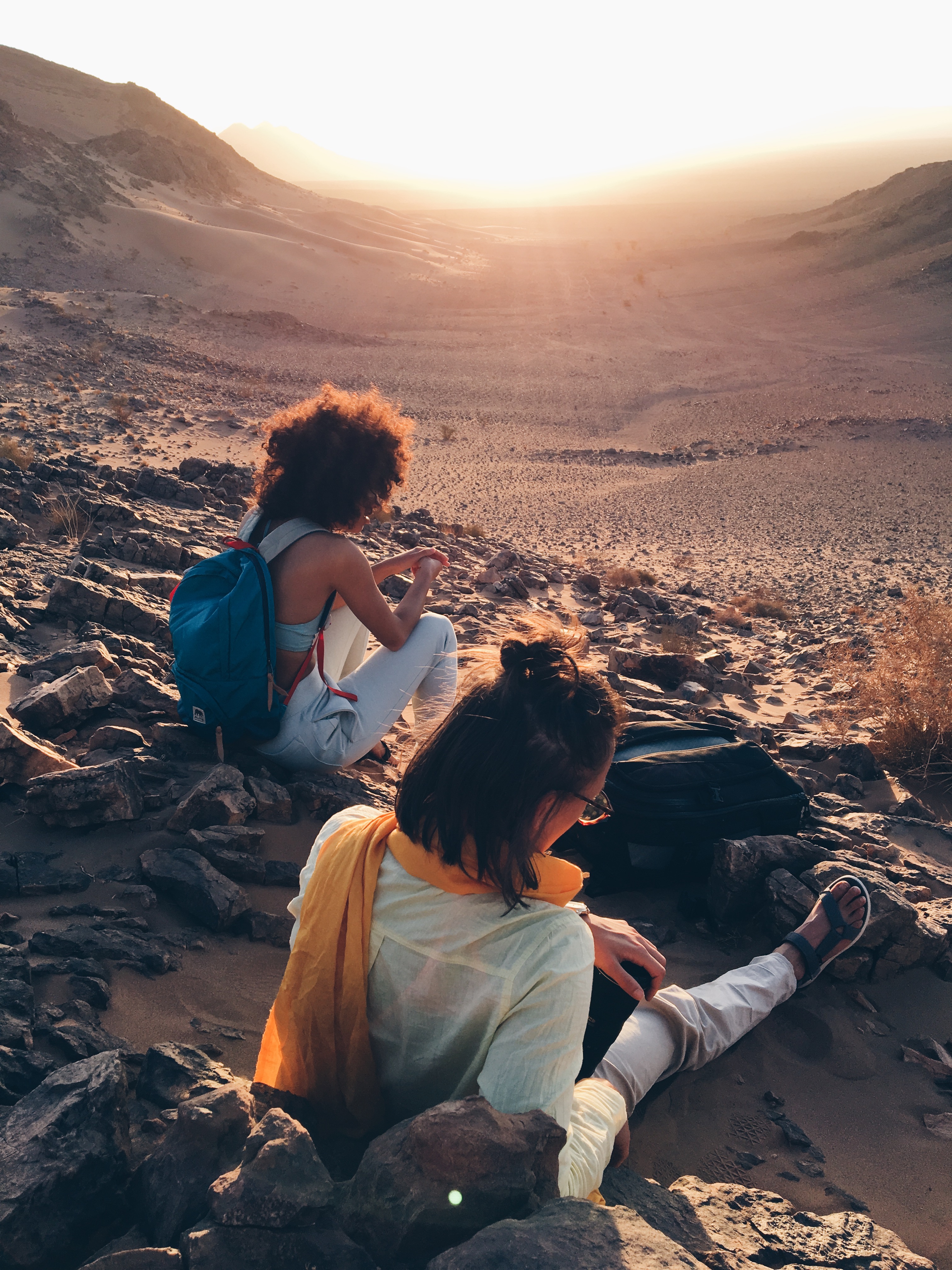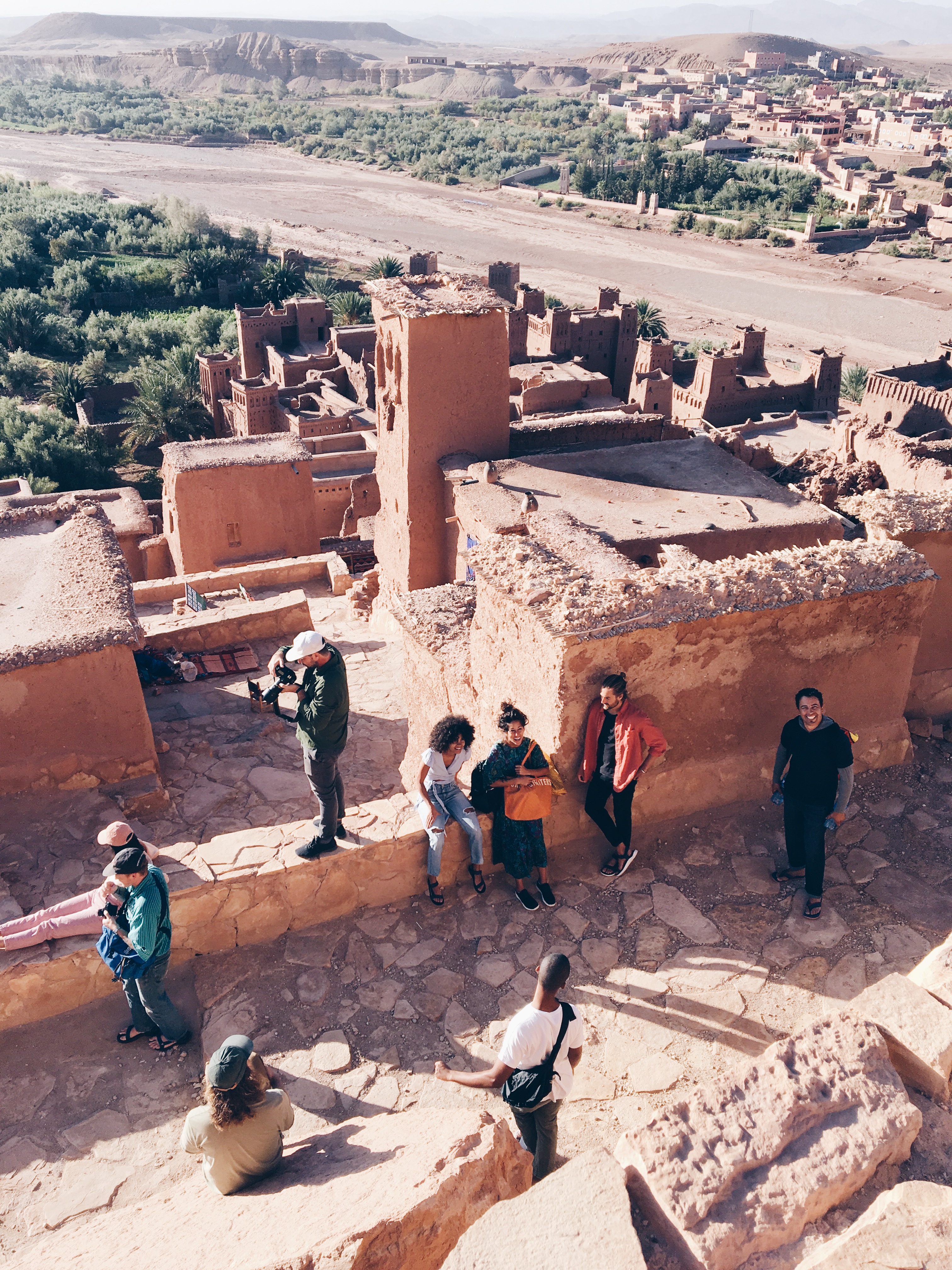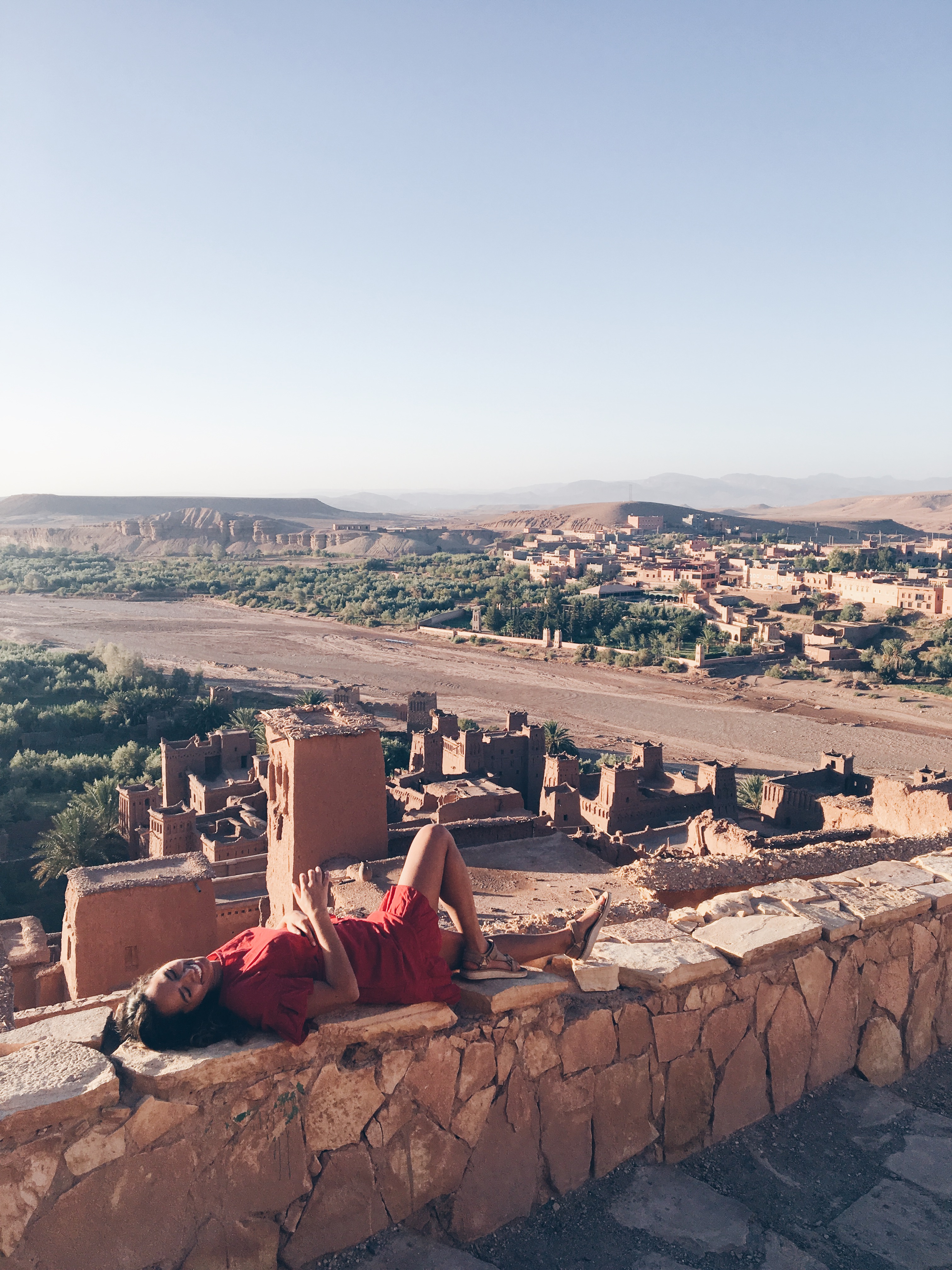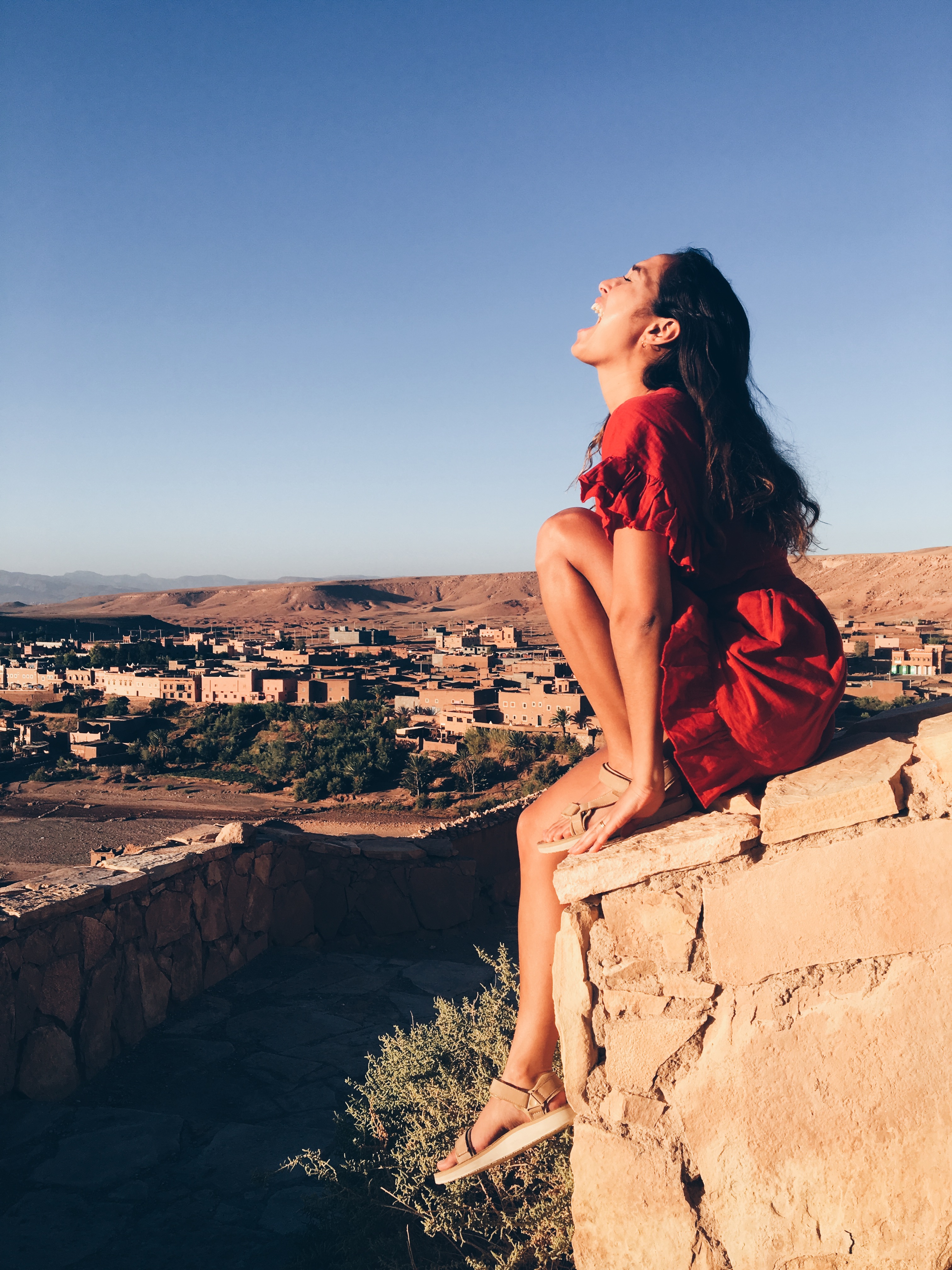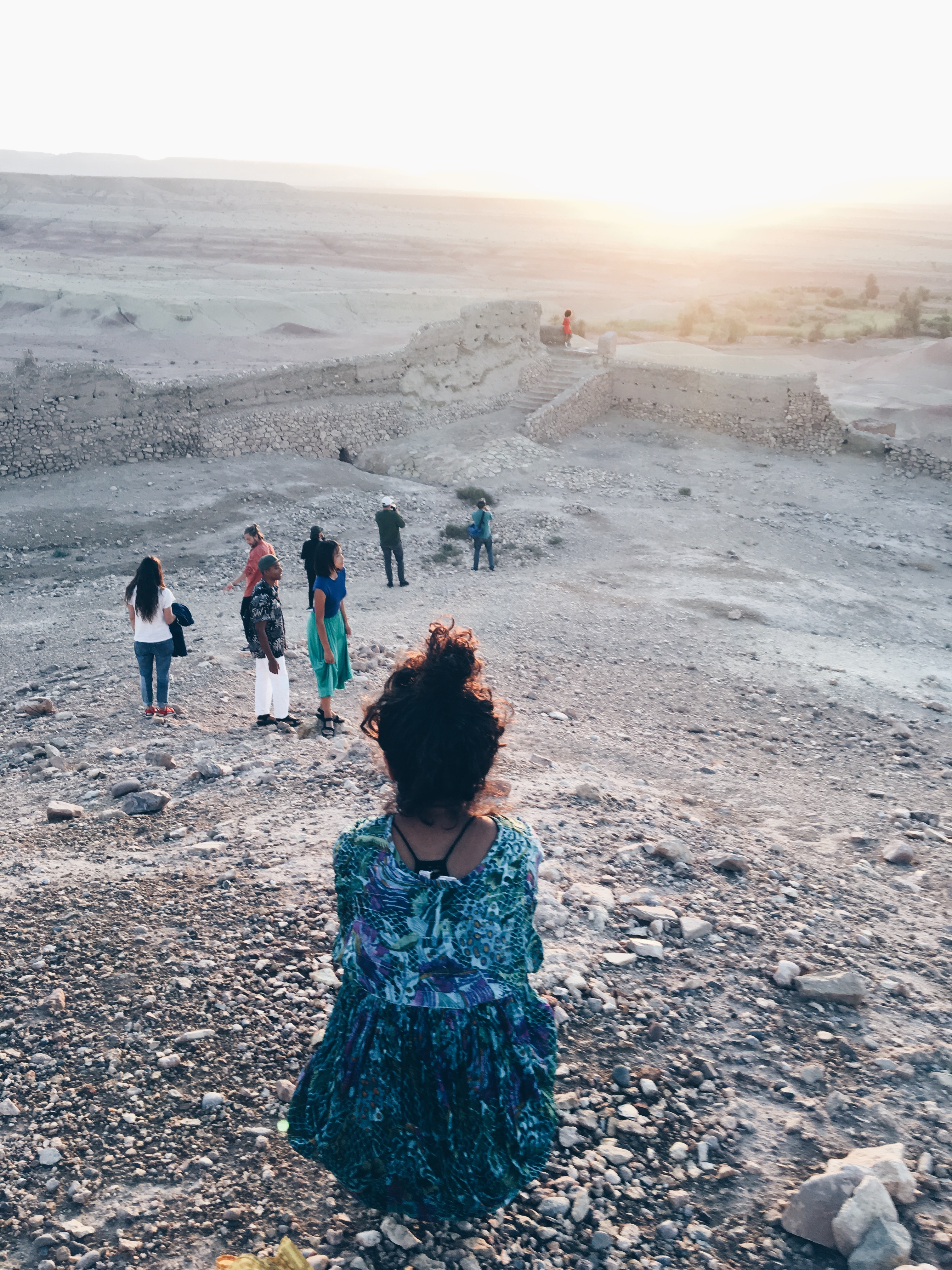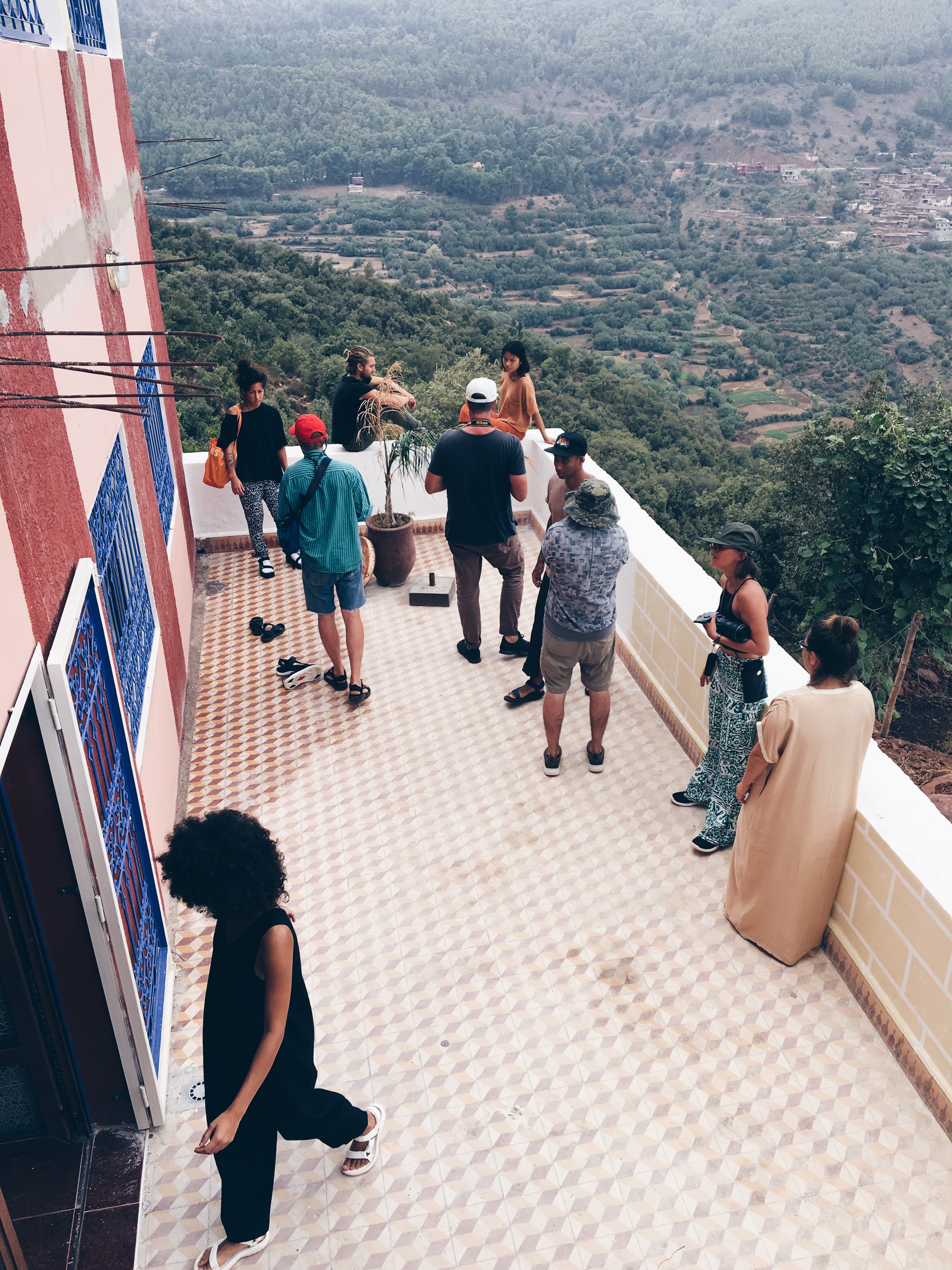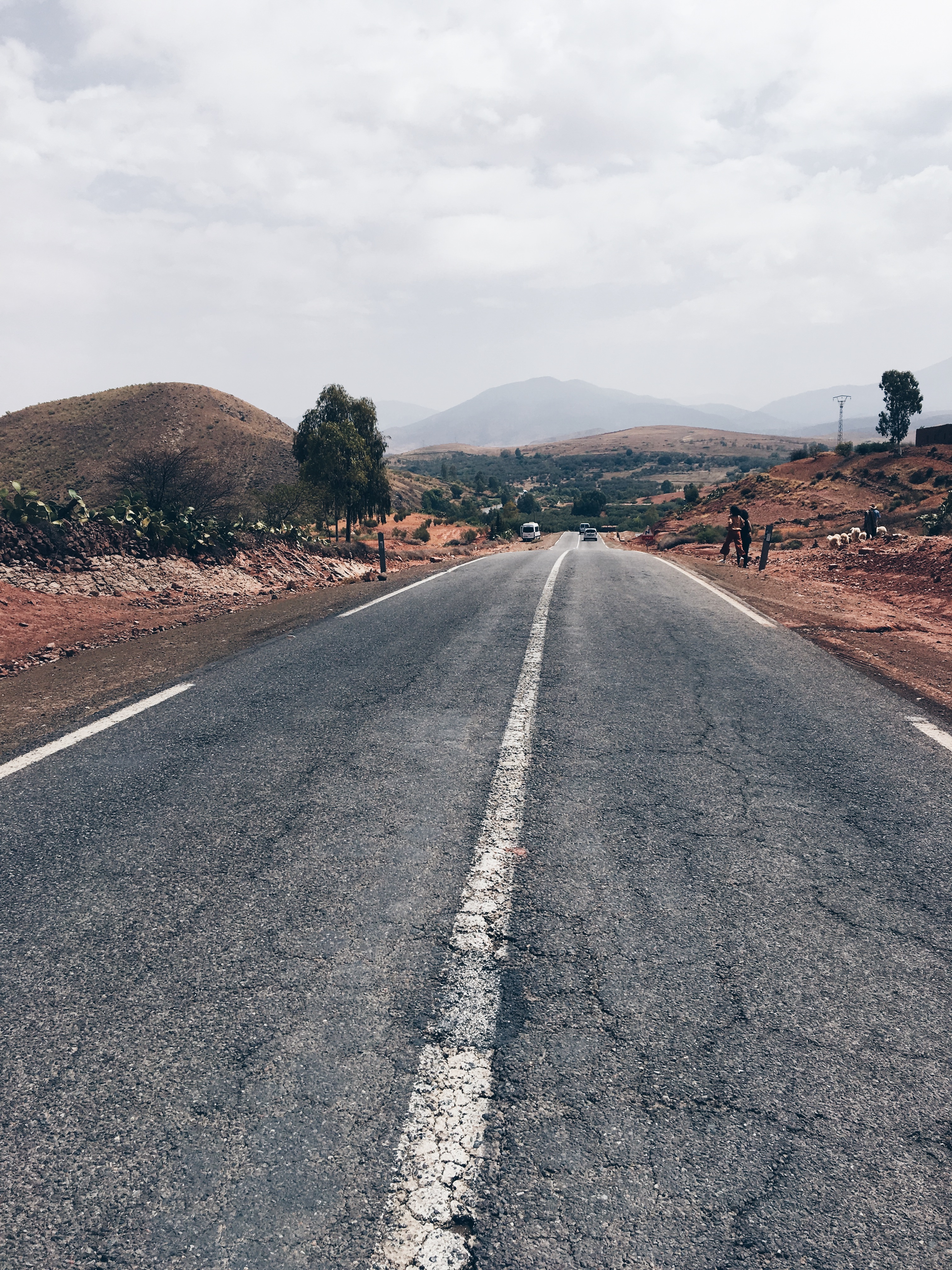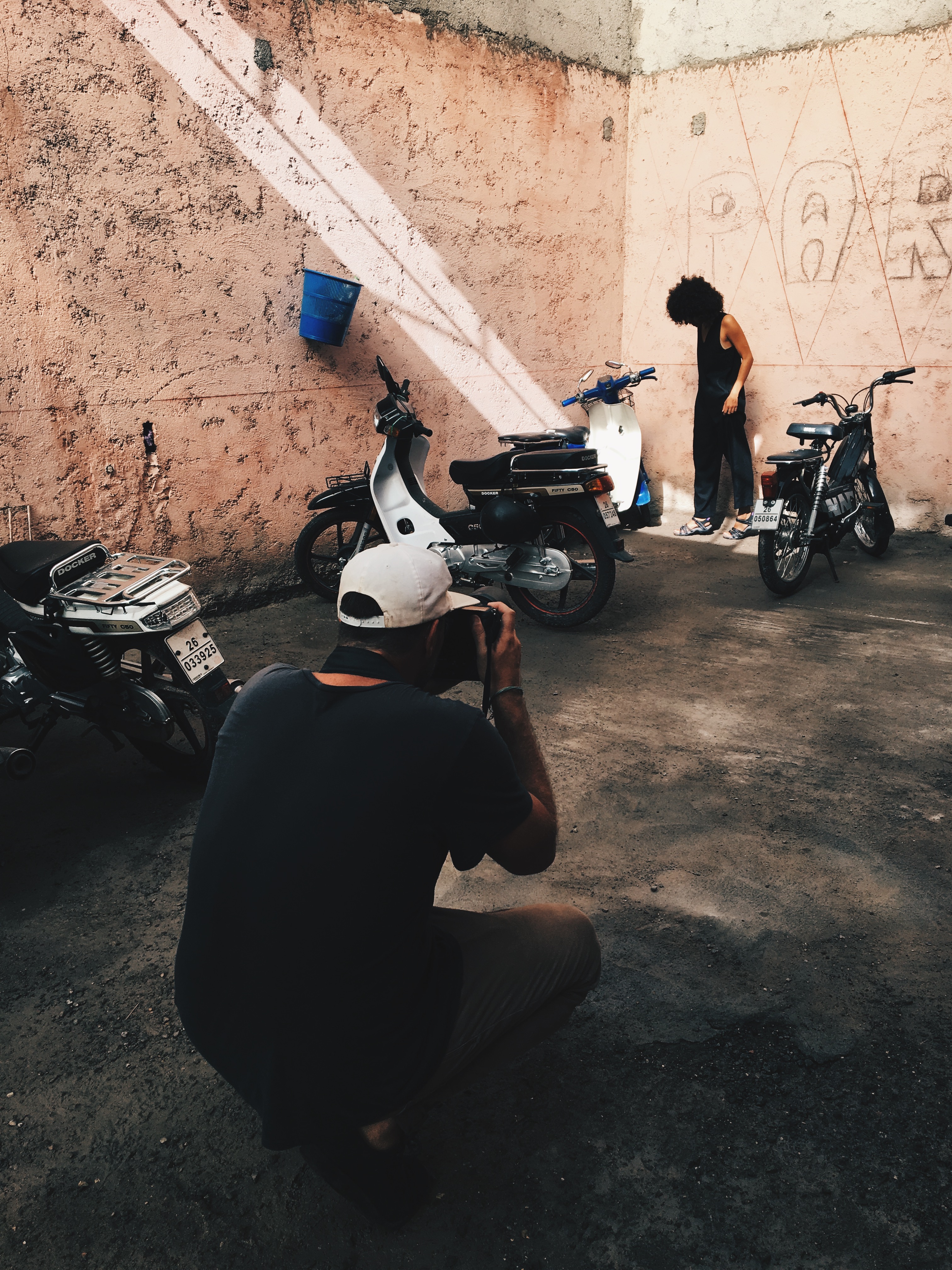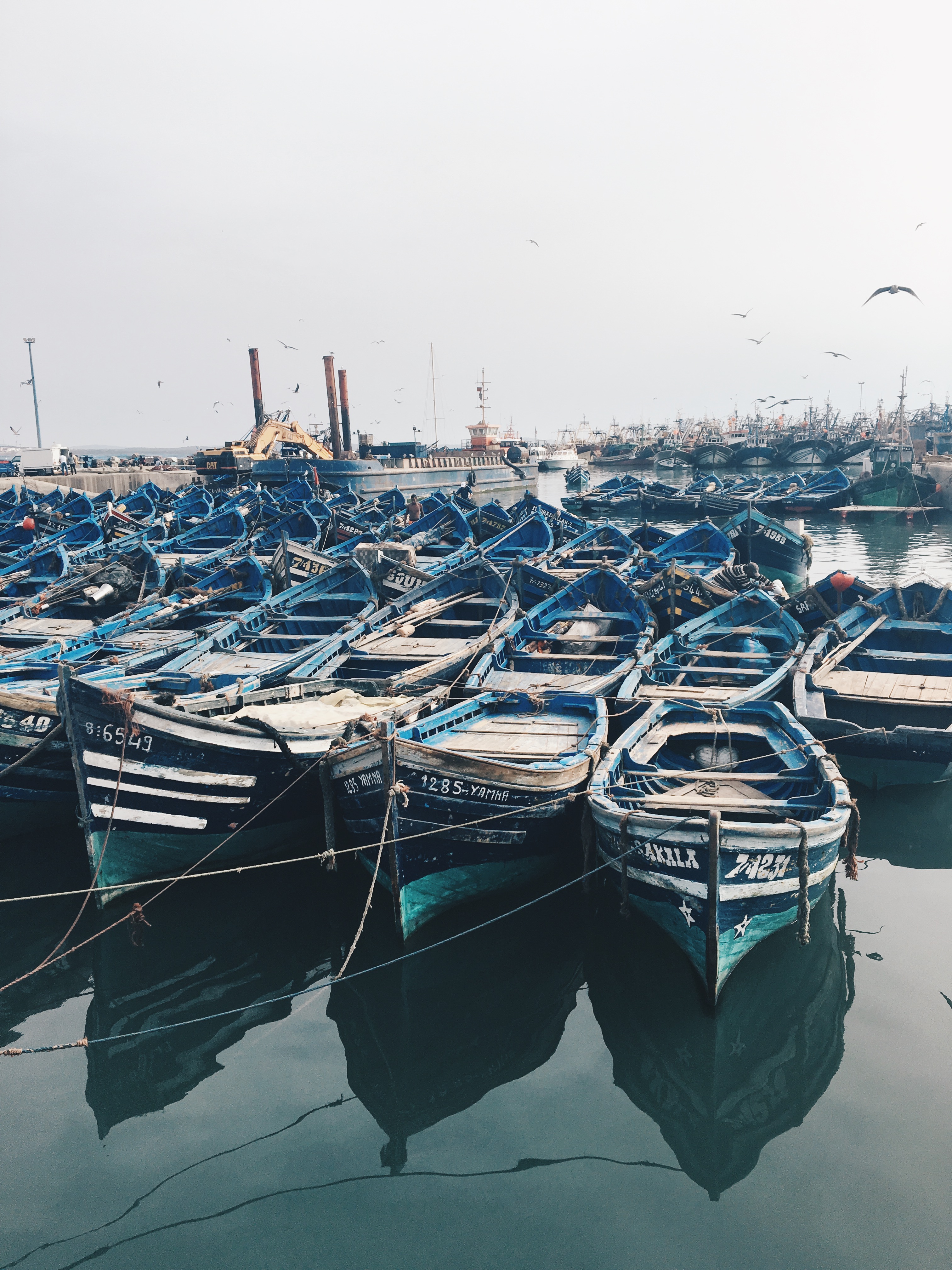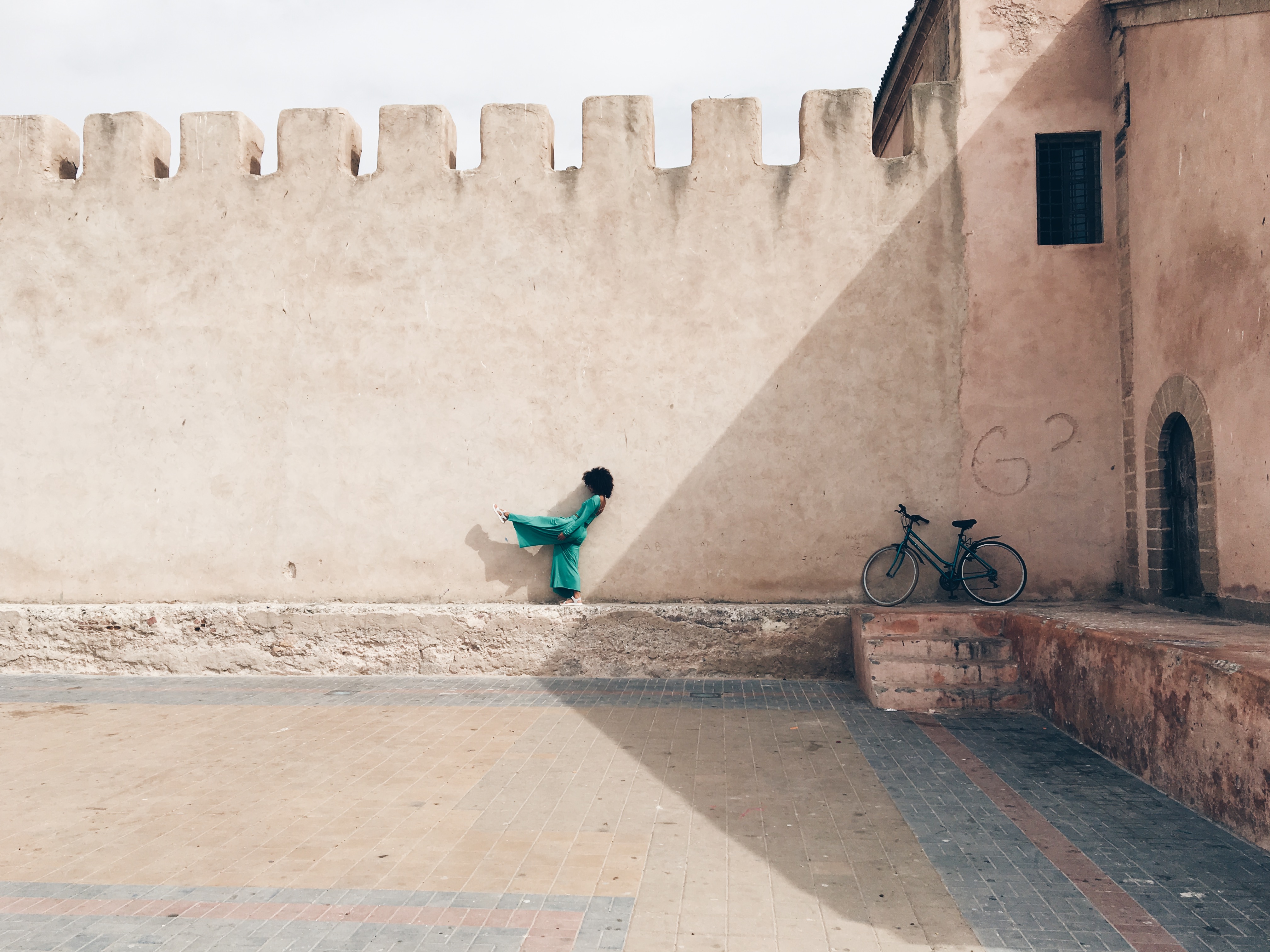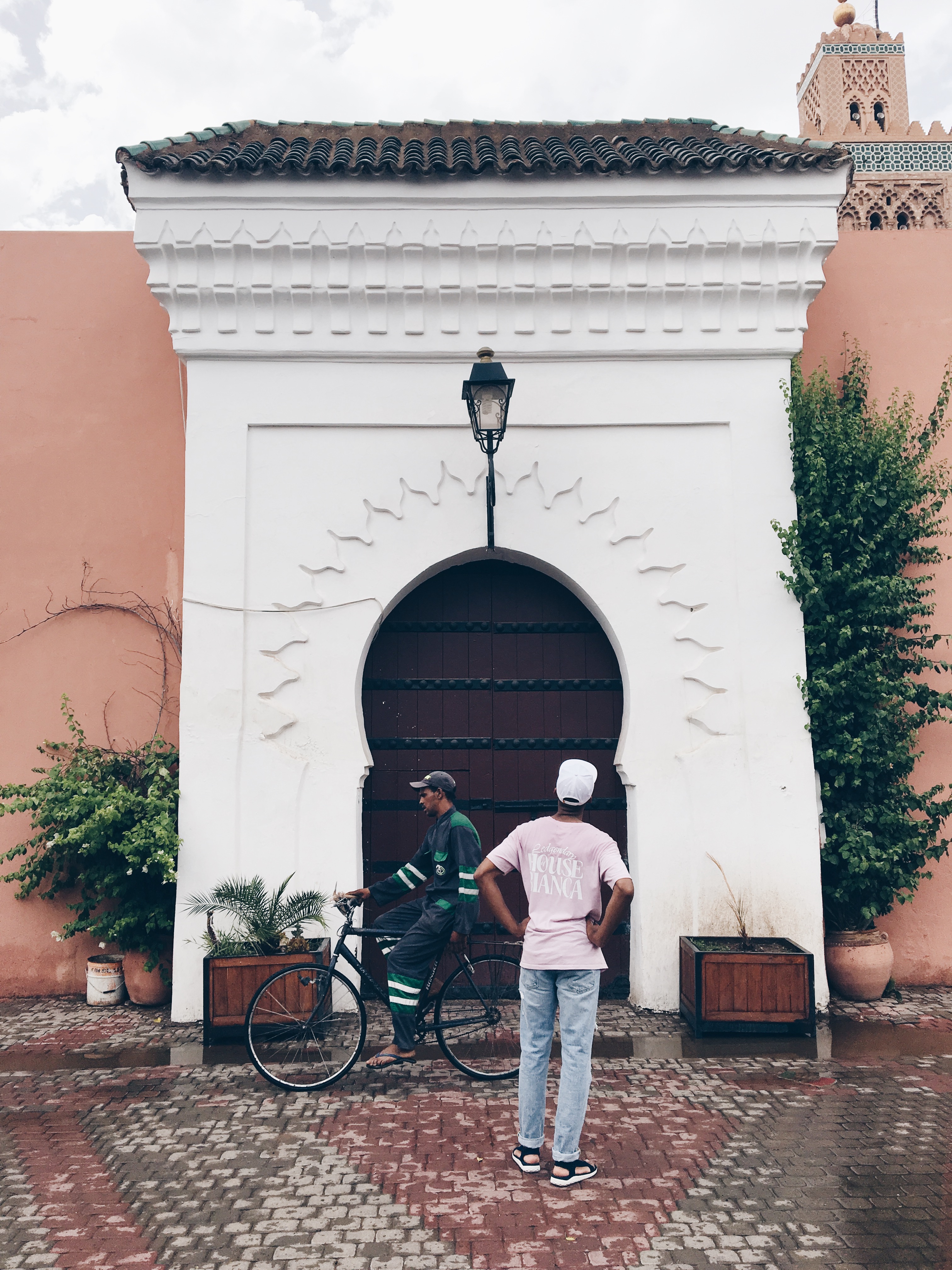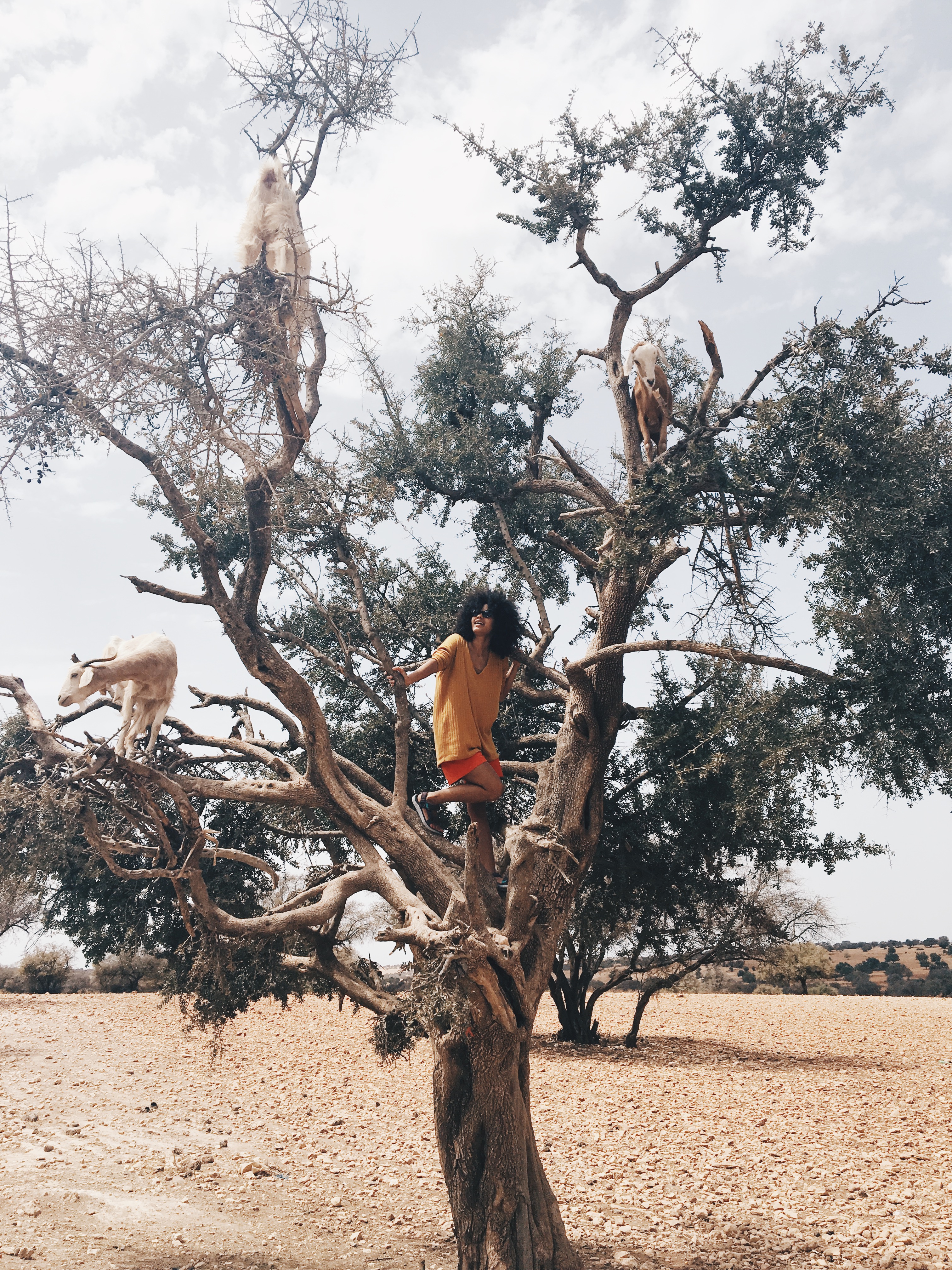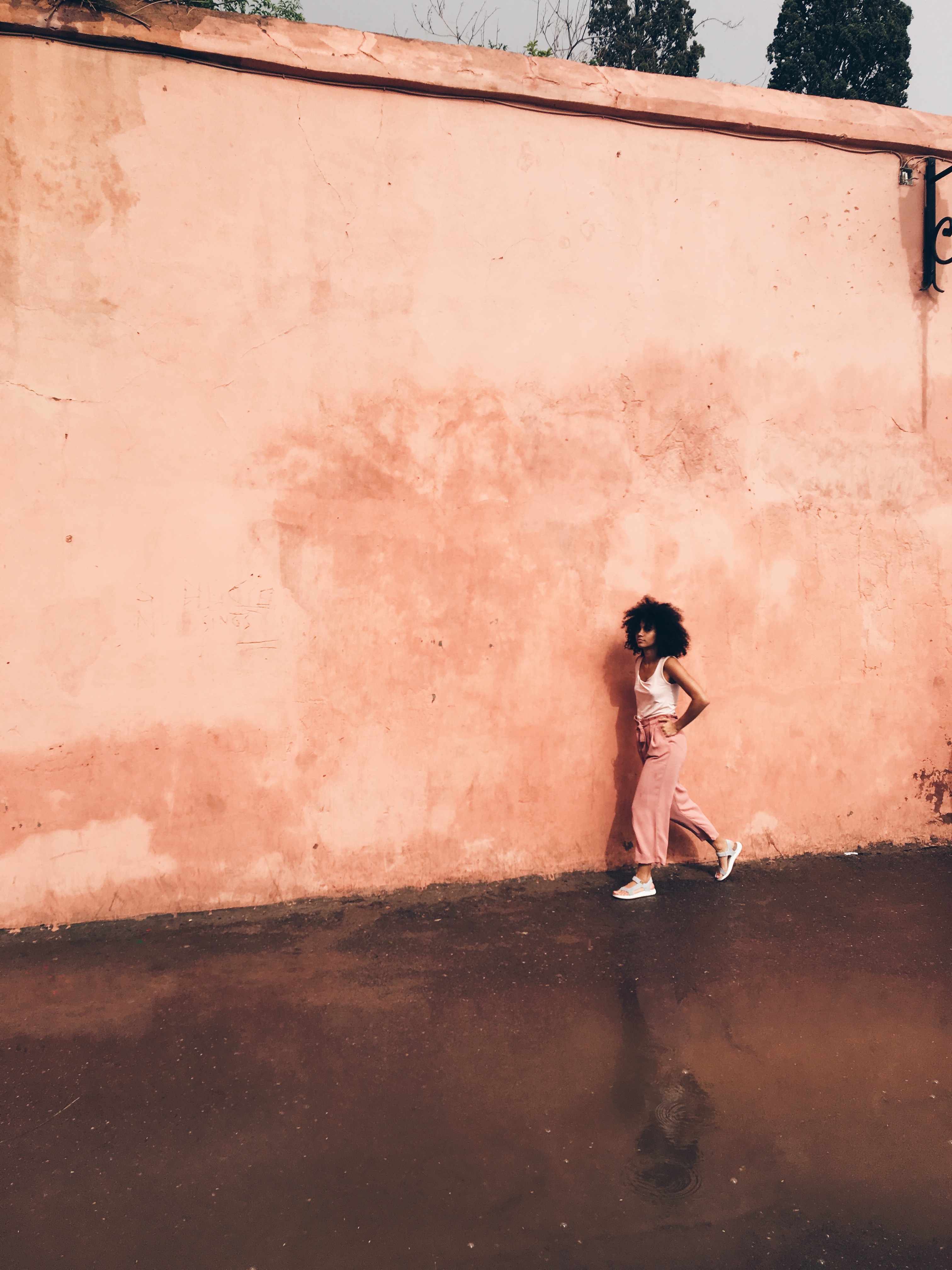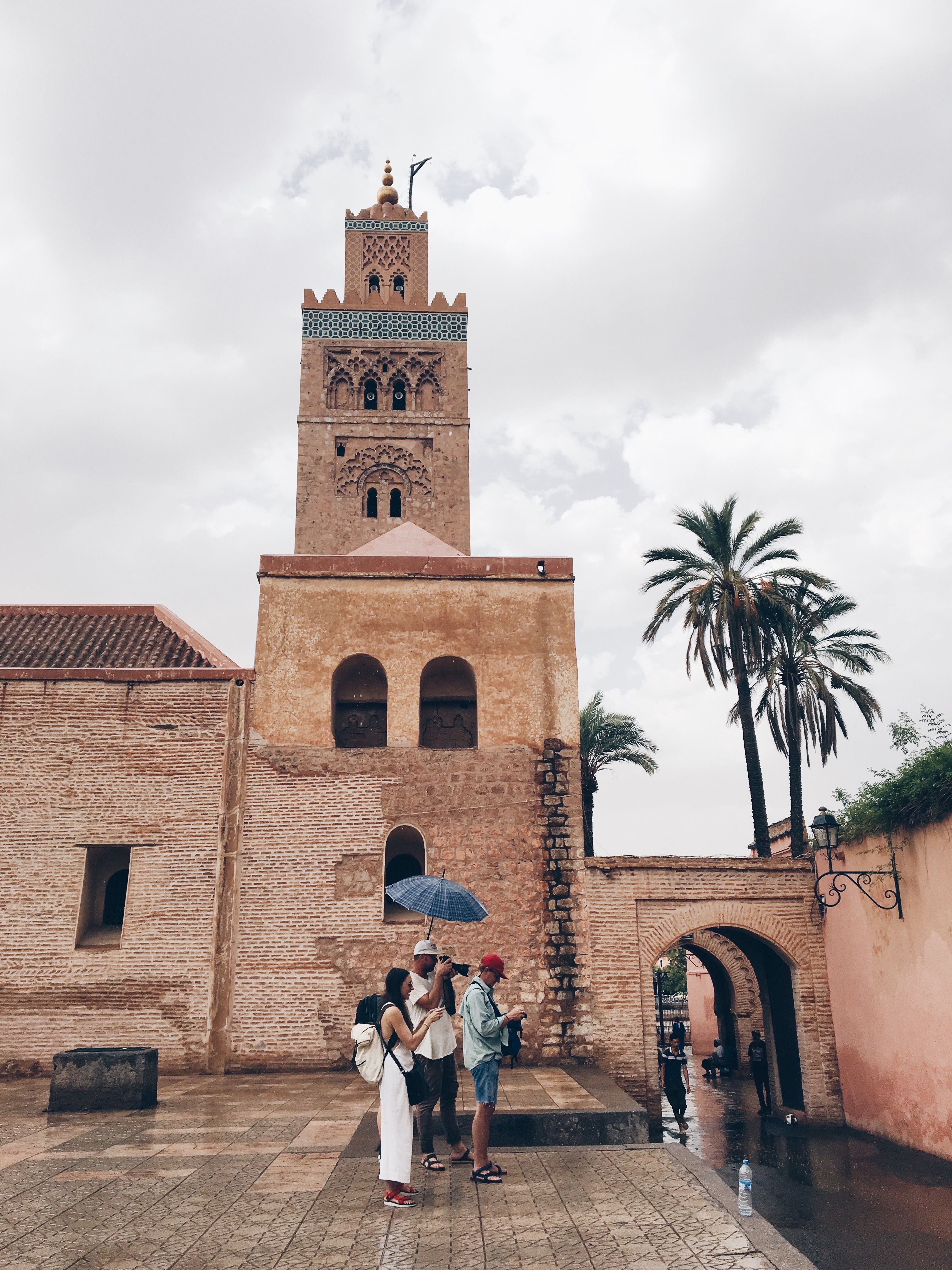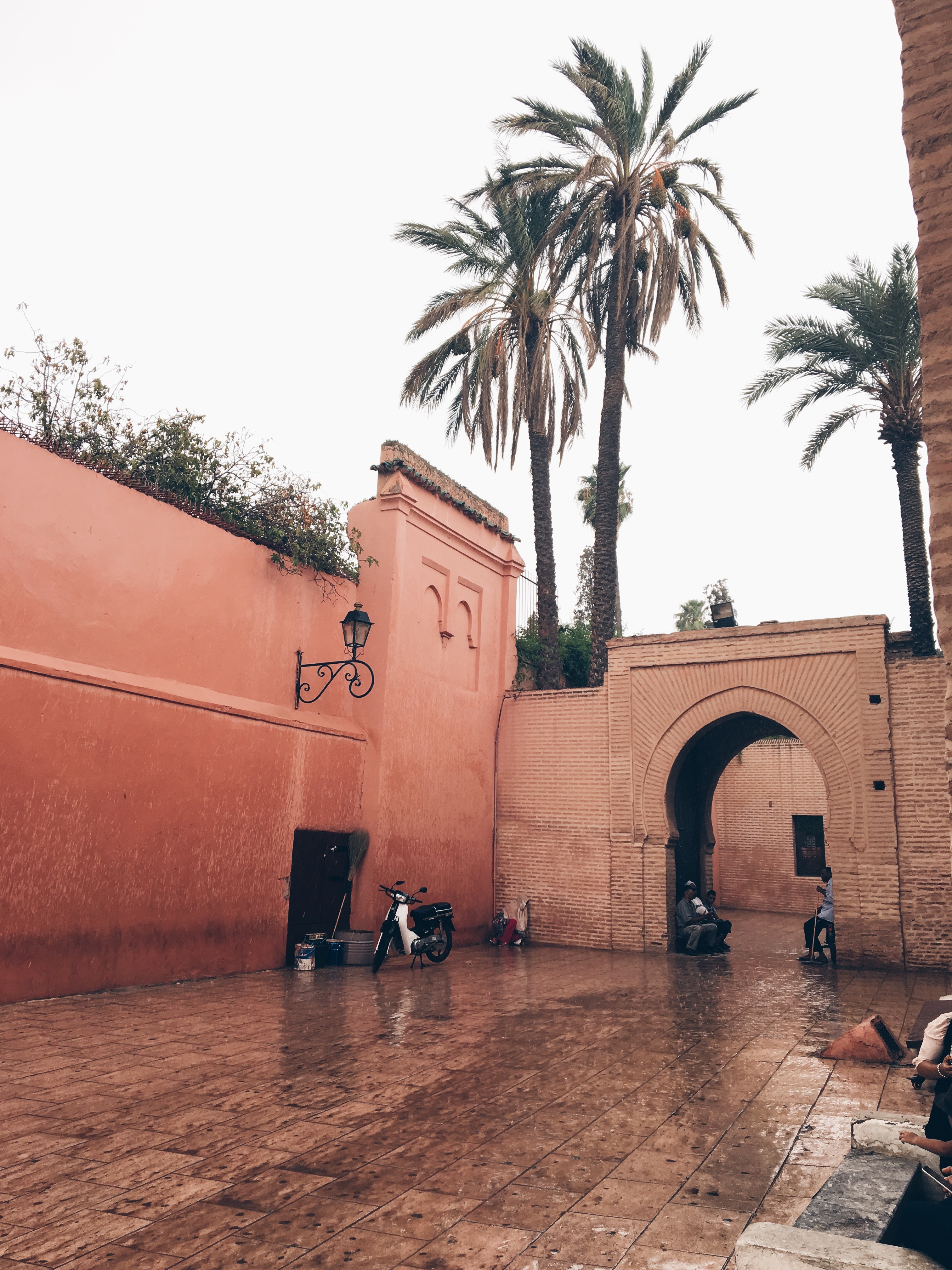 Last August I was invited on the Teva Global shoot s18 with an amazing crew of people. It was a wild ride! We got to travel around Morocco from the ocean to the dessert. I had been to Marrakech before when I organised a shoot myself. The city itself is a very intense one. Marrakesh really is Arabian Nights come to life in a city. Behind every closed door is an oasis of detailed mosaic tiles, palm trees and the backdrop of the Atlas Mountains. At night, you have snake charmers making their cobras dance to the sounds of the flutes, food stalls with fresh kebabs, and women making the most beautiful henna tattoo art. My favourite memory was riding our camels towards camp during sunset, drinking mint tea around the camp fire followed by star gazing and falling asleep on the bright coloured rugs.
I am so grateful I got to experience this. I can truly say we made memories for a lifetime.
Want to read more? Head over to the Teva blog.
X. Nina