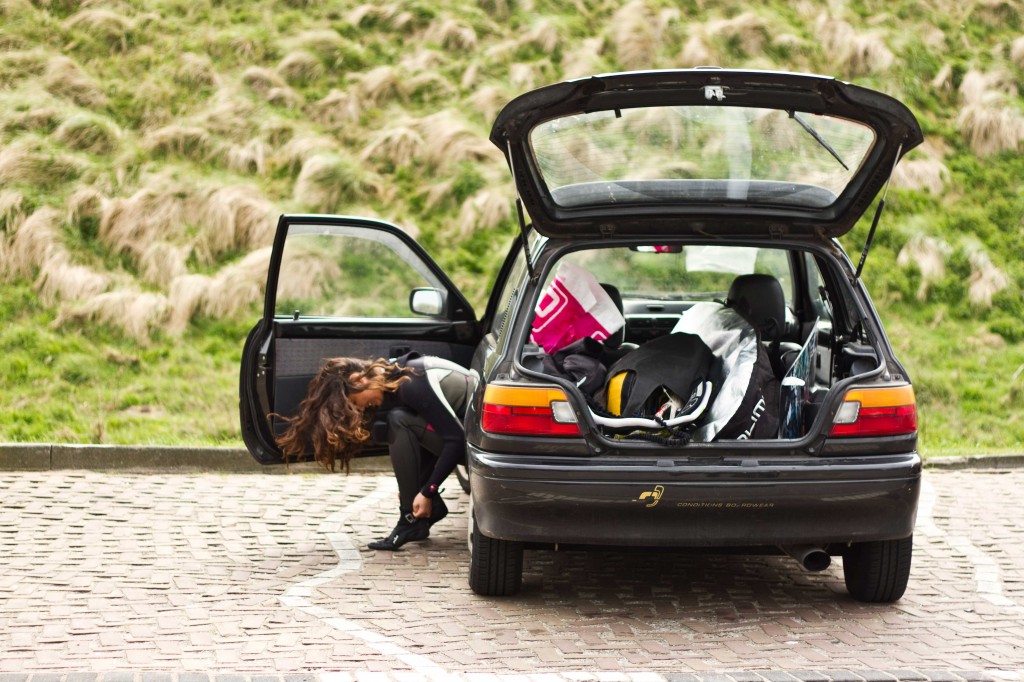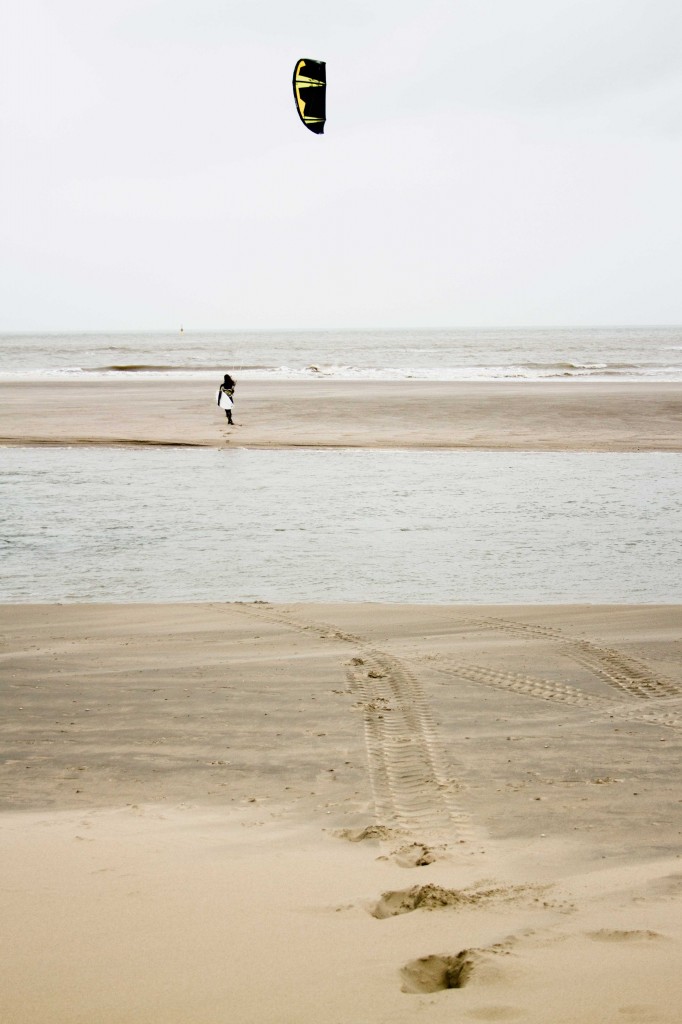 My biggest passion of all is kiteboarding. So above is a little bit of what I like to do the most. Thinking about going out kitesurfing right now still gives me butterflies after so many years.
These pictures never made it to the web. Seeing our old care makes me giggle. What good fun we had with that, always had tons of sand in it. It looks small but always fitted all our gear.
Holland doesn't seem to be the best watersports country because we don't have big waves and the water is quite cold. But what we do have is wind and lots of it! Nothing beats a good South West Storm in Holland!
Yiha! Let's go!
What is your biggest passion?
Photo credits: Mitch Nieuwenhuizen

[wpsr_facebook] [wpsr_pinterest]