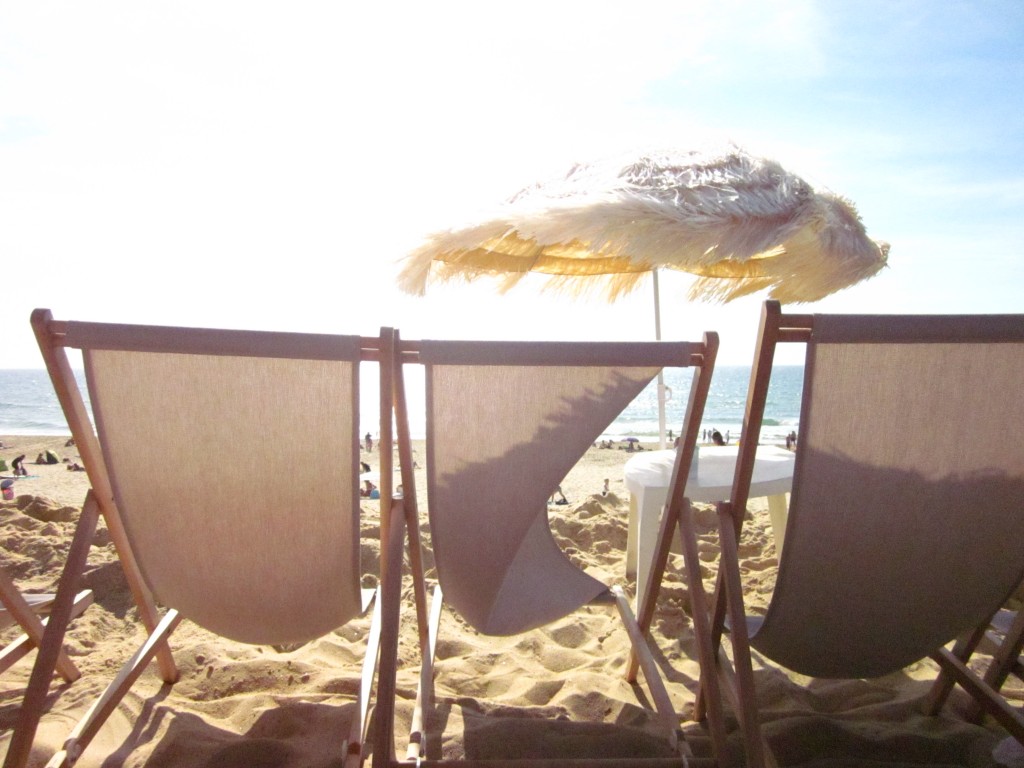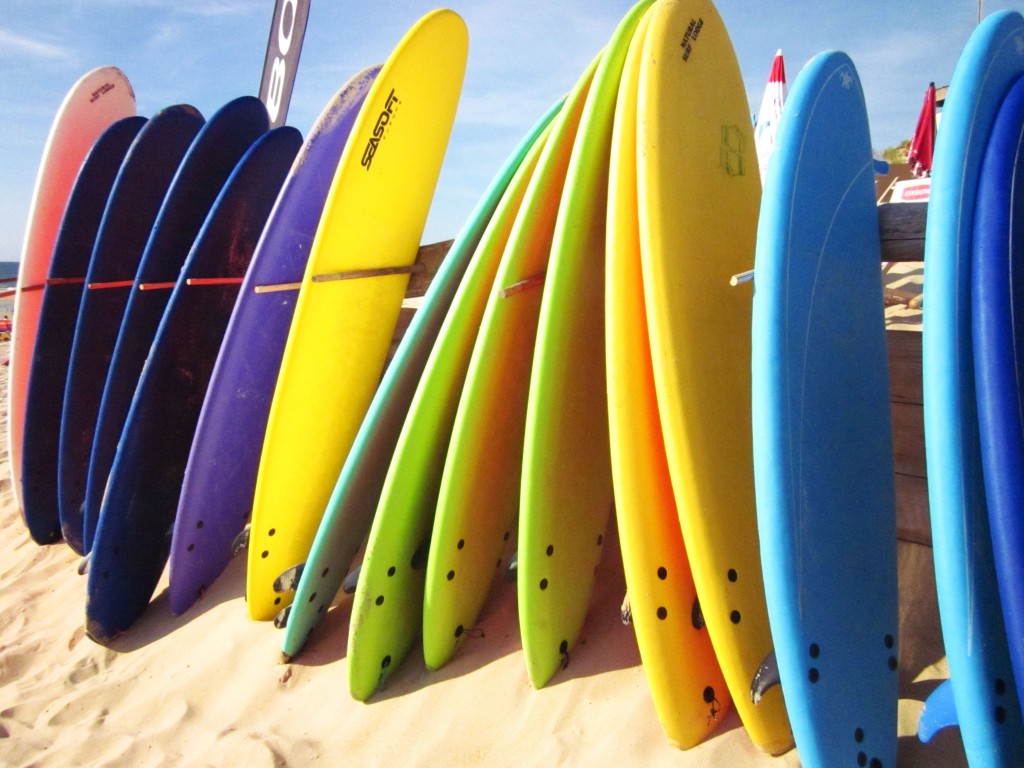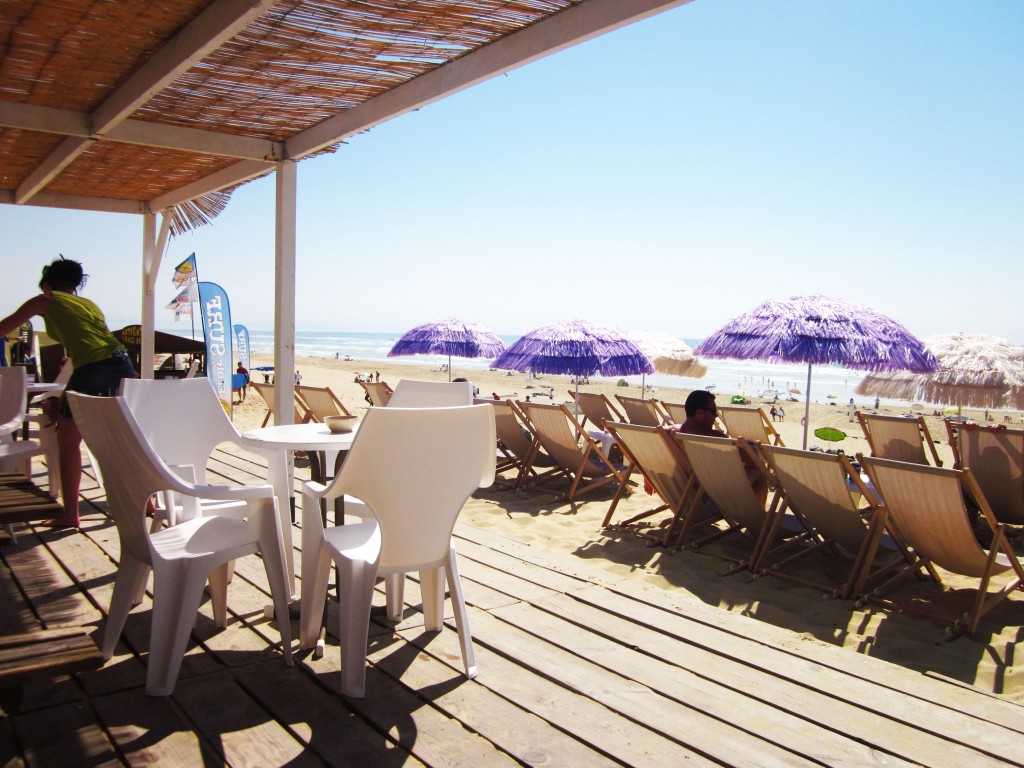 Since I am still in France we are still talking about French hotspots over here. In between Seignosse and Vieux-Boucou there is a really nice beach called Les Casernes. In high summer it is a little more quiet than the other surrounding beaches like Hossergor etc. Maybe it has to do with the fact that you have to walk a little before you get there and when it is hot this can be a challenge. So if you are looking for a chilled out beach this is the place to go.
As a professional beach bum I have seen numerous beaches and this is one of my favourites in France. The small restaurant serves crepes that taste like heaven after a few hours playing around in the refreshing surf.
What is your favourite beach?
[wpsr_facebook] [wpsr_pinterest]