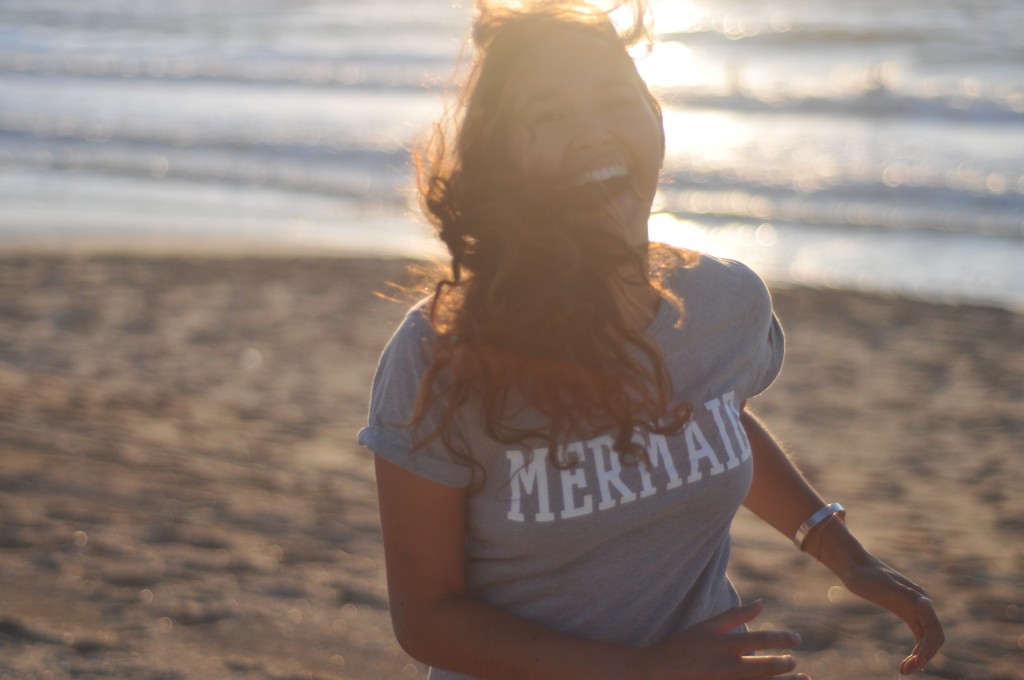 From now on the dark days are over and the days are only getting longer. Jihhaaa! Can't wait for spring to come and seeing those first fresh green leafs again. But first let's celebrate Christmas and the new year. And maybe even some ice skating.
Happy Holidays ya'll!
Get your mermaid shirt here.
[wpsr_facebook] [wpsr_pinterest]