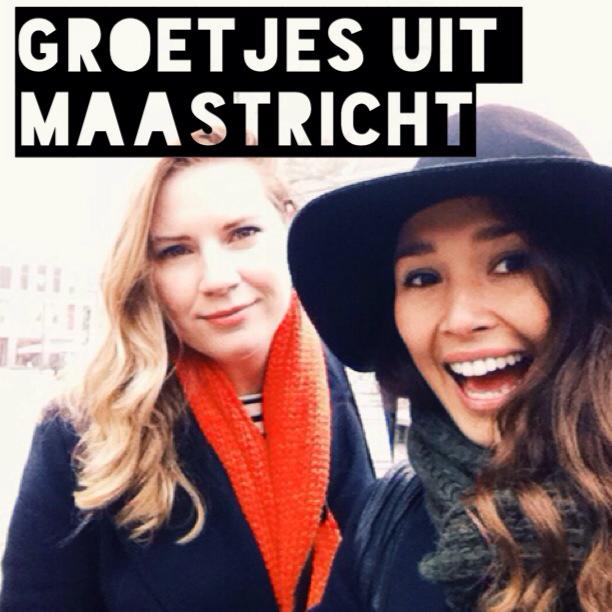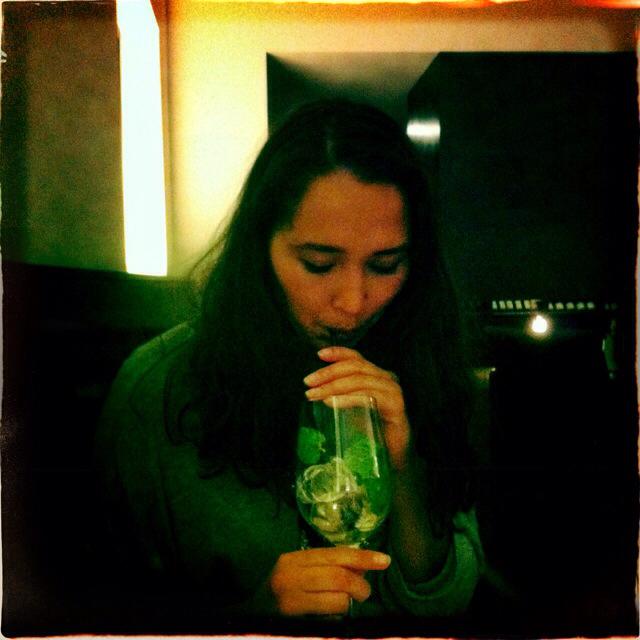 When my hair was still long two and a half weeks ago my best friend asked if I wanted to go with her on a work trip to Maastricht. I had never been there and was exited to go. As a beach girl this is one of those places in small Holland I don't visit very often.
We explored the medieval centre of the city which to our surprise has very nice shops. And ofcourse we ate the local specialty 'vlaai' (fruit pie).  The Beaumont Hotel we stayed in was very nice and has excellent rooms and service.  It is just a 5 minute walk from the city centre and crossing the famous Maastricht brigde gives a the city a nice old feel. While having fun I was wearing my h&m hat, zara coat, and my new favorite UGG boots. I am super happy with my new winter coat. I needed a new sophisticated coat and I happend to run into one of them in Zara.
Also I am looking forward to Paris next week with the boyfriend! Roaming the streets of 'Les Marais' and eating amazing pastry. More on that later.