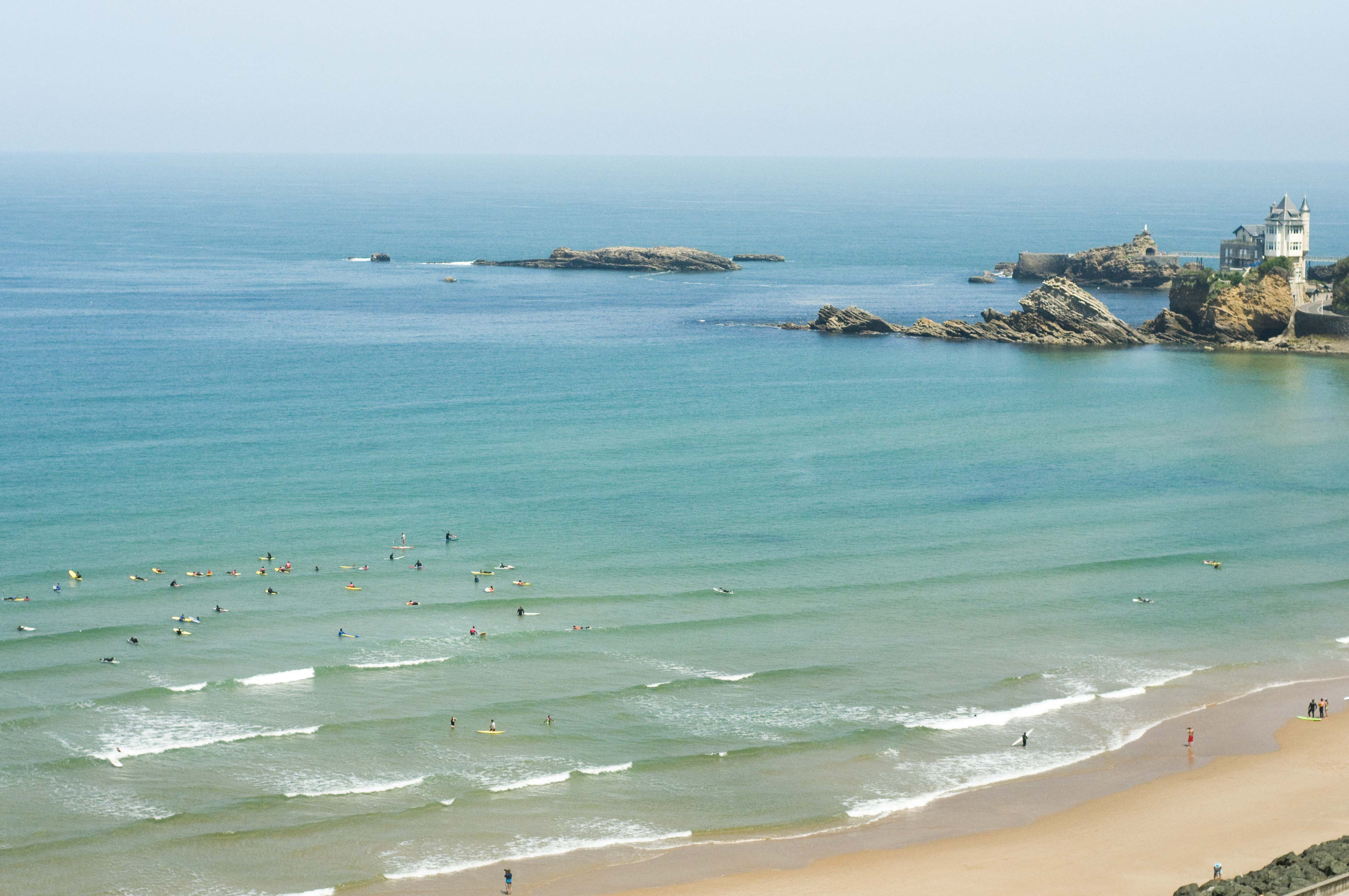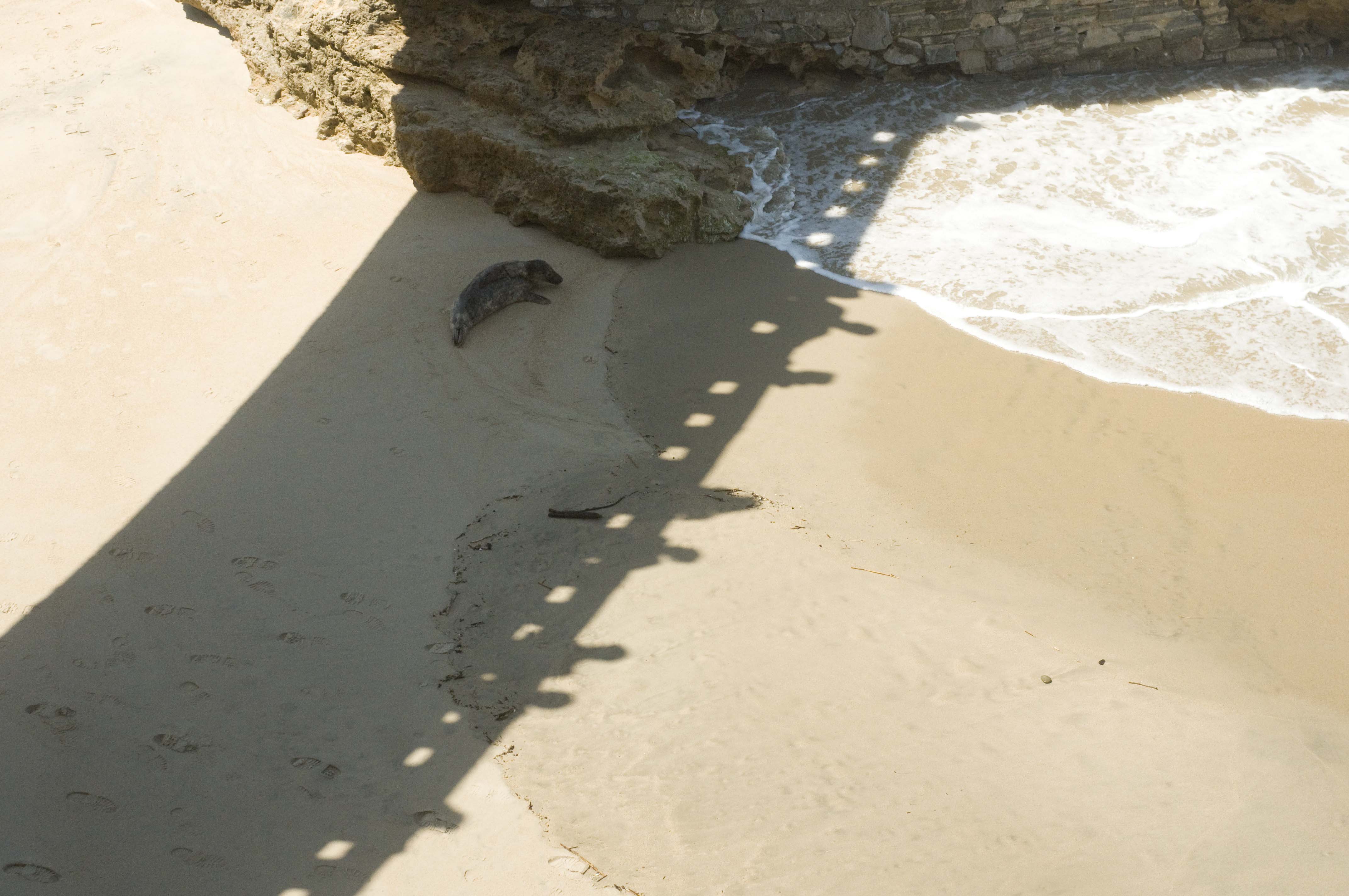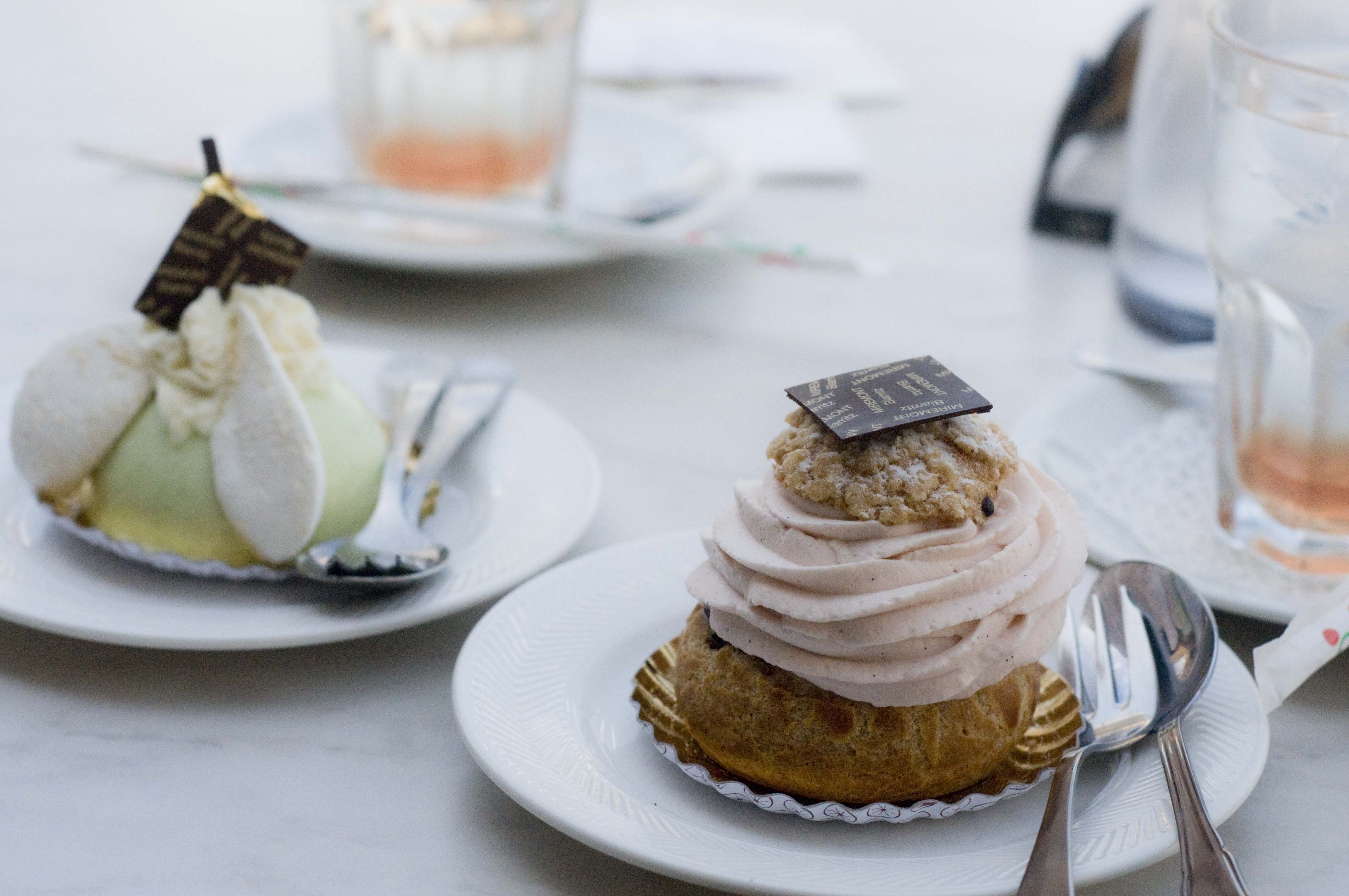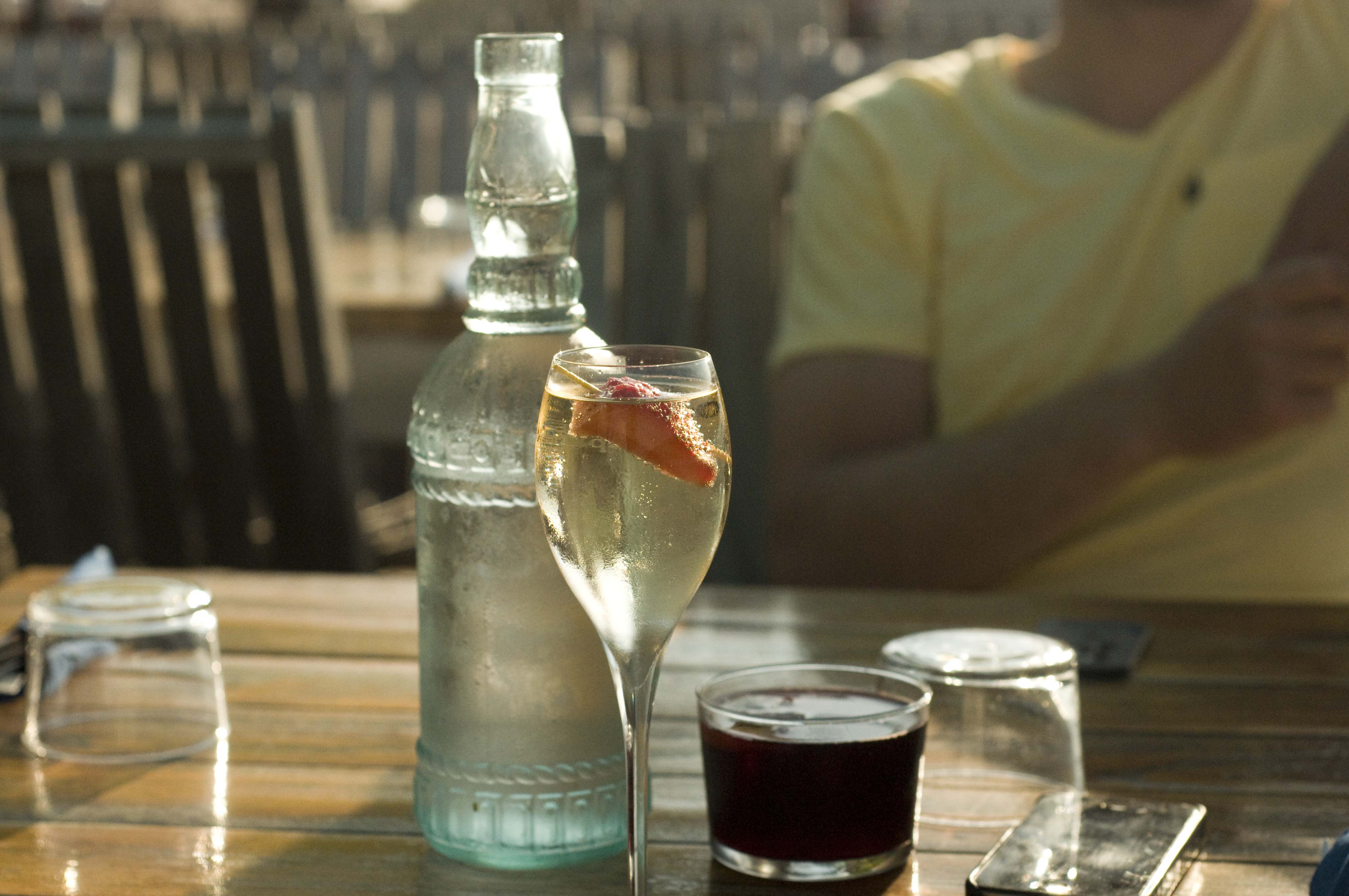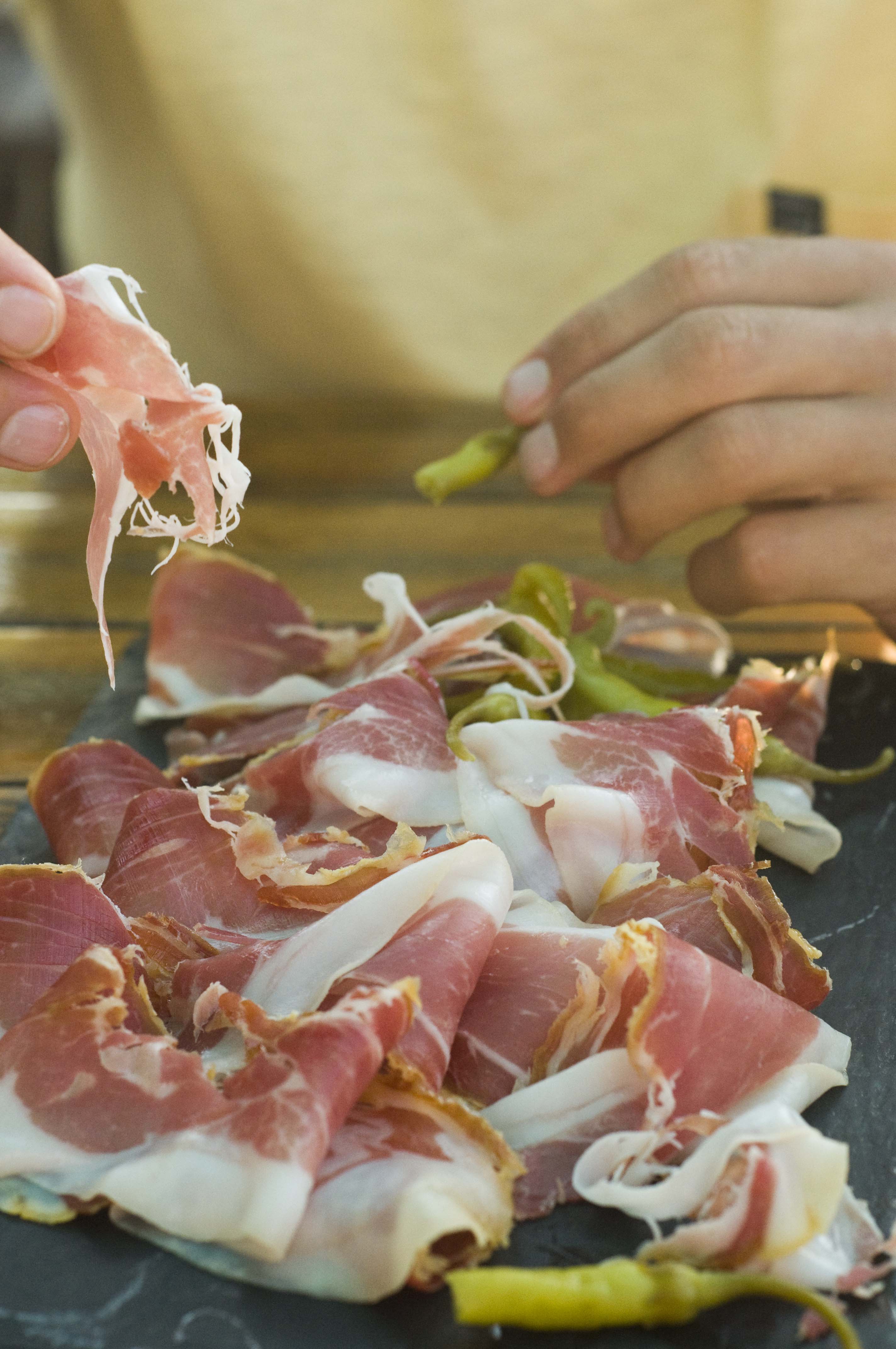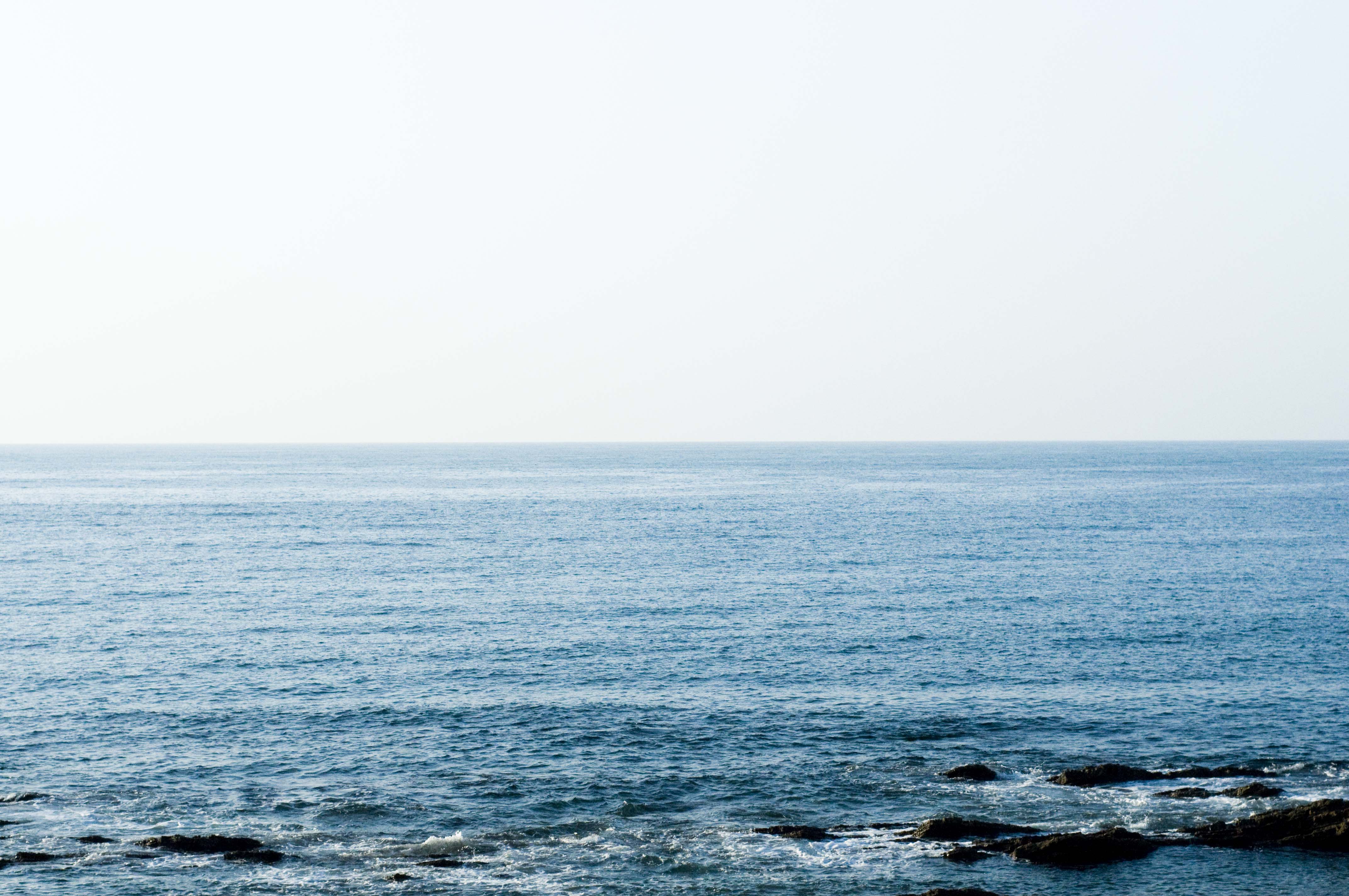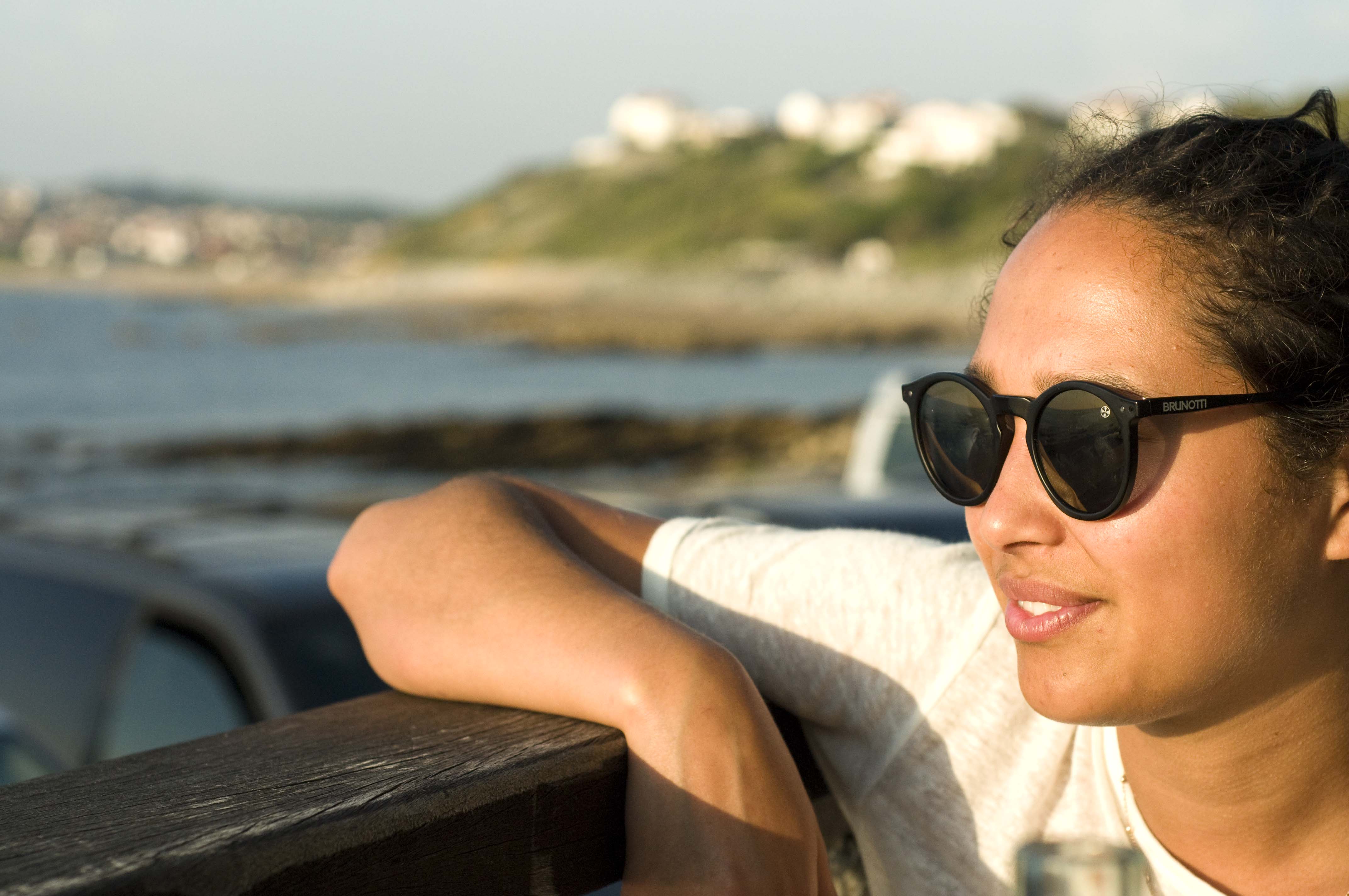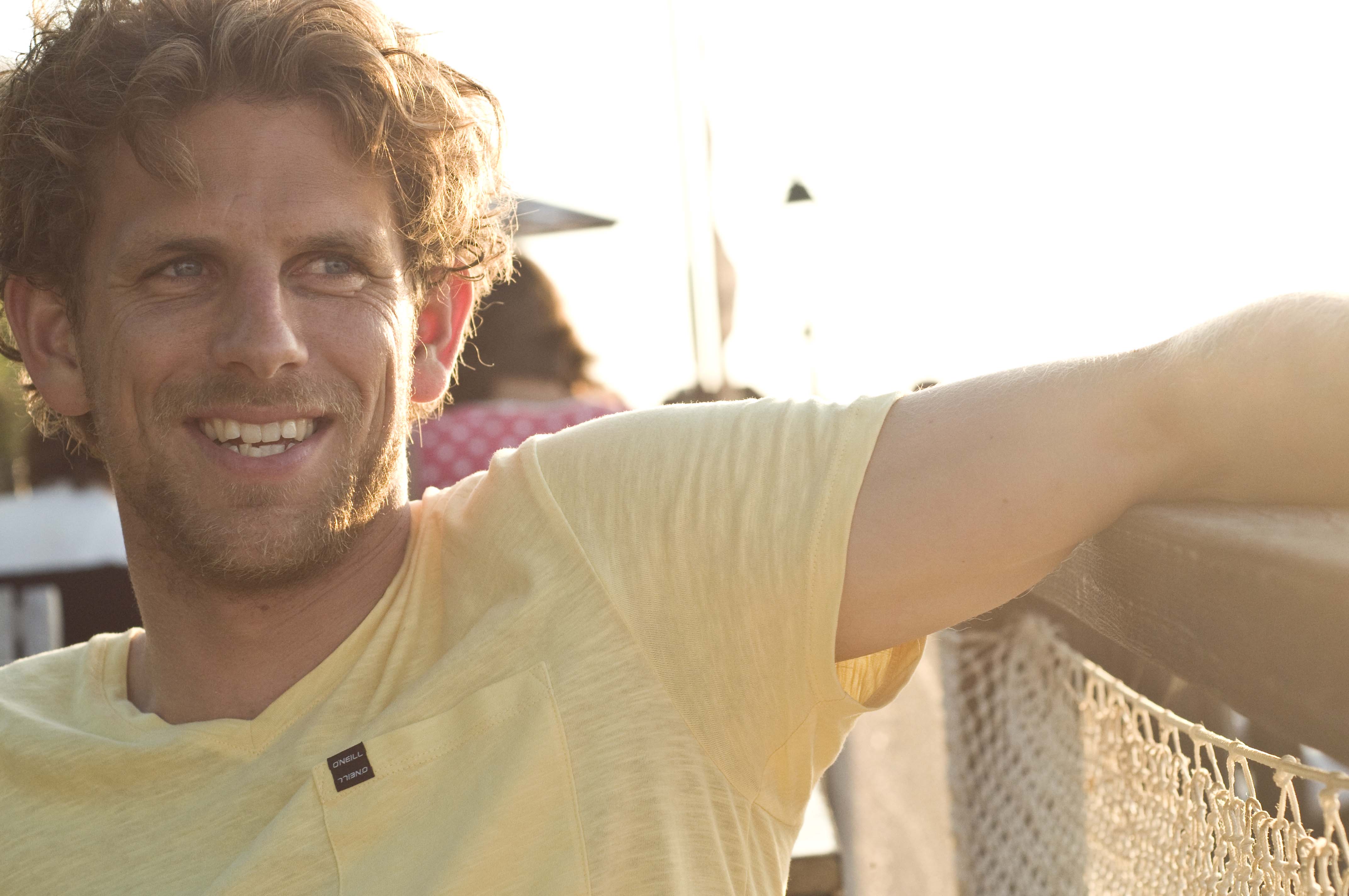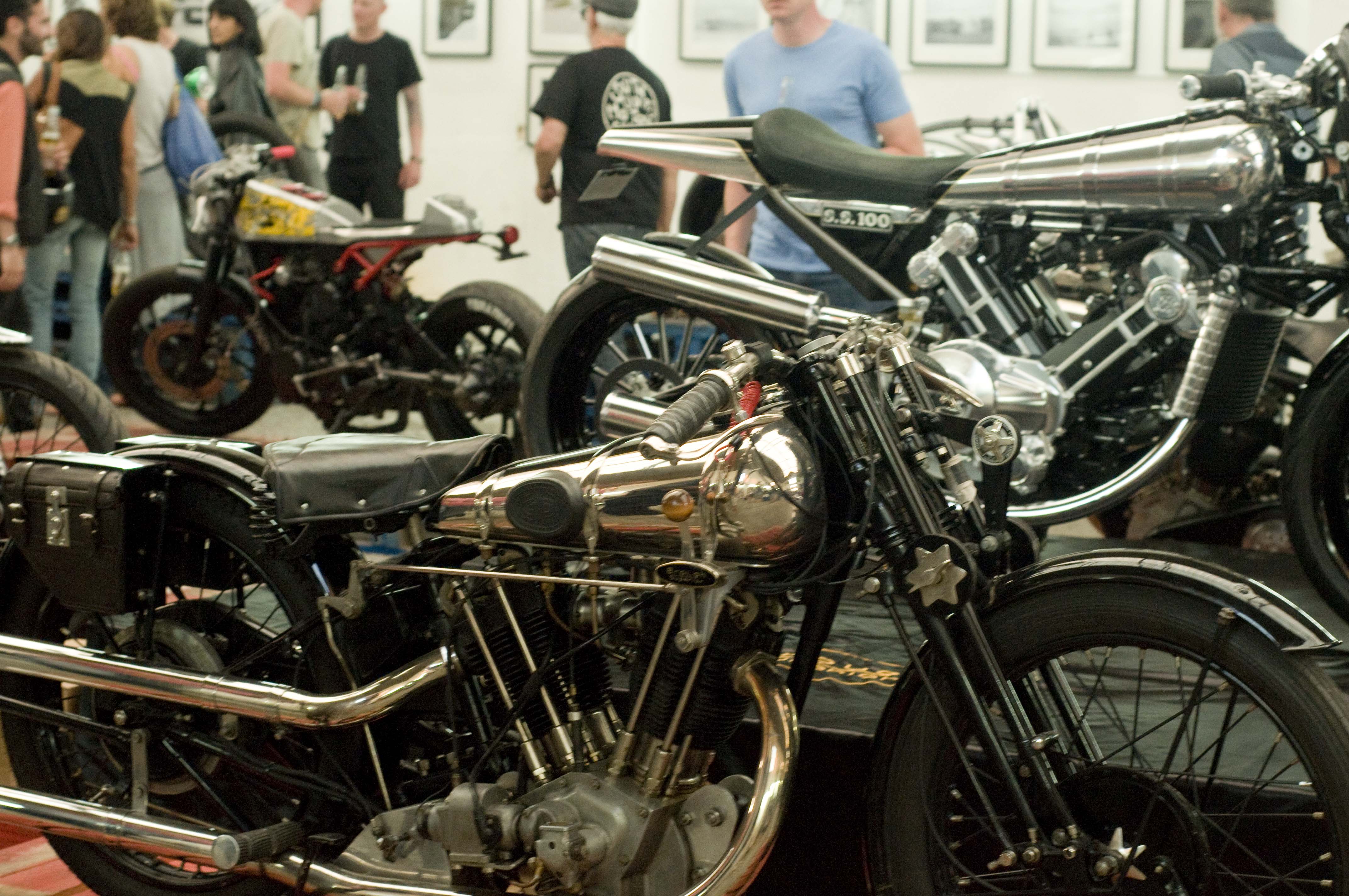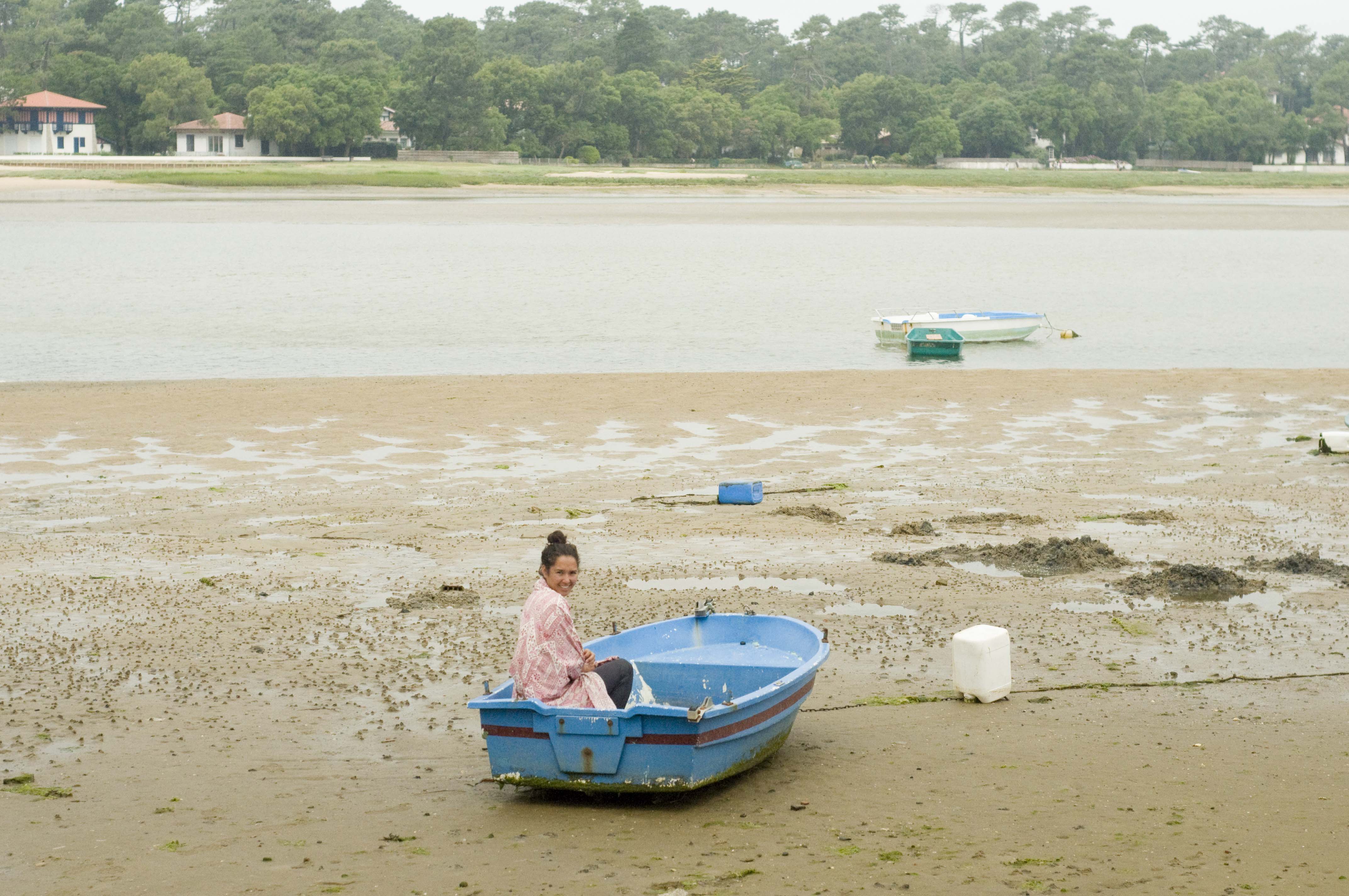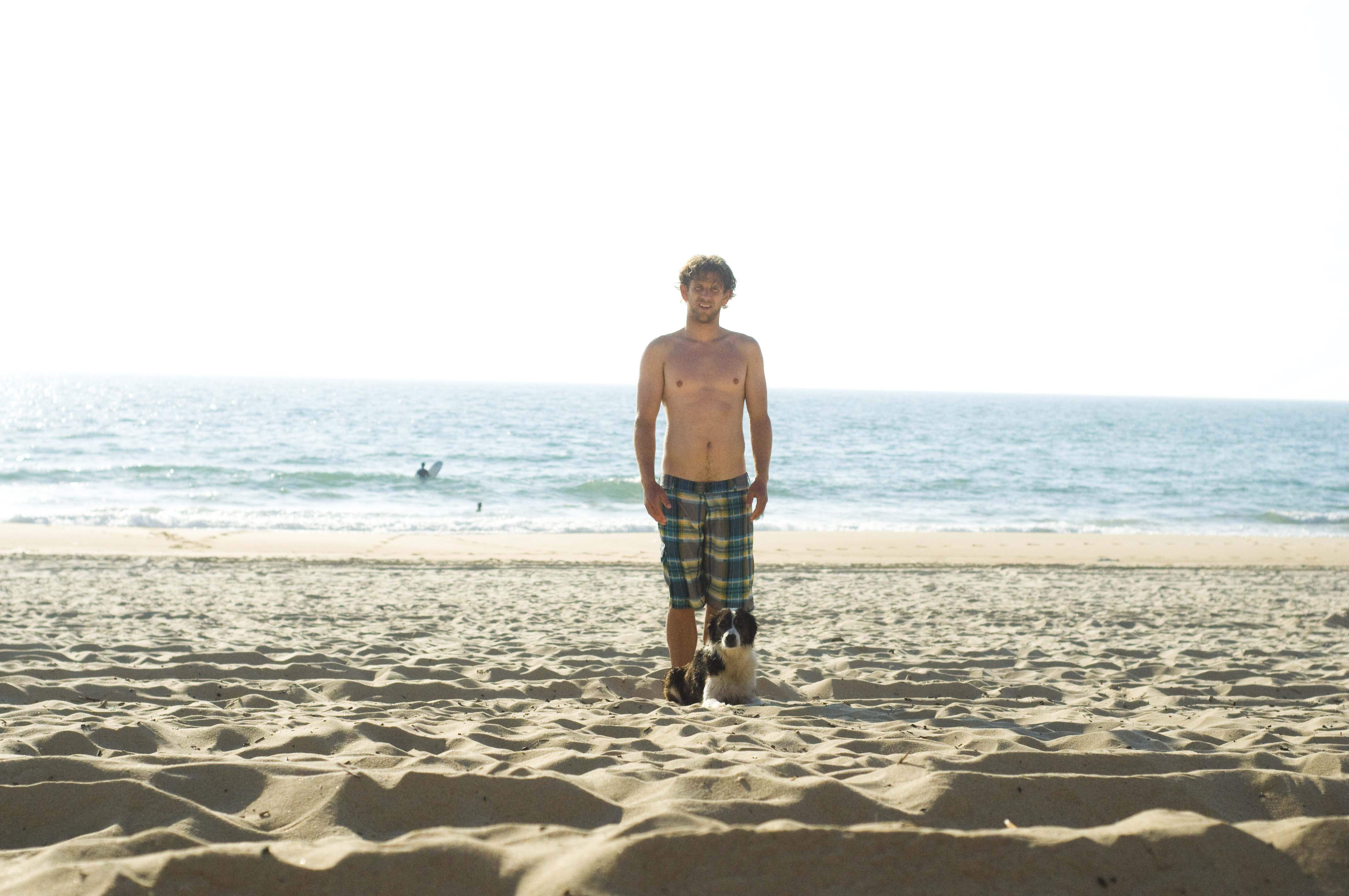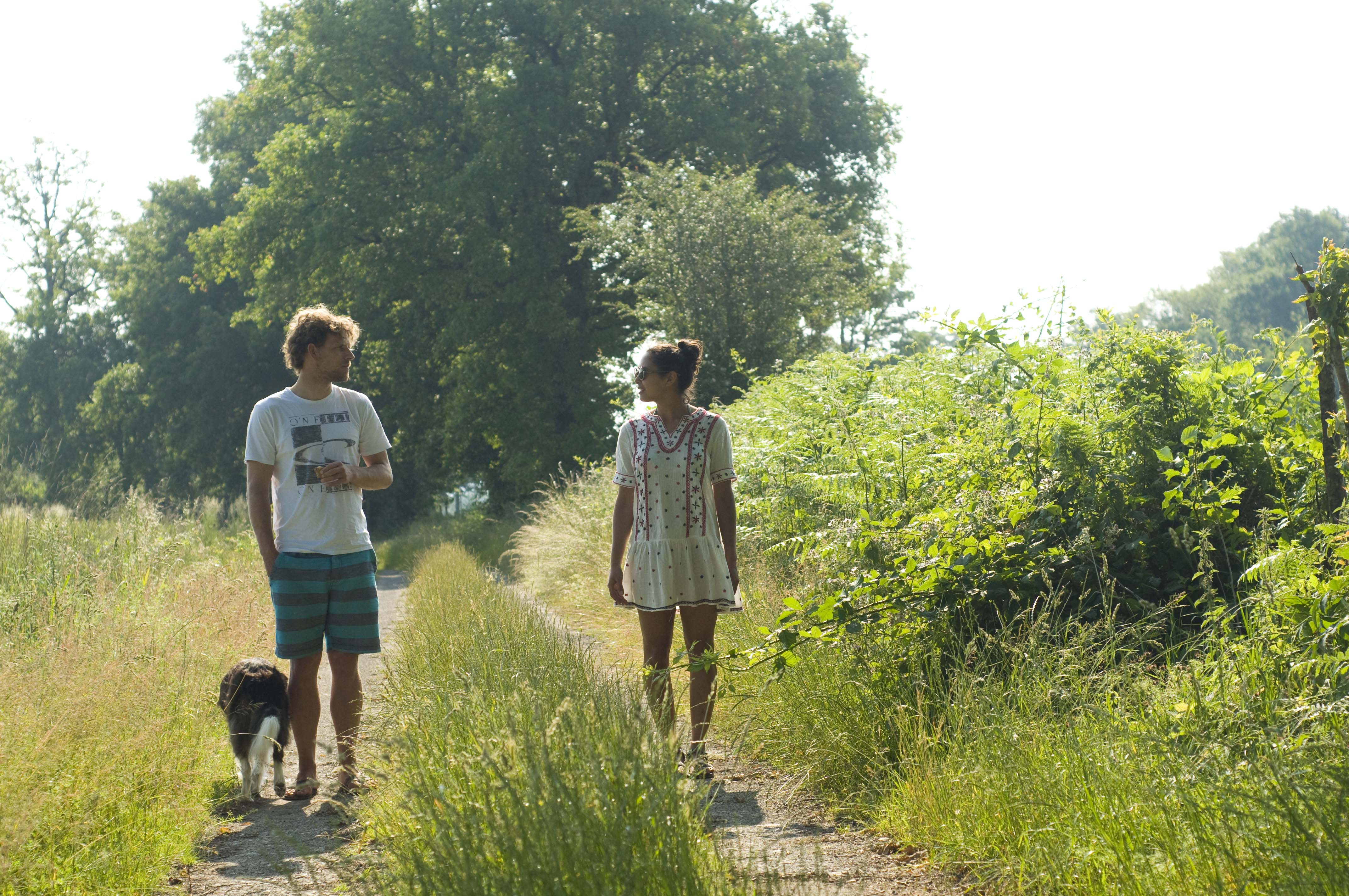 My favorite place in France has to be the Pays Basque. I had a quick surf holiday together with the boyfriend a few weeks ago. We try to go there at least once a year. I love the lifestyle and the diversity in beaches from the uber chique Biarritz with it's amazing views and great longboard spots to the laid back beaches in Hossegor. What is not to love. Speaking of food… I am in love with the brebis cheese combined with cherry jam. Sounds like heaven doesn't it? So let me share some tips about this perfect vacation area.
Biarritz
Miremont-Biarritz, 1Bis Place Georges Clemenceau 64200 Biarritz, +33 5 59 24 01 38
For the most amazing pastry but most of all the view is out of this world. It litteraly is a moving painting.
Market, Rue des Halles 64200 Biarritz
Visit the daily market for fresh local products and oysters and wine for lunch. You got to love the french for this.
Harbour
Eat freshly caught fish in-between the fishing boats and enjoy the relaxed Biarritz vibe. Maybe go in for a refreshing dip in the ocean after lunch.
Bidart
Wallako surf shop, 111 Avenue de Biarritz 64210 Bidart, +33 5 59 24 36 41
Very special surfshop with the best selection handcrafted single fin boards run by a very passionate shop owner who really takes the time to explain all you need to know.
Guethary
Harotzen Costa, Jetée des Alcyons 64210 Guéthary, +33 5 59 47 19 74
Very tasty pintxos (basque tapas) but above all the best place to take in the serenity of the atlantic ocean. Go and see and taste it yourself.
Hossegor
Shopping in Hossegor, Avenue Paul Lahary 40150 Soorts-Hossegor
It is almost impossible to miss, the main shopping street of Hossegor. All major surf brands have flagship store here but you can also find brands like Sandro and Isabel Marant in the numerous boutiques.
Glace Romane, 31, avenue Paul Lahary 40150 Hossegor
Best ice cream ever! Period! Try caramel beurre sale it is to die for.
Bridge Hossegor, Avenue Paul Lahary 40150 Soorts-Hossegor
On your way from the Hossegor town centre to the beach you cross a bridge over the Hossegor lake. To make your stay more exciting, with high tide you can actually jump of it. Make sure it is high tide, you don't want to break something

Seignosse
Chez Monette, 5 avenue Jean Moulin, 40510 Seignosse
If you are fed up with french food you can get really nice asian food here.
Le surfing, 6 Place des Estagnots, Seignosse, +33 5 58 47 99 76
The perfect hang out after a surf sesh. Good vibes only!
Capbreton
Capbreton square, Place de L'hotel de Ville 40130 Capbreton, +33 5 58 72 11 76
The heart of Capbreton. This cosy square represents France at it's best and is our favorite place to hang out and enjoy the Basque summer nights with a cold sirop du peche.
Capbreton market, Allée Marines, 40130 Capbreton
A very nice market to go for groceries. I try to avoid the big super markets, everything you need you can find here.
I hope you enjoyed it. Let me know if you have other great tips about this place you want to share.
X. N.